Love Letters to the World Creative Writing Workshops (online) June Dates
Love Letters to the World Season Two - A Year in Postcards. Online Creative Writing June Dates (Free events)
About this event
Love Letters to the World is an invitation to get your pens out and play with words with Magical Journeys writer Claire Steele and Carole Pluckrose, Artistic Director Boathouse Creative Studios Barking.
Thanks to the national and international response and wonderful writing that's been shared during Lockdown, we are delighted to be supported again by Pen to Print for Season Two.
No experience in writing is necessary, just the desire write and send your voice into the world.
Each workshop will invite you to share your thoughts and feelings about your experiences of this extraordinary time, and to document for today and for the future what it has been like to live in this unique moment, in this community, in your life.
You will be guided through a series of writing prompts and exercises to release the storyteller in you and discover new ways of expressing your experience. Each week you will receive five beautiful postcards to send to friends, family and strangers with some of your words drawn from the workshops.
This is a two-hour opportunity to bring your hearts and minds to write with other people.
Thanks to the funding from Pen to Print these workshops are fully supported and free for participants.
We look forward to meeting you in this warm creative space.
Many thanks :)
Carole and Claire
Kind Words
From Love Letters to the World Season One.
'A really valuable experience that affords me some precious and protected 'me' time. Not only is it a warm and relaxing space but a stimulating and fruitful one. I have used several things written in these workshops for other writing commissions and projects.' Anneka French
'Brilliant, Inspiring, From the daily prompts to the workshops and leaving snippets of love letters on our country walks and getting feedback from those that found them. Appearing on a radio station in Iowa, U.S.A. by voice recording. appearing in the Pen to Print Magazine. Fantastic leaders to in Claire Steele and Carole Pluckrose and Pen to Print LBBD.' Mary Walsh
'It's such a positive workshop my writing has gone places I never expected. I have met talented writers and I have enjoyed the sessions' Eithne Cullen
'I can't thank you enough for starting this project. I have enjoyed every single minute of it. Hope to work with you both again very soon.' Tavinder New


Take a peek at the film we made of the first Love Letters to the World project during the 2020 Lockdown.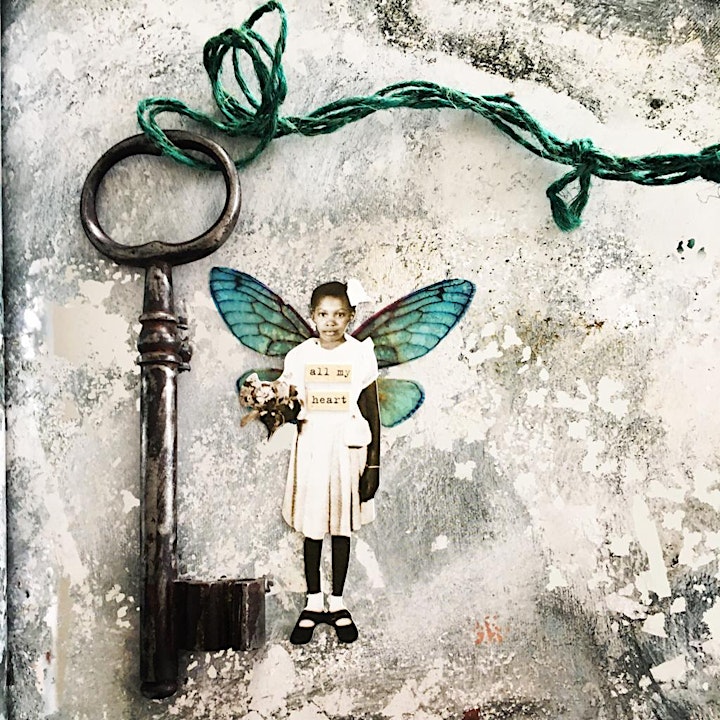 Organiser of Love Letters to the World Creative Writing Workshops (online) June Dates