Love Letters to the World Part Two. June - September 2020
About this Event
Love Letters to the World is an invitation to get your pens out and play with words with published writer Claire Steele and Carole Pluckrose, Artistic Direct Boathouse Creative Studios, Barking.
Claire Steele Magical journeys
Boathouse Artistic director, Carole Pluckrose, https://www.facebook.com/boathousecreativestudios/
Thanks to the national and international response and wonderful writing that's been shared during Lockdown, we are delighted that Pen to Print has agreed to support an extension of the project until September 2020.
No experience in writing is necessary, just the will to share your thoughts and send your voice into the world.
Each workshop will invite you to share your thoughts and feelings about your experiences of this extraordinary time, and to document for today and for the future what it has been like to live in this unique moment, in this community, in your life.
You will be guided through a series of writing prompts and exercises to release the storyteller in you and discover new ways of expressing your experience.
These weekly interactive workshops will take place at 7.30 pm - 9.30 pm on Tuesdays from June 9th - Septmber 15th. This is a two-hour opportunity to bring your hearts and minds to write with other people.
This project is supported by
We want to make these workshops accessible to everyone so you can make a pay what you can donation from as little as £1.00 . Your ccontribution is much appreciated and will help to support the project going forward.
We look forward to meeting you in the Creative space.
Many thanks :)
Carole and Claire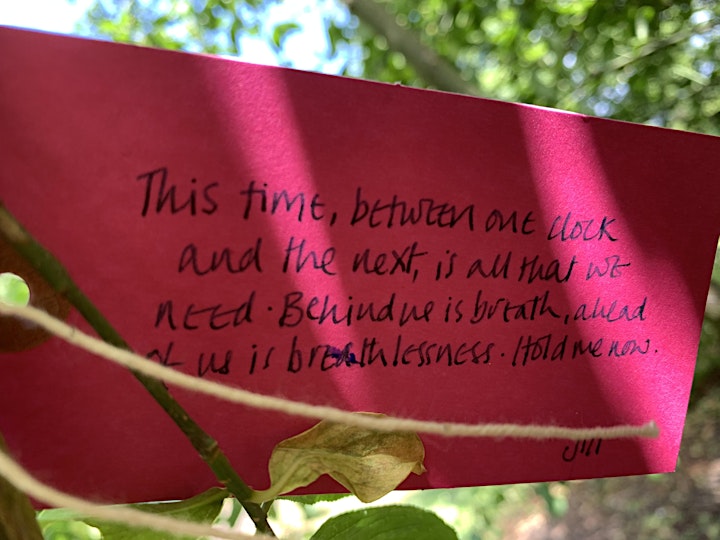 This is a video of Carole Pluckrose, Artistic Director at the Boathouse Creative Studios, Barking. In this video she reads writing from writers taking part in the Love Letters to the World Creative Writing Project.