About this Event
Register here for our next Couples Breakfast Event
Join us for a time of learning, bonding and growing together in a relaxed fun setting.
Date: Saturday 15th February 2020
Time: 9:30am
Venue:
All Bar One The O2
Unit 2 The O2, Greenwich, London, Greater London, SE10 0DX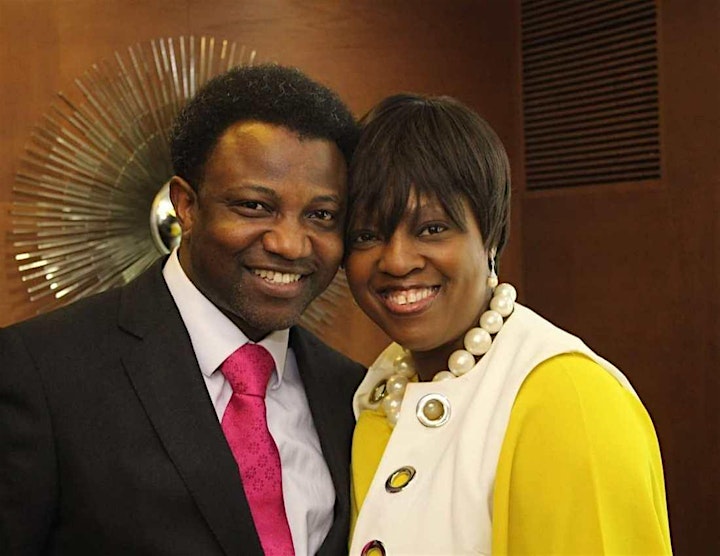 Dr Jonathan and Rev Abbiih Oloyede have a combined ministry experience of over 50years in marriage counselling, guidance, teaching and mentoring.
Their down to earth and relatable approach to Church and life has endeared them to thousands.
They are the founders of "Fortalice".
Fortalice is a ministry dedicated to supporting and mentoring Couples all the way to the Altar and into the journey of marriage and life.