Description
Natural Health with Mel is a health and wellbeing organisation in integrative medicine and personal transformation. We teach Yoga, Mindfulness and Meditation and create inspiring ways that enable health and joyful living.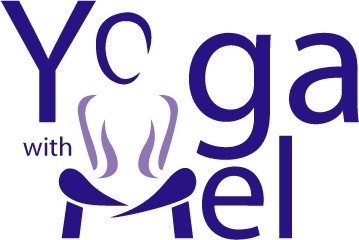 A Mandala is the Sanskrit word for circle. A symbol for our larger universe and our connection to it.
Creating a Mandala is seen as an act of meditation. We will be using seasonal ingredients, flowers twigs and leaves from the garden, paper wool and other natural objects signifying the elements that surround us. We start with the centre working with intention and a joyful heart.
Once completed we sweep the mandala away signifying the impermanence of life and the constant changing of cycles.
Unlimited numbers. But booking essential.
We set an intention for creating our mandala.
Participants will be emailed the intention prior to the event and asked to bring ingredients to contribute to the mandala.
Participants can drop by into the London Bridge Hive for any period of time to participate and there will be plenty of materials available for everyone to enjoy making.
---

It's time to learn to Love your Lunch hour again. Taking a break from your working day is proven to enhance a healthy lifestyle so Team London Bridge is providing a menu of FREE lunchtime options around London Bridge to get you out and about weekday lunchtimes throughout September 2019.
Check all our Love Lunch events here.
---
We will only contact you with reference to the event you have shown interest in. We may send you information relevant to the event after it has taken place. If you do not wish to be contacted, please email events@teamlondonbridge.co.uk.
We/a third party may be taking photos/filming at this event. Please let us know in advance if you do not wish to be included in this and do not give your permission to have your image used in future by Team London Bridge in relation to this event.