About this Event
We run creative events on foot - a walking creative legacy is one of communal conviviality, seeing and sensing places differently, energising participants' creativity and imagination, heightening their awareness of their surroundings, all stimulated through a little gentle, but healthy, exercise. Walking Creative experiences take place indoors as well as out, catered for all but can be tailored for specific audiences - we've run walking creative events for Team London Bridge in 2018 and 2019.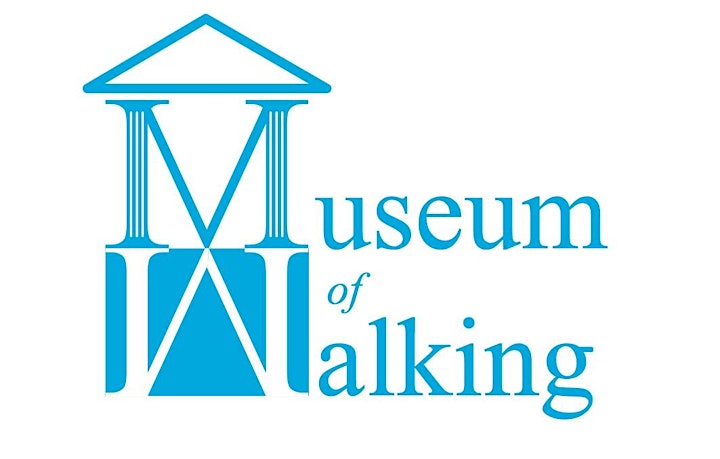 Get more creative with a Haiku Encounter - quickly gain confidence in observation and written documentation with fun and mind-stretching techniques. We choose haiku, the 3-line short form poem most associated with Japanese culture, as their brevity makes them easy to explain and an amusing challenge to write and recite.
Walking creative experiences take place indoors as well as out, catered for all but can be tailored for specific audiences
Haiku can be read on two levels: literal and symbolic, so a simple description of a scene qualifies as much as a symbolic interpretation. The former is easily grasped by a novice haiku writer, so within a 45 or 60-minute walkshop, it is quite possible for them to progress to "not tell a story, but rather paint a picture with images". Whether novice poet or accomplished author, we will introduce you to haiku, including their history, and by the end of the session you will be composing and reciting haiku. You will progress from telling a story to painting a picture with images.

It's time to learn to Love your Lunch hour again. Taking a break from your working day is proven to enhance a healthy lifestyle so Team London Bridge is providing a menu of FREE lunchtime options around London Bridge to get you out and about weekday lunchtimes throughout January 2020.
#LoveLunch20 | I: @teamlondonbridge | T: @Teamlondonbdg
We will only contact you with reference to the event you have shown interest in. We may send you information relevant to the event after it has taken place. If you do not wish to be contacted, please email events@teamlondonbridge.co.uk.
We/a third party may be taking photos/filming at this event. Please let us know in advance if you do not wish to be included in this and do not give your permission to have your image used in future by Team London Bridge in relation to this event.