Location
London Bridge Hive
1 Melior Place
London
SE1 3SZ
United Kingdom
Description
Natural Health with Mel promotes health and wellbeing within organisations, and the public realm. On these Mindful Lunches events we will be using Yoga and Mindfulness for adults both young and old to encourage calm and inner peace to reduce the stresses associated with ill health.
---
On this event we will learn some mindfulness techniques that help you to be fully present. Using the breath and some simple yoga movement we will connect mind and body to be in the present moment.
Both these events show different techniques that you can take away and practice to find the one that suits you the best. We will use visualisation and movement, colour and the senses. Events experiential and fun.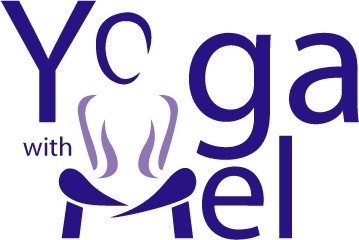 ---

It's time to learn to Love your Lunch hour again. Taking a break from your working day is proven to enhance a healthy lifestyle so Team London Bridge is providing a menu of FREE lunchtime options around London Bridge to get you out and about weekday lunchtimes throughout September 2018.
Check all our Love Lunch events here.
---
We will only contact you with reference to the event you have shown interest in. We may send you information relevant to the event after it has taken place. If you do not wish to be contacted please email events@teamlondonbridge.co.uk.
We/a third party may be taking photos/filming at this event. Please let us know in advance if you do not wish to be included in this and do not give your permission to have your image used in future by Team London Bridge in relation to this event.