Love Marketing your business, removing the barriers with the press and media

Thursday, 19 July 2018 from 10:00 to 12:00 (BST)
Event Details
Marketing has evolved over the decades, no more so than in the last 17 years, with the rise and rise of social media.
Marketing has become more accountable, and measurable than ever before, however many businesses are relying on old tactics or have over-inflated expectations about results and outcomes, without consideration of investment and resources required to achieve the results.
Love Marketing your business and remove the barriers seminar is designed for the businesses of today.
This workshop will help you to:
Identify the right marketing opportunities for your business

Avoid the easy mistakes many businesses make

Learn how to spot opportunities

Take purposeful action

Identify the essential tools and resources you require to build a successful campaign
Connecting with your local community to build your event capacity, using tools such as:
Nextdoor
Wikipedia
Networks
Collaborations
This workshop is designed to connect you with your audience and help you build your business.  

You will learn how to:
Connect with the press

Use social media to your advantage

Leverage your blog

Build your database
It will be an intensive session to get you communicating effectively and connecting with your customers.
Sign up for the workshop & learn how to move your business forward.
WHO IS THIS WORKSHOP FOR?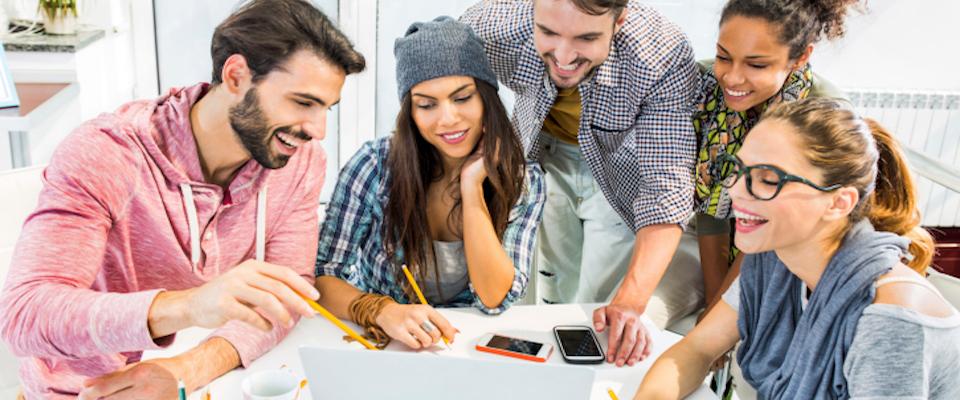 This workshop is suitable for business people and small businesses with a limited budget, but who have an intern/apprentice/part-time staff working for the business.
If you want your team to become proficient & effective contributors to your team, this workshop will help your business.
For more information please email info@fpcomms.co.uk

Do you have questions about Love Marketing your business, removing the barriers with the press and media?
Contact FP Comms
Organiser
FP Comms, the marketing company dedicated to supporting businesses to communicate bravely and with confidence. Our core services and values are concentrated around building business leaders.

We understand that businesses require a marketing service that supports and uplifts the bottom line, so we deliver all that.  However, our distinctive voice and unique approach allow businesses to express their own personality at the same time and stand out from the crowd.

Our client list covers most sectors.  However, their common thread is that they are conscious, ambitious businesses, with a desire to affect the world in a positive way.