Love Sober Life : Nurture yourself Sober with Jolene Park
About this Event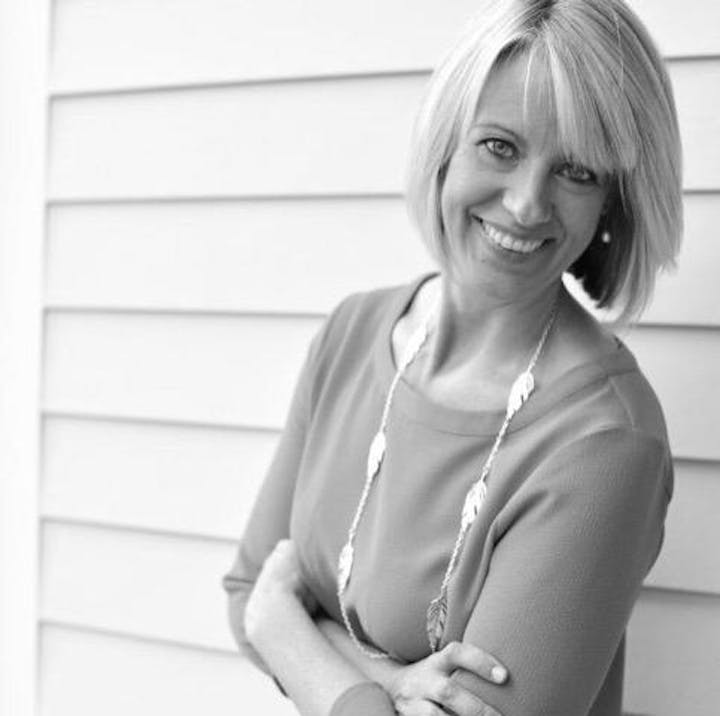 Workshops for the Sober and Sobercurious.
Come and join us for an empowering two-part afternoon workshop focussing on self-care hosted by Kate Baily and Mandy Manners of Love Sober.
This workshop will explore how self- care and self- compassion can help support your alcohol -free life . Jolene Park will share her expert knowledge on eating to support sobriety and optimum wellbeing. She will also share her knowledge on 'gray area drinking' and wellness strategies with 10% of profits going to Mind UK.
NB . This is a small event with limited spaces to facilitate the quality and the opportunity for intimacy and interaction we would like to provide. Limited tickets are available.
About Jolene Park:
Jolene Park is a US functional nutritionist, health coach and TEDx speaker. Since founding her consulting company, Healthy Discoveries® in 2001 and she has worked as a corporate wellness consultant, speaker and workshop facilitator.
Jolene coaches high achieving professionals who want to eliminate alcohol and sugar cravings and reduce their anxiety by using real food, high-quality nutrients and cutting-edge mind/body techniques.
In her TEDx talk about "Gray Area Drinking" she shares her personal alcohol and anxiety story and explains the importance of replenishing our neurotransmitters and nourishing our nervous systems in a comprehensive and consistent way.
Following the great impact of her TEDx talk and private coaching, Jolene founded GrayAreaDrinkers.com. This online hub is a place for gray area drinkers to get support, for former gray area drinkers to unite and for coaches to learn Jolene's exclusive techniques. 
About Love Sober :
Kate Baily and Mandy Manners: Kate is a life coach specialising in sobriety and self-care, she is also a journalist and mum of two. Mandy is a recovery coach in training and a public speaker, she is also a mum of two. www.lovesober.com is the hub for coaching, writing, events and LoveSober the podcast for the sober and sober curious.
Love Sober the podcast launched in May 2018 to fill a gap in the market: not to talk about addiction but to talk about problematic drinking, binge drinking and self-medicating depression and anxiety.
"We wanted to have the conversation as mums, discuss how we had bought into the "wine o'clock/mummy needs wine" market and how detrimental that had been to us both as women and also as parents."
It is a friendly, comforting conversation for people who feel like their drinking has become unmanageable, destructive or problematic. The aim is to do qualitative episodes on key themes of self-care, motherhood, mental health and sobriety, also to invite inspirational speakers and real life sober heros and sheroes to share their stories. The podcast is one spoke in the wheel which LoveSober aims to produce to help people build strong and sustainable self-care practices and love themselves sober.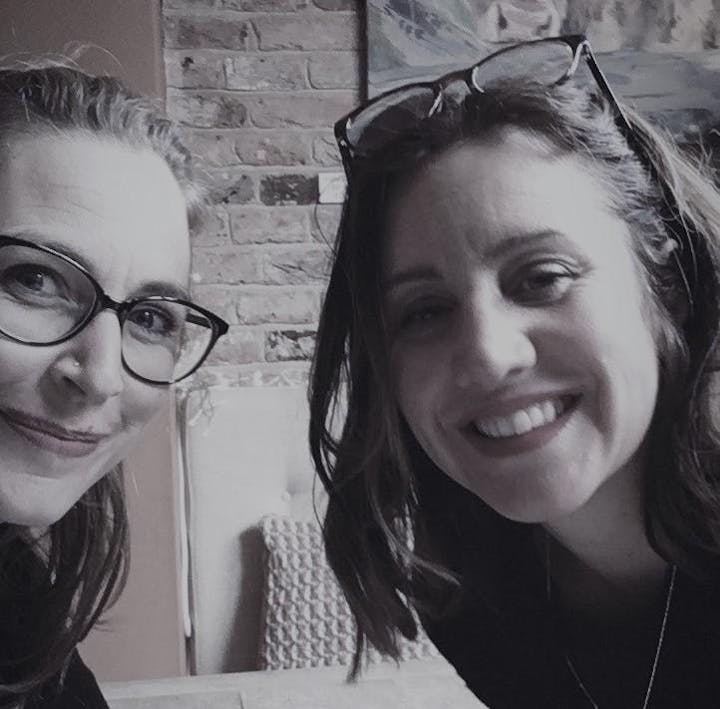 Mandy & Kate : Love Sober