About this Event
StoryBits to nie tylko zestaw kart obrazkowych, ale również metoda pracy na zajęciach językowych z dorosłymi.
Podczas warsztatów LOVE TO storyBITS dowiesz się jak za pomocą kart StoryBits:
- przełamać pierwsze lody i zrobić językową rozgrzewkę;
- wprowadzać i powtarzać słownictwo;
- ćwiczyć gramatykę;
- pomagać kursantom tworzyć pasjonujące opowieści.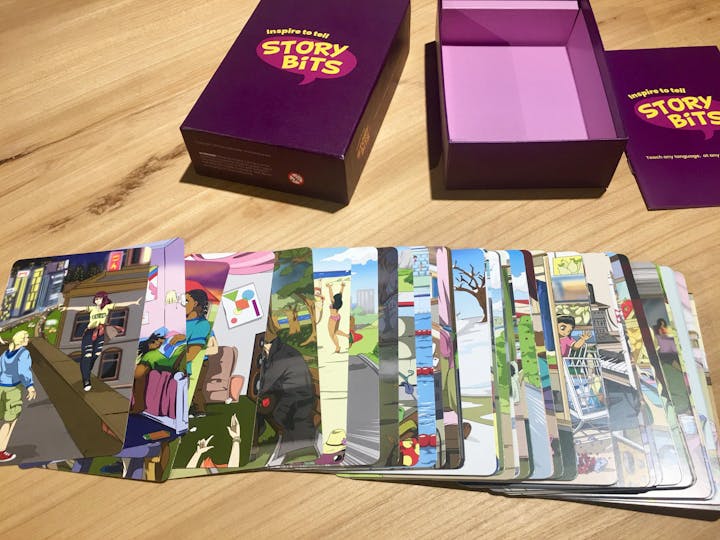 Spotykamy się 1 grudnia o godzinie 11:00 w Pracowni Językowej Friends na warszawskim Wilanowie.
Warsztaty poprowadzi twórczyni kart StoryBits: Ania Barbarska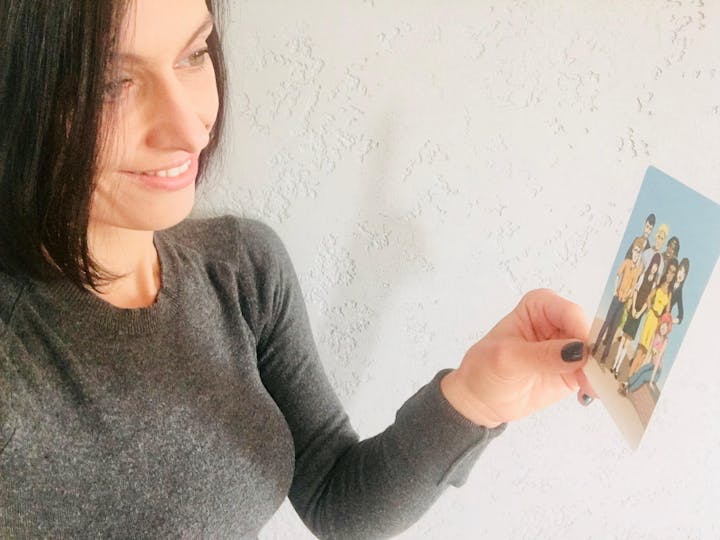 Nie przegap okazji: tylko pierwsze z serii warsztatów LOVE TO storyBITS są darmowe.