Description
LOVE WHAT YOU DO
Discover your Life-Calling and learn how it combines with your Strengths at this dynamic workshop.
Do you long to wake up in the morning with a sense of purpose and passion; a deep inner knowledge of who you are and what is most important to you; a sense of engagement with the fun, creative, playful parts of you that inspire your soul?
Discover your Life-Calling surrounded by beauty in a nourishing environment away from the strains of everyday life. Give yourself the time and space to breathe….
Most of us wish to live a life we love – one that has meaning and purpose, in which our passions, talents, values and strengths all flow through both our work and personal life.
Imagine what your life would be like if you were following a life-long vision that filled you with passion, humility, curiosity and excitement.
On Love What You Do we will explore and uncover the deepest truth of your heart, bringing it out into the open to have a chance to shine. By the end of the workshop, you will have:
A deeper and more intimate sense of your Life-Calling
A greater passion for your life
Excitement about your future
This workshop will focus on your own personal journey, using a range of exercises and coaching.
Our lives are important.
Each of us make a difference.
There is a "you" shaped hole in the world, which only you can fill.
The world is incomplete without your gifts.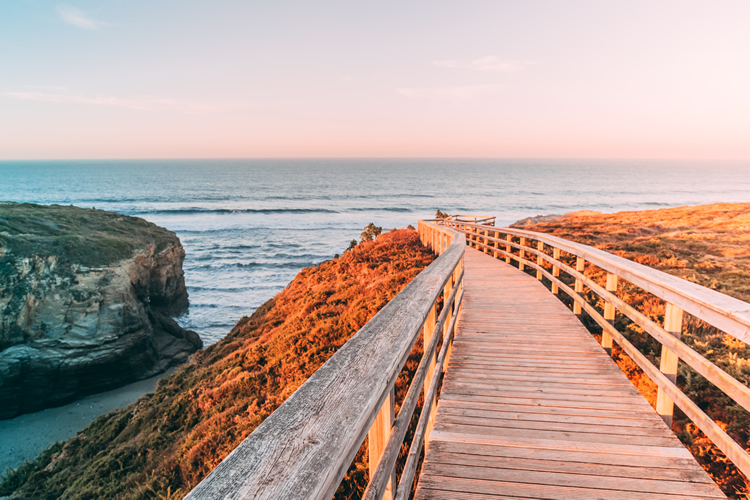 Here is some further information, including the times we will be working together.
Preparation
It would be good if you bring 3 things with you to the workshop:
A list of 10 things you are passionate about.

Some notes about the current circumstances in your life that have led you to want to attend this workshop.

Please conduct the 'Strengthsfinder 2.0: A New and Upgraded Edition of the Online Test from Gallup's Now Discover Your Strengths' which is available cheaply (currently under £15 from Amazon).

http://www.amazon.co.uk/Strengthsfinder-2-0-Upgraded-Discover-Strengths/dp/159562015X

.

If you have signed up to 'Do What You Love' at the last minute, you can do the questionnaire online for a fee at

https://www.gallupstrengthscenter.com/Purchase/

. However, I think the book is worth the money, and I prefer the first option.

It would also be helpful to me if you email me a recent photo of yourself. I have visual memory and a photo of you will help me connect the materials you send to an image of your face.



Please could you email the above to me at julian.russell@lifetalent.com prior to the workshop as well as bringing a hard copy with you to the workshop.
The better I am prepared, the better I can coach you. If you send me your material in advance I may ask further questions to help you clarify your thinking and perhaps begin coaching you with my reply. At the very least we will have begun to establish a coaching relationship.
Times
Arrive from 9.30am to start promptly at 10am.
We finish late afternoon depending on numbers, but definitely before 5.30pm.
We will take a lunch break for about 1.25 hours, and there are several local cafes and sandwich bars available.
Confidentiality
So that we can feel safe to look as deeply as we like during our time together, we have the following rules about confidentiality:
1) We do not discuss personal material that we hear as a member of this group with anyone outside the group.
2) We avoid unnecessary gossip in the group itself (talking about each other without a useful purpose).
3) Anything you hear one-to-one from another participant CAN be shared with Julian (and/or anyone assisting him) should you feel the need (eg concerns about some one's safety or well-being). No participant can insist that you keep anything confidential from us.
4) As part of supervision and support, anything you share with Julian and anyone assisting him may get shared between them, and with anyone supervising them in a professional capacity, bound by this confidentiality framework.
5) In responding to emails, we only mention the detail of personal content that has been discussed face-to-face if that person themselves has mentioned this material in an email or given us permission to do so. Members of the group may have different views about internet security and the security of their own email with family and colleagues.

I very much look forward to seeing you. If you have any questions feel free to email me using the email address above.