Location
Seaclose Park
Newport
United Kingdom
Description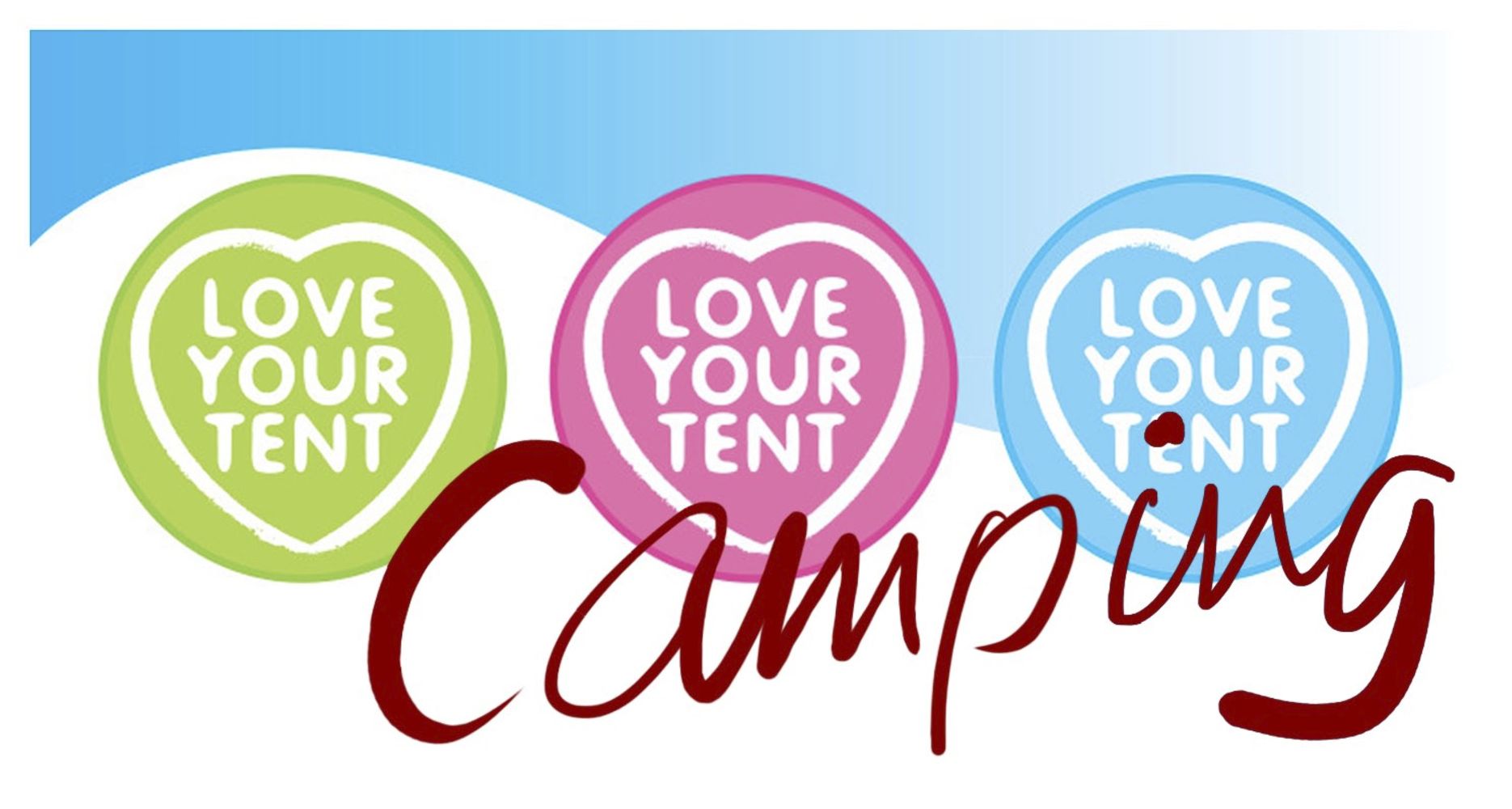 AT THE.........



Please note that you need to buy FESTIVAL WEEKEND CAMPING TICKETS as well as, and in addition to, LOVE YOUR TENT STANDARD TICKETS and TENT DEPOSIT TICKET(s).....
.....and thank you for choosing Love Your Tent - we're proud to announce that the Love Your Tent Campsite is returning to the Isle of Wight Festival for 2017 for it's fourth year running!
Love Your Tent is a sustainable and environmentally driven intiative, so when booking for the campsite we ask you to sign up to our terms and conditions which includes your commitment to take your tent and all of your belongings with you after the festival.
We offer hot showers, flushing loos, a private cafe to grab a cooked breakfast (breakfast in bed service also available!), hot drinks or hot snacks, a secret stage with some great acoustic artists, a pamper parlour, and a safe and secure experience throughout the festival.
And we're once again supporting the charity Shelterbox this year by pledging £1 per entry ticket sold as a donation to this great organisation.
Here's a few booking instructions to help you through our ticketing page.
You need to buy either an earlybird ticket or a standard ticket for each person coming along to the campsite - this is in addition, and is a separate ticket, to your Isle of Wight Festival Weekend Camping tickets.
You also need to buy a Tent Deposit Ticket for every tent brought along, and tell us the size(s) of the tent(s) that your bringing - this is so we can allocate you the correct sized pitch in the campsite - the £30 deposit is returned to you after the festival provided you leave with your tent and all your belongings.
Space is very limited this year, so we've had to put in place a low or single occupuancy charge where it applies so that we can get everyone in. You can email us at any time if you get stuck or have any questions by emailing us at info@loveyourtent.com
Looking forward to seeing you all for a great festival.
LYT HQ x