Patrick Lingwood and Scott Urban talk about the creation of low traffic neighbourhoods in Oxford city.
About this Event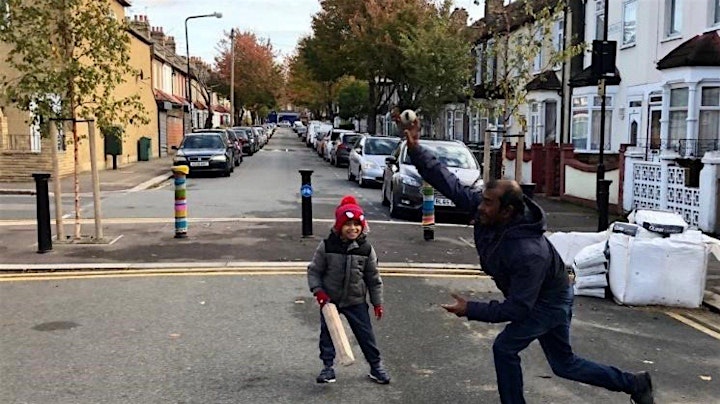 Oxfordshire County Council (OCC) has approved the creation of several new Low Traffic Neighbourhoods (LTNs) in Oxford city. The first of these launched in Church Cowley on 1st March.
We are delighted to have two LTN experts share how these will improve the local environment and encourage active travel.
Patrick Lingwood is the Active Travel Officer at OCC and Scott Urban is a director at Oxfordshire Liveable Streets.