Description
Regus are very lucky to have resident Principle Osteopathic Physician, Ed Madeley (M.Ost) come on Monday 22 January - at various times - to offer export advice to INDIVIDUALS and HR / PEOPLE team within organisations
Ed will run an interactive session with volunteers* from the audience receiving an assessment and posssible treatment whilst explaining the likely cause, support and treatments for various pain and movement related issues.
OPEN TO EVERYONE
THESE SESSIONS WILL HELP YOU!
THESE SESSIONS WILL HELP YOUR TEAMS!
YOU WILL GAIN KNOWLEDGE OF SPINAL MANAGEMENT!
Ed will run the following agenda;
10am Welcome

o/c Introduction to Ed and Osteopathy

o/c LIVE demonstrations with explanation

o/c Wrap up discussion

1030 Q&A and meet Ed.
*volunteers - this is not compulsary. You may still be an observer only,
Ed's LinkedIn - https://www.linkedin.com/in/ed-madeley-m-ost-8b3a9a72/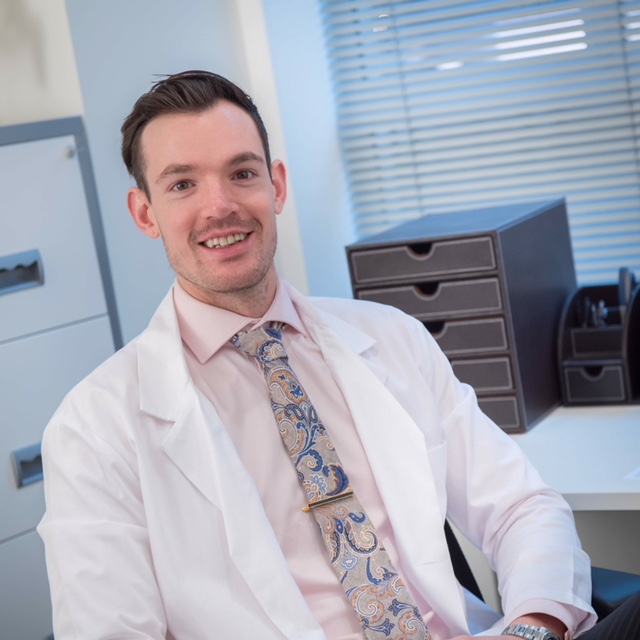 Ed's LinkedIn - https://www.linkedin.com/in/ed-madeley-m-ost-8b3a9a72/