Description
This lecture is aimed at therapists working in or with an interest in neurological rehabilitation. We also welcome students to the event.
This short course is suitable for those wishing to improve their lower limb orthotic knowledge for the treatment and rehabilitation of the neurological patient. Providing the correct orthosis at the right time can be critical in the long-term management of numerous neurological conditions. Failure to provide the correct orthosis can typically result in inactivity, falls, muscle tightness and deformities.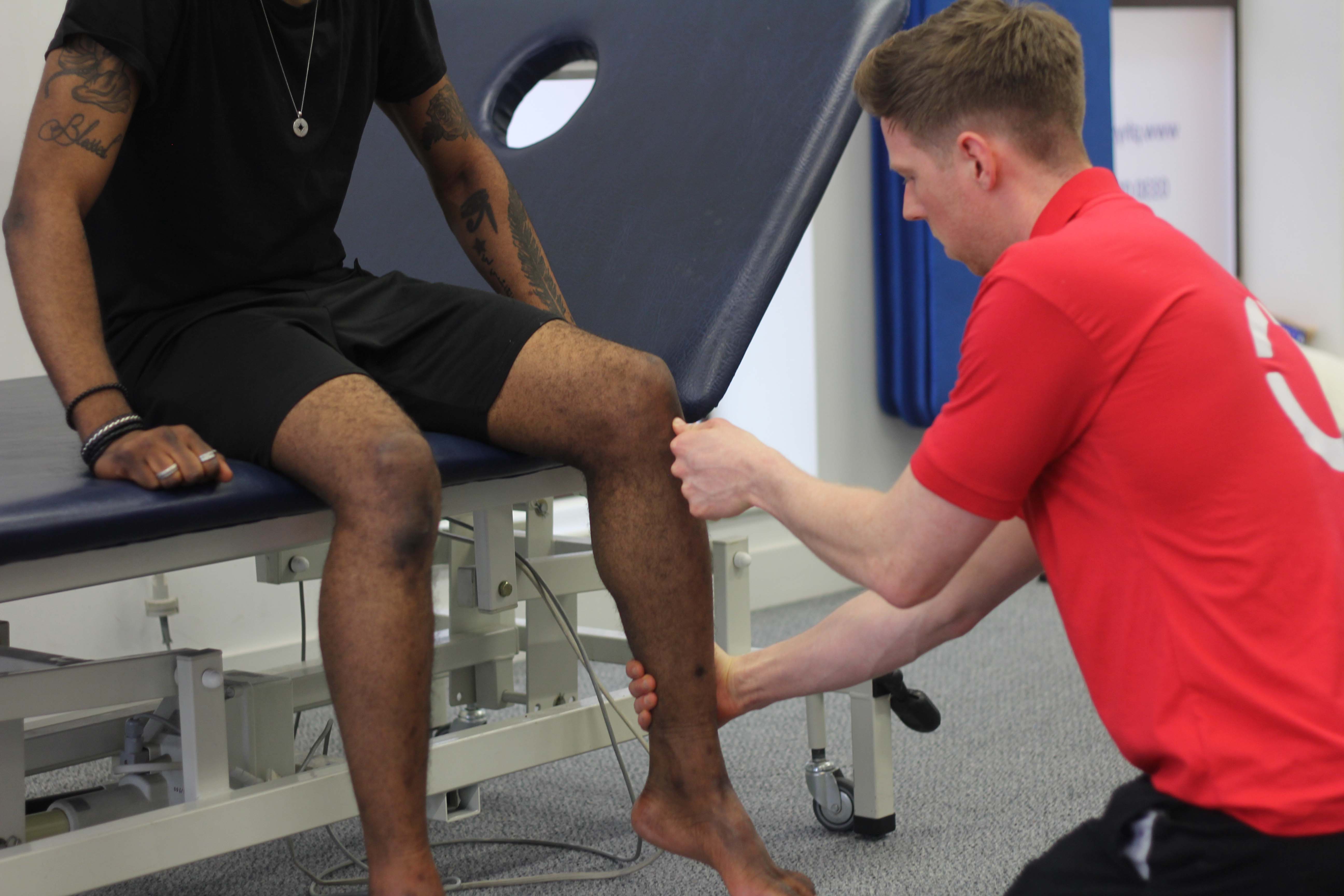 As materials and technology continue to make rapid advances many different types of orthotics devices are appearing on the market. The wide range off the shelf devices and array of more complex custom-made splints often cause confusion about which device is most appropriate.
This lecture will simplify the orthotic devices available (such as A.F.O's, D.A.F.O's and K.A.F.O's) and give a clearer understanding of how they work to improve stability, assist gait, and restrict unwanted movements in the neurological patient. The course will be evidence-based, focus on the lower limbs and will include some helpful videos and case studies.
Presenter: Chris Bowden, Physio.co.uk