Event Information
Refund policy
Contact the organiser to request a refund.
Eventbrite's fee is nonrefundable.
Featuring Fatima Bhutto, Markéta Luskačová, John McDonnell MP, Azadeh Moaveni, Eileen Myles, Jacques Rancière, Adam Shatz and Roxanne Varzi.
About this event
You oughtn't rely on anything in this life, and yet … LRB Screen is back, still very much at home, but pleased to know the world continues for now to exist, and, with care, it's possible to visit it. Still, there aren't yet enough reasons not to invite us back into your sitting room or bedroom-office-hybrid for another season of eight completely unique autumn events. Every fortnight, host Gareth Evans introduces a special guest in conversation alongside a remarkable feature film or documentary, this time drawn from the amazing collection of world cinema titles released by DVD and Blu-ray label Second Run.
Programmed by Gareth, the LRB and Second Run's founder-director Mehelli Modi, we're thinking out loud about film's ability to frame and focus forms of cultural and political resistance. Travelling widely across space and time, you'll meet radical plantation workers in Indonesia, the street dogs of Istanbul, Cape Verdean migrants in Lisbon, and spirited feminists in Iran. Accompanying you on your journeys will be major figures from the worlds of culture and politics, including the writer and activist Fatima Bhutto, John McDonnell MP, the poet Eileen Myles and the philosopher Jacques Rancière.
Tickets for the series are priced at £5 per conversation, or £30 for a season ticket, and are available globally. Ticket-holders will be sent each film a week before the conversation. Then at 7 p.m. every other Wednesday (every Wednesday for three weeks in November) you'll be sent a link to the livestreamed event during which you'll be invited, as ever, to join the discussion via the Q&A. Ticket holders will also be sent a recording of the conversation the day after each event.
We hope you can join us for another season of world-class engagements with iconic works of cinematic art. Special thanks to Mehelli Modi, Chris Barwick and all the film-makers.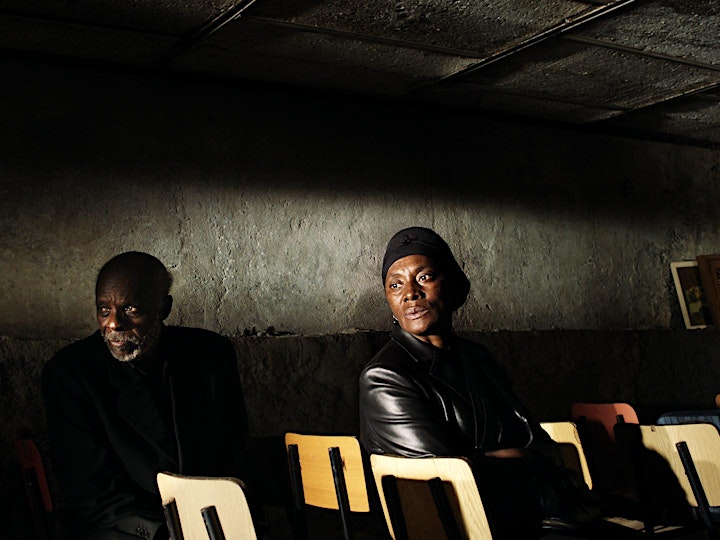 Wednesday 15 December: Jacques Rancière on Vitalina Varela
The influential philosopher Jacques Rancière brings his own intense reading of history to Pedro Costa's haunting Lisbon-set meditation on Cape Verdean displacement and survival, the award-winning Vitalina Varela (2019).
Past events in the series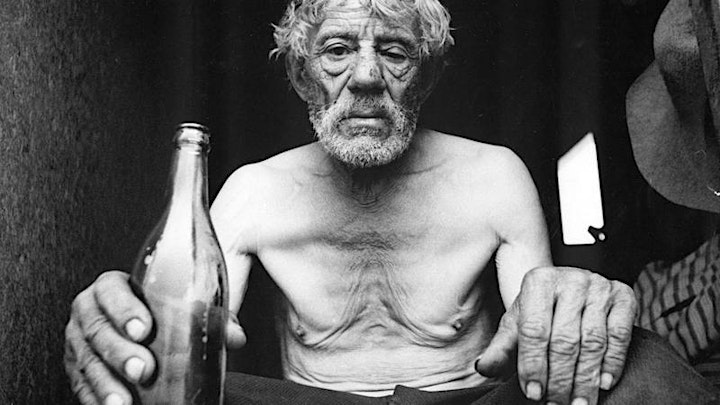 Wednesday 22 September: Markéta Luskačová on Pictures of the Old World
The renowned Czech photographer Markéta Luskačová focuses on the startling images and luminous lives of those left behind by the modern world in Slovak director Dušan Hanák's long-banned and lyrical documentary, Pictures of the Old World (1972).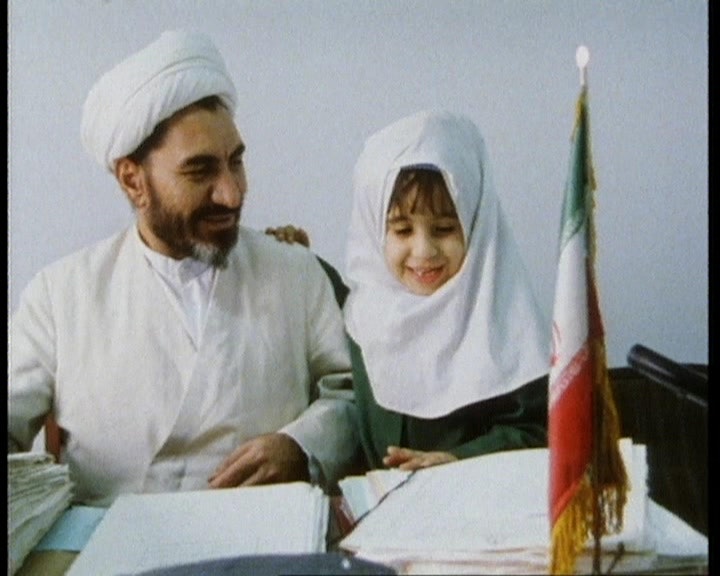 Wednesday 6 October: Azadeh Moaveni on Divorce Iranian Style
Journalist and author Azadeh Moaveni is in dialogue with the acclaimed and empathetic documentarian Kim Longinotto's courtroom observational, Divorce Iranian Style (1997, co-directed by Ziba Mir-Hosseini).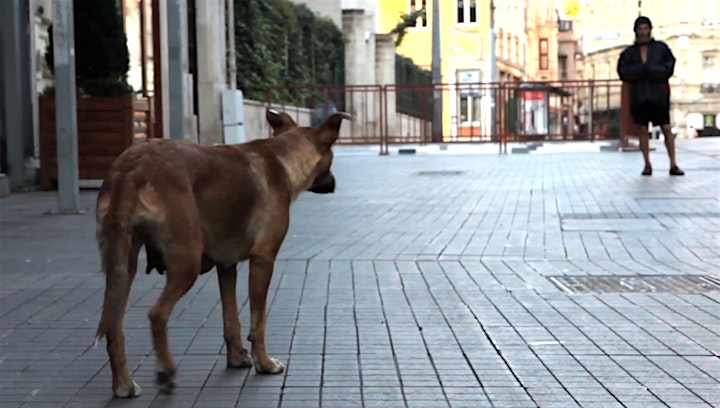 Wednesday 3 November: Eileen Myles on Taşkafa
Singular poet and former presidential candidate Eileen Myles goes for a walk with the Istanbul street dogs of Jarman Award-winner Andrea Luka Zimmerman's (non-)humane and partisan documentary Taşkafa (2013), scripted and narrated by the late John Berger.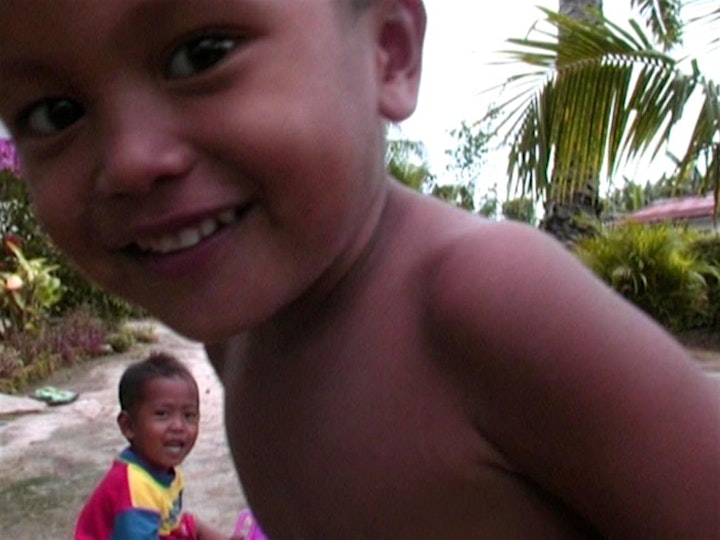 Wednesday 10 November: John McDonnell on The Globalisation Tapes
Former Shadow Chancellor John McDonnell speaks alongside Joshua Oppenheimer's Indonesia-set precursor to The Act of Killing, The Globalisation Tapes (2002), a radically participatory work made with agricultural unions and Vision Machine.
*Please note: this is the rescheduled event that was due to take place on Wednesday 20 October.*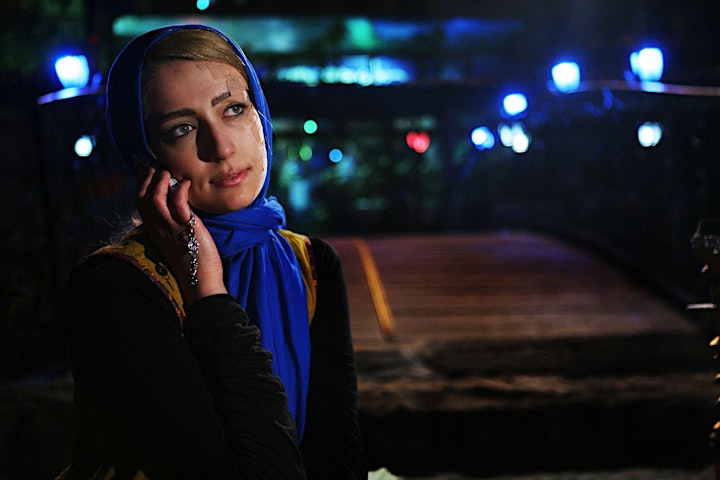 Wednesday 17 November: Roxanne Varzi on One. Two. One.
Visual anthropologist and film-maker Roxanne Varzi is in conversation with exiled Iranian director Mania Akbari's One. Two. One. (2011), a subtly confrontational work of love, loss and renewal.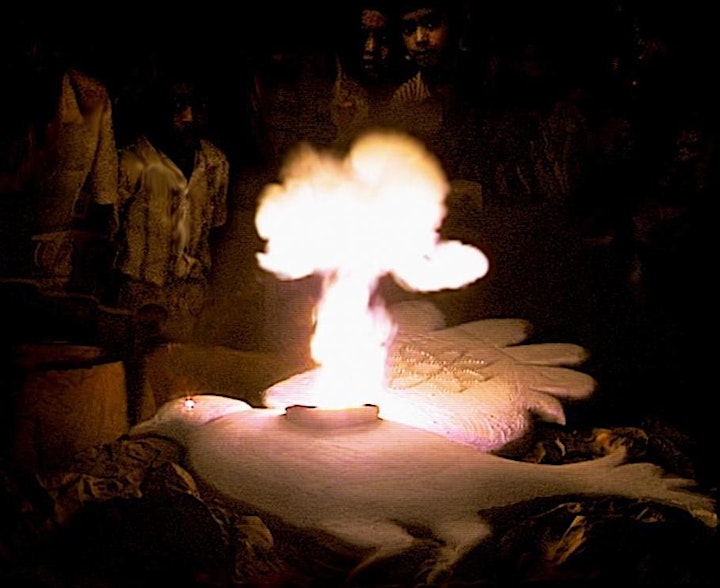 Wednesday 24 November: Fatima Bhutto on War and Peace
Writer and activist Fatima Bhutto considers War and Peace (2002), pioneering documentary-maker Anand Patwardhan's startingly powerful study of militarised, nuclear ethno-nationalism in India and Pakistan.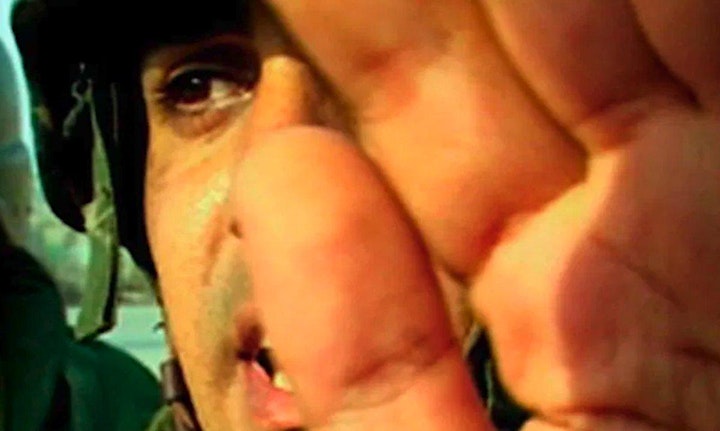 Wednesday 1 December: Adam Shatz and Tareq Baconi on Avenge but one of my two eyes
The LRB's prolific US editor Adam Shatz looks into the dark heart of the foundation myths that underpin Israeli-Palestinian tensions via the controversial Israeli film-maker Avi Mograbi's chilling Avenge but one of my two eyes (2005). Shatz will be joined by Tareq Baconi, writer and president of Al-Shabaka: The Palestinian Policy Network.
Date and time
Location
Refund policy
Contact the organiser to request a refund.
Eventbrite's fee is nonrefundable.
Organiser of LRB Screen at Home Season 4: Framing Resistance, w/ Second Run DVD
Events usually take place at the London Review Bookshop at 14 Bury Place, or on occasion at other central London venues, so please check each individual listing. Our schedule includes signing appearances, panel discussions, late night shopping events and film screenings, some of which take place on the lower ground floor; for all access enquiries, please contact the shop on 0207 269 9030.