LSA21 Student led talk LSA Climate Crisis student group
About this event
Dr Joe Jack Williams, Feilden Clegg Bradley Studios
The hidden carbon of building – Embodied Carbon
Thursday 25 February, 2021 - 18:00
Joe Jack Williams from FCBStudios will provide an overview embodied carbon in construction, including:
- What is it and how do we calculate it
- Principles to reduce embodied carbon
o Reduce, reuse, source local, the Circular Economy, longevity
- Carbon sequestration
- The broader impacts of materials
o Resource depletion, pollution, water use
Joe is an Associate and researcher at FCBStudios and leads environmental research at the practice, identifying, developing and enabling research across sectors and projects. His specialism is the influence of the school building on the students studying within, measuring perceptions, environmental performance and building forms as well as predicting, measuring and mitigating carbon impacts of architecture. He has taught at a number of universities in the UK and is part of core research groups within Architects Declare, CIBSE and LETI.
LSA Climate Crisis
The Liverpool School of Architecture Climate Crisis Group is student-led and tackles environmental issues within the school and the wider university context. By doing so, we hope to encourage students and staff to be more environmentally conscious. Within the school, we aim to improve on issues such as the waste material created from model making, heating inefficiencies within the Leverhulme Building, and encouraging sustainable design in our studio work.
Alongside this, we will be arranging a series of guest lecturers that talk about environmentally responsible design in architecture. Additionally, we hope to create other events such as fundraisers, and summer design competitions.
The following groups are currently active:
Black Led Architecture Collective (BLAC) - The group aims to create a safe space for black students to be supported and heard. BLAC focuses on racial issues within architectural education and the architectural world, with a specific look at black people's experiences within the profession.
LSA Climate Crisis - The Liverpool School of Architecture Climate Crisis Group is student-led and tackles environmental issues within the school and the wider university context.
Femin.AE (Women in Architecture)
Femin.AE is a student led collective within the university who are committed to educating and empowering students and staff alike. We aim to connect students across the school and provide a space for like-minded individuals to meet, learn and educate each other about fellow women in the profession.
Queer Students of Architecture (QSofA) Queer Students of Architecture - welcomes all who identify as part of LGBTQ+ or are allies of the community, providing a safe space to facilitate the discussion of issues in relation to architecture from the perspective of people of queer, and queer questioning, identities. This space promotes and encourages a group that is otherwise under-represented in the school, the profession, and the architectural curriculum.
Talks are held on zoom.
Contact email for queries is lsavent@liverpool.ac.uk
Full listings on our website at : https://www.liverpool.ac.uk/architecture/events/guest/
For more information on the Student Led Groups, please visit here Student-led groups - School of Architecture - University of Liverpool
or contact Nick Webb njwebb@liverpool.ac.uk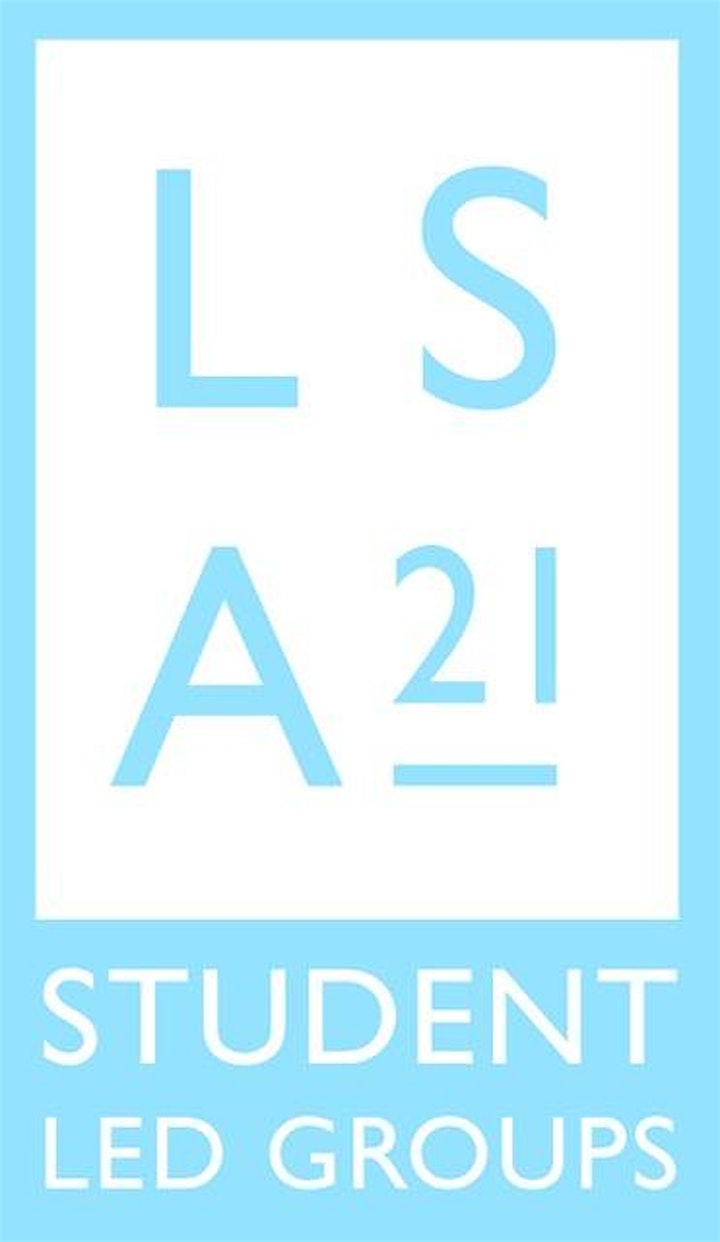 Organiser of LSA21 Student led talk LSA Climate Crisis student group
Our mission at The University of Liverpool is the pursuit of excellence. The Liverpool School of Architecture was established in 1894 and became the first University in the UK to award a RIBA accredited degree in Architecture. As one of the UK's premier centres for architectural research and education, we are proud of our long tradition and position in the world of Architecture, both nationally and internationally.
As a University we have a reputation for innovation, tradition, diversity and excellence. With nearly 22,000 students, we offer more than 400 programmes ranging from established degrees leading to work in the professions, to ground breaking programmes in emerging fields of study. We welcome students from over 100 countries around the globe and currently have around 6000 international students on our degree programmes.
Our membership of the School of the Arts and wider University presents intriguing specialist opportunities, in fields such autonomous building systems, arts and building design, and climate change risk mitigation. As part of a top Russell Group University, we are strongly focused on research and have many leading architectural experts based here.