Description
As part of the Schools Enterprising Women's Group initiative, LSBE are hosting a variety of speakers to provide inspirational presentations to students, staff and external business professionals. This free events' entrepreneurial speaker will be UCLan LSBE Graduate and Dragons' Den winner, Amy Wordsworth.
Amy will give an insight into her own journey, from graduating, to launching her children's toiletries brand 'Good Bubble', to working alongside Deborah Meaden, to most recently securing a dream deal with Boots pharmacy chain.
Amy will also provide advice on what it takes to be a young business professional, balancing work and family life, whilst trying to build up a successful business.
If you are a current student looking for inspiration on how to create your own business in the future, an upcoming entrepreneur who may be facing similar challenges, or even an experienced working professional interested in learning from a likeminded business leader, this talk should not be missed.
Register for this free event today.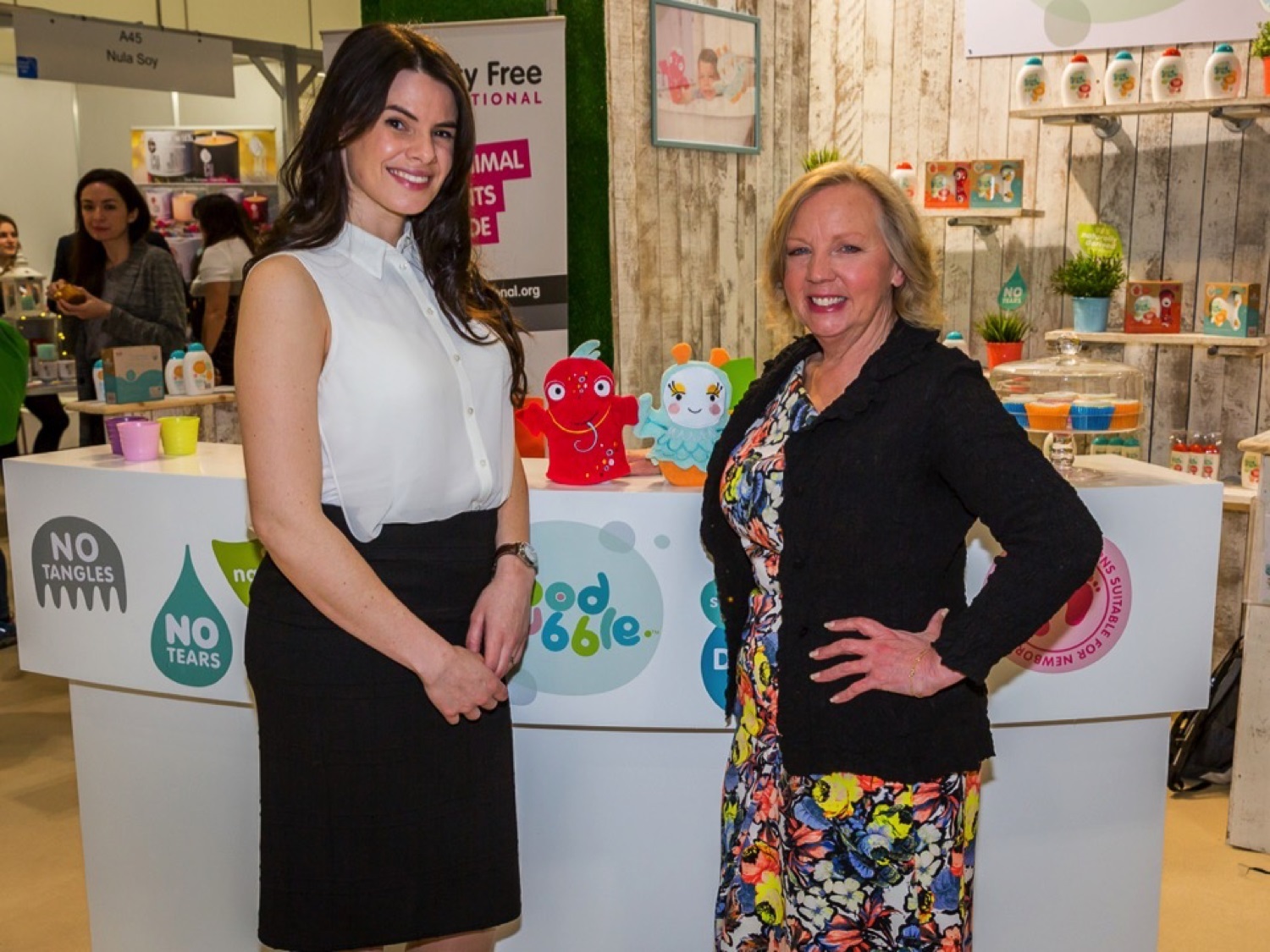 Speaker Bio: Amy Wordsworth – Mum and Founder of Good Bubble
After graduating with First Class honours in Advertising & Marketing from the University of Central Lancashire, Amy relocated to London to complete a grad scheme working for Saatchi and Saatchi X, pitching herself to the company directors in a lift. Following this Amy returned to Manchester and began work on creating her own children's toiletries brand 'Good Bubble'.
'Good Bubble' - Understanding how delicate young skin is, Amy wouldn't create any product that she wouldn't use on her own little one. Believing our children are precious and their skin and locks deserve mild and caring formulations that have been put together with the utmost love and attention. The entire 'Good Bubble' range is suitable for newborns and sensitive skin and contains only the most gentle, skin-loving ingredients.
Once the business was ready for growth, an appearance on Dragons' Den in 2015, where Amy went on to secure a £60,000 investment from Deborah Meaden, who is an ongoing advocate for the 'Good Bubble' range, has been a big part of the brand's journey to success so far.
Last year Amy landed a dream deal with the retail giant Boots to supply the children's toiletries range. Plus, some of the products have recently passed clinical testing to confirm their suitability for sensitive and eczema-prone skin. The next step will be to submit the rest of the range for clinical testing, along with some gorgeous new 'Good Bubble' products in the pipeline for 2019.