The London School of Geometry and Number Theory will be holding an online Open day on Friday 10 December 2021.
About this event
If you'd like to find out more about the London School of Geometry and Number Theory and what it is like to study for a PhD in pure mathematics with us, then please come and visit us on our Open Day on 10 December 2021. There will be presentations on research in Geometry and Number Theory in London and the structure of the LSGNT. There will also be an opportunity to meet and hear from some of our current PhD students and academics from UCL, Imperial College London and King's College London
Open Day 2021 Agenda
16:00 - 16:25: Professor Kevin Buzzard (Imperial): LSGNT Co-Director of Publicity and Recruitment
16:30 - 16:40: LSGNT Student
16:45 - 17:10: Geometry at the LSGNT
17:15 - 17:25: LSGNT Student
17:30 - 17:55: Number Theory at the LSGNT
18:00 - 19:00: An opportunity to meet and chat with some of our current academics and students in online breakout rooms.
A zoom link will be issued to attendees closer to the event.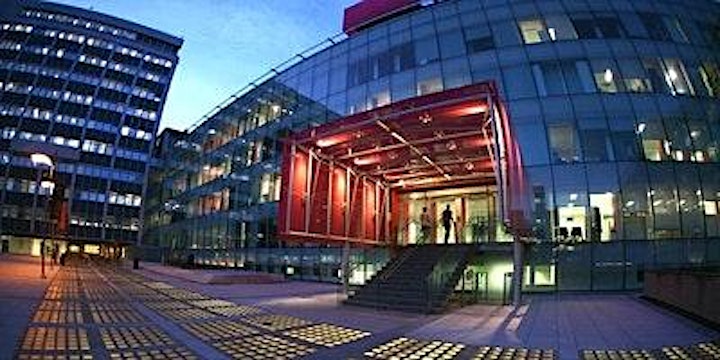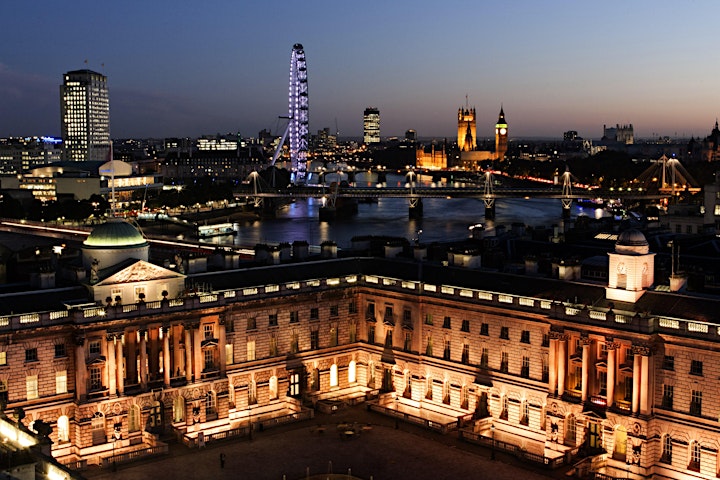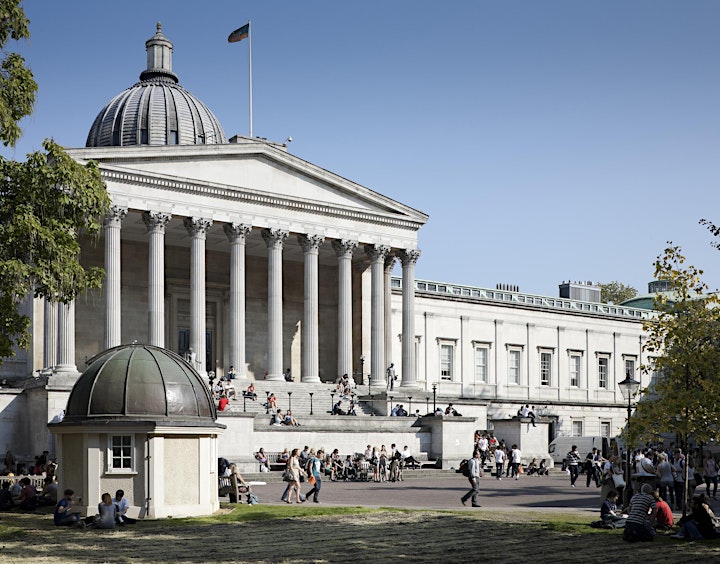 Organiser of LSGNT Open Day 2021