Description
Our first Leeds Trinity Business Network event of 2019 brings a burst of inspiration for the New Year with 3 short talks by 3 fabulous speakers. Come along and hear how you can maintain positivity when the going gets tough, challenge the status quo and shape alternative futures, and how the simple act of 'giving back' can lead to great things.
Talk 1 Keeping a positive mindset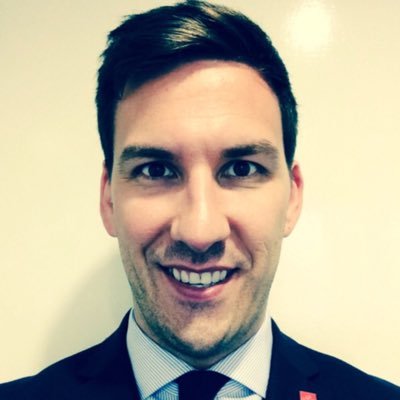 'Happiness in the workplace is correlated twice as strongly with effectiveness as lung cancer is with smoking. Having a positive impact on those around you doesn't just make for a happier environment, it also increases your bottom line.' Alan Aucoin, an experienced leadership consultant from Quarterdeck, will talk about the effects of keeping a positive mindset and provide tips on how you can motivate yourself and others, create a fantastic work/life balance, increase your effectiveness and have a positive impact on all around you through 2019.
Talk 2 the Importance of challenging and shaping the future to build and sustain better communities and worlds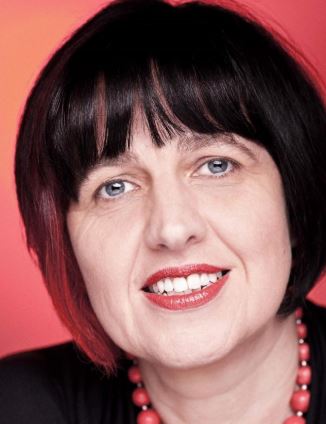 Jackie Mulligan, CEO and founder of ShopAppy.com will discuss the future that is being presented to high streets, the work she has done to counter and adapt, and the importance of alternative futures like these to our places and spaces.
Talk 3 The power of volunteering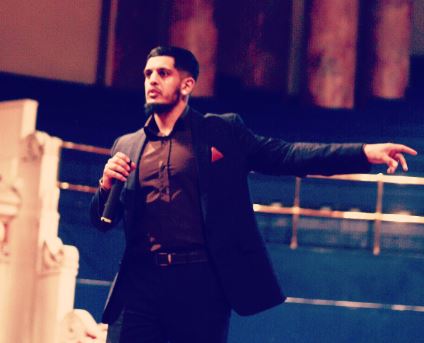 Zishaan Faridi, (also known by his stage name 'Zeeno Shortz') is a recent Leeds Trinity University graduate and founder of 'Helping Hand Foundation' and the 'Everybody Eats' Project. Zishaan will talk about how volunteering and giving back to the community led him to set up two incredible charities that help those most in need. Zishann will take you through his life journey so far and inspire you to make a positive impact on others in 2019.
When?
Thursday 3 January 1.00 - 2.30pm
Where?
Leeds Trinity University, Conference Suite
How can I book?
Please confirm your attendance by clicking register above.
Further information
If you're unable to attend this event, but would like to be informed of upcoming networking events, please email Christopher Hulme or call on 0113 467 3942.
Sessions include a buffet lunch and networking from 1.00 – 1.30pm, followed by introductions and guest speakers from 1.30 – 2.30pm. There are usually 60-80 members at each event, with a different theme relevant to boosting business. Events take place every two months.