Description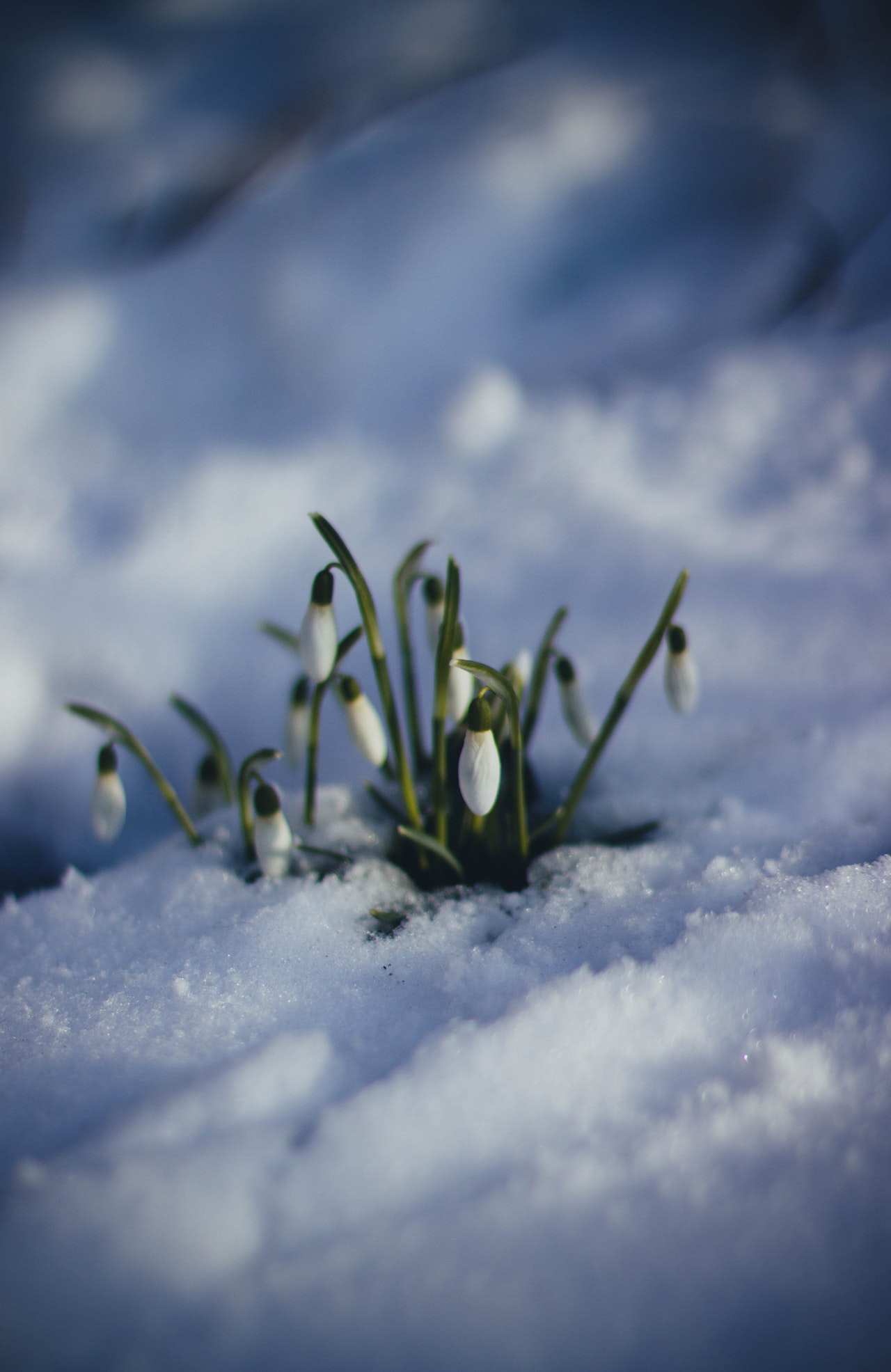 Lucid Healing Shamanic Circle
This Sunday we will be particularly focussing on the theme of Imbolc. A time when our sparks of inspiration need gentle encouragement and strength for the year ahead. We will be journeying, so please bring enough warm clothes and a blanket to cover you. Yoga mats will be provided.
Unity Studios, Brighton in 2019.
Contact: ali@lucidhealing.co.uk or Unity Studios to book.
Sun Feb 3rd 7pm - 9pm
You are warmly welcomed to this circle. No experience is necessary.
Sessions are £20 per session ( please check there will be spaces beforehand) or you can book the block of six sessions for £95.
What will we be covering?
This is a circle of support for each other and for the earth, inspiring ceremony and regular shamanic practice in our local community.
Shamanism is a way for us to feel connected to a like minded community and be guided in practices, ceremonies, and stories. These can positively inform our lives, contributing to our own growth, health and the wellbeing of our nearest and dearest.
We will be sharing energy exercises that help us to stay strong and powerful.
When we can share our individual gifts and talents, our community is blessed and filled with wellbeing, harmony and balance.
The intention will be to journey to the upper, lower and middle worlds for guidance.
We will also be working with the archetypal energies of serpent, jaguar, eagle and hummingbird and working with the question 'How can we bring shamanic practice into our daily life'?
How can we walk with beauty?, 'How can we dream our worlds into being?'