The official launch event for LUDICROUS SPEED, a collaboration between Mondo Brewing and Braybrooke Beer with food from 10 Greek Street.
About this event
We invite you to join us for the official launch of Ludicrous Speed - the new collaboration Schwarzbier by Mondo Brewing Company and Braybrooke Beer. Make your way down to The Mondo Tap to try the first pour of this new beer along with incredible food made especially for the event by 10 Greek Street.
The two dishes being served on the night will be:
- Venison, smoked pancetta & Ludicrous Speed stew, crushed root veg & spent grain crumb
- Ludicrous Speed braised king oyster mushroom, crushed root veg & spent grain crumb.
Come and test your Corn Hole skills, meet the brewers and try a brand new beer!
A free half pint of Ludicrous Speed with your ticket to get your evening off to a flying start!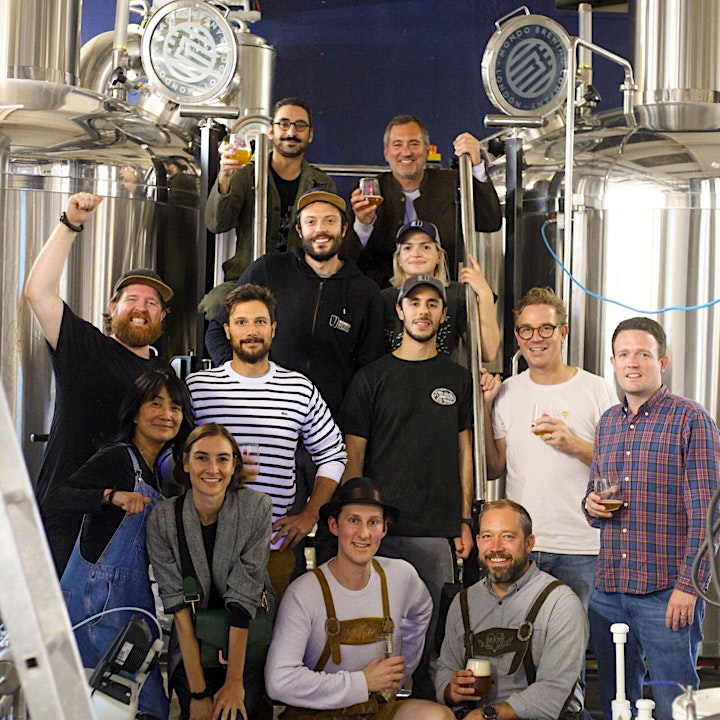 Organiser of Ludicrous Speed Launch Event
Spun on an axis of collective experience, we brew beer that we want to drink, with our journey just as important as the destination. Founded in 2014, American brewers Todd Matteson and Thomas Palmer brought their night shift musings into the light and Mondo Brewing was born. A friendship underpinned by where they once called home, America, now taking root in Battersea. We make beer that is inclusive, not exclusive, with your enjoyment central to our approach.