Description
What is Ludum Dare?
Ludum Dare is an event where you create a game from scratch in a weekend based on a theme. The theme is voted on by the community and revealed at the beggining of the jam.
What is Newspeak House?
Newspeak House is a hackspace for politics. Started by Edward Saperia, it is a hub for people who believe that technology has the power to improve society.
We will be jamming in their communal space, a spacious and bright room on the ground floor of the building and a stone-throw away from Shoreditch High Street. If the weather is nice, we can also make use of their terrace.
There will be:
Lightning fast internet speeds
Showers
24 hour access
Free food and drink (incl. Federico will be cooking us homemade authentic Italian pasta)
Optional self-care activites
Tables and chairs
What to bring to a game jam:
A laptop and charger
Pens, paper, whiteboards - what you need to get creative
A sleeping bag and a pillow
A matt or blow-up mattress
A towel and toiletteries for showers
Money from ticket sales will all go towards providing free food and drink. If you are a student or unemployed and cannot afford a ticket get in touch at r.carbomascarell (at) gmail (dot) com or tweet at me on @moreelen.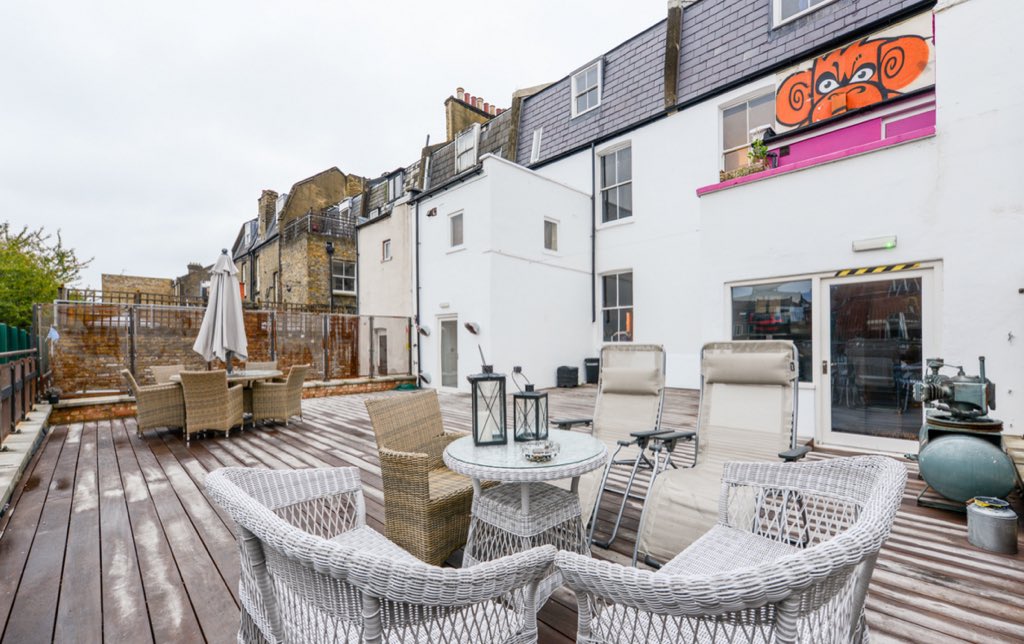 Organiser of Ludum Dare game jam at Newspeak House