About this Event
We are extremely fortunate to have Ex-professional cricketer Luke Sutton coming down to Loddon Valley Leisure centre this Spring!
Luke represented Lancashire CCC between 2006 and 2010 as well as Somerset CCC (1997-98), and Derbyshire CCC (on 2 occasions 2000-2005 & 2011).
Luke had 2 spells as captain of Derbyshire and retired from cricket in 2011, and now is a sports agent having managed the likes of Jimmy Anderson, Matt Prior Carl Froch, Sam Quek, James Taylor, Louis Smith and Nile Wilson. In 2019, Luke published his book Back from the Edge - Mental Health and Addiction in Sport which he will be talking about in this inaugural event and his experiences in the world of cricket and life after retirement.
Whether you are an avid cricket fan, sports fan, have an interest in the insights behind professional sport or can relate to mental health this is an event for you!
We are offering 2 ticket types:
- Event ticket
- Event ticket 4 for 3
You can also add on to purchase the book in advance for £11.37 and collect signed copy at the event.
Luke's book will be available to purchase at the event too.
Any question please contact:
artsandculture@wokingham.gov.uk
joseph.howorth@wokingham.gov.uk
01189 743728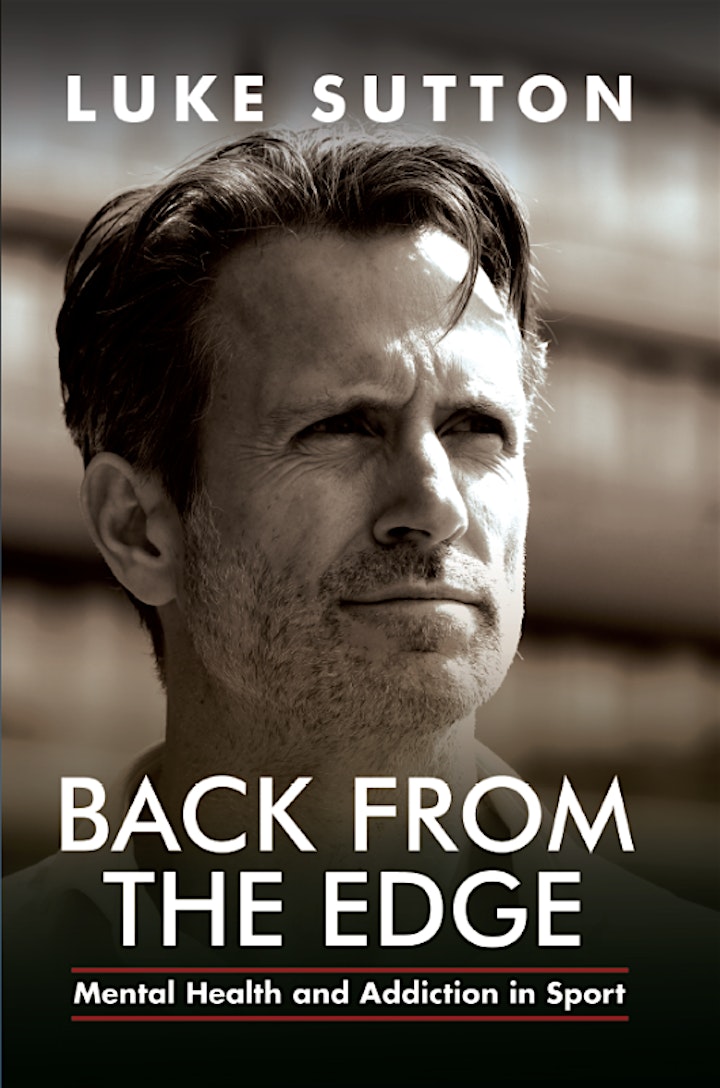 The Front cover of Back from the Edge.
The truth is that professional sport is a breeding ground for addictive behaviour. Luke Sutton is a business owner and successful agent to sporting stars such as James Taylor, Nile Wilson and Sam Quek, but his life didn't always look so positive. Back from the Edge reveals the huge ups and major downs that a professional career in sport can bring - and the mental health difficulties that can plague a sportsperson along the way. Luke knows this more than most. Brutually but refreshingly honest, this no-frills autobiography of the former professional cricketer describes in detail the moment he hit rock bottom, how he got there, his rollercoaster journey through rehab, and the important lessons he's learnt since. Throughout the book, Luke remains candid and reveals how his addictions affected his personal life, from his friends to family to his children. Back from the Edge is heart-wrenching. It's also thoroughly genuine, funny and utterly inspirational, and has allowed the former cricketer to speak about his mental health and to raise awareness of addiction in sport. Now a sports agent, he is perfectly placed to spot the warning signs in young stars, and to support them before they spiral into the same type of experiences he faced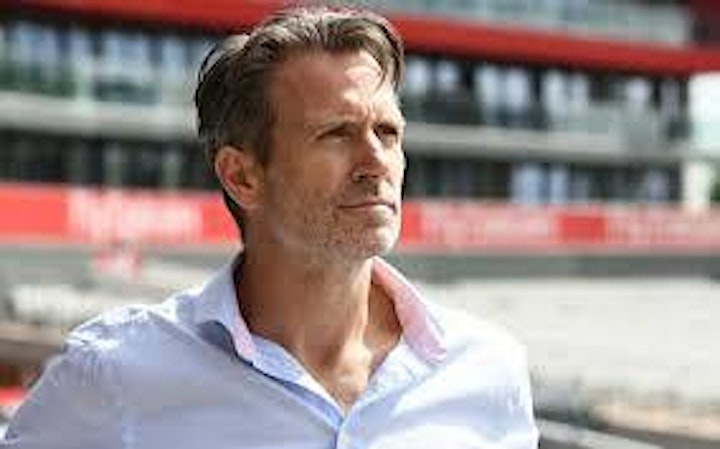 Luke at Old Trafford, Home of Lancashire CCC.
Having won the NBC Denis Compton Award 3 times from 2000-02, the Wicket-keeper-batsman played 373 matches across First class, one-day and T20 formats amassing 9,742 runs and 727 dismissals.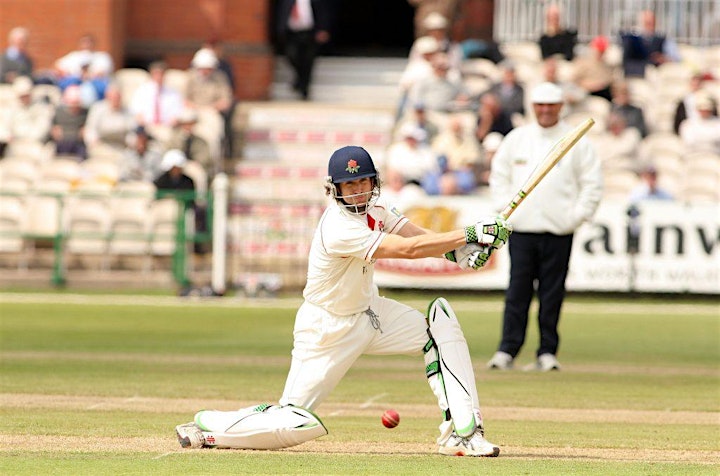 Luke playing an exquisite cover drive for Lancashire