Lumber Jack Experience

Multiple Dates
Event Details
This event is about basic woodland management skills.  We have a 40 acre wood approximately 25yrs old that requires to be expertly thinned to create the foundation for an excellent mature woodland.
During the day we will introduce you to the wood and the various tree species.  You will get to use various axes and saws .  You will select trees to fell and then process that tree into fire wood.  You can then take the wood you cut.
 The course is taught in an informal and light hearted manner so relax and enjoy your experience, in our beautiful woods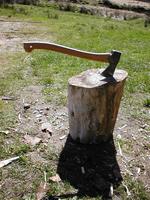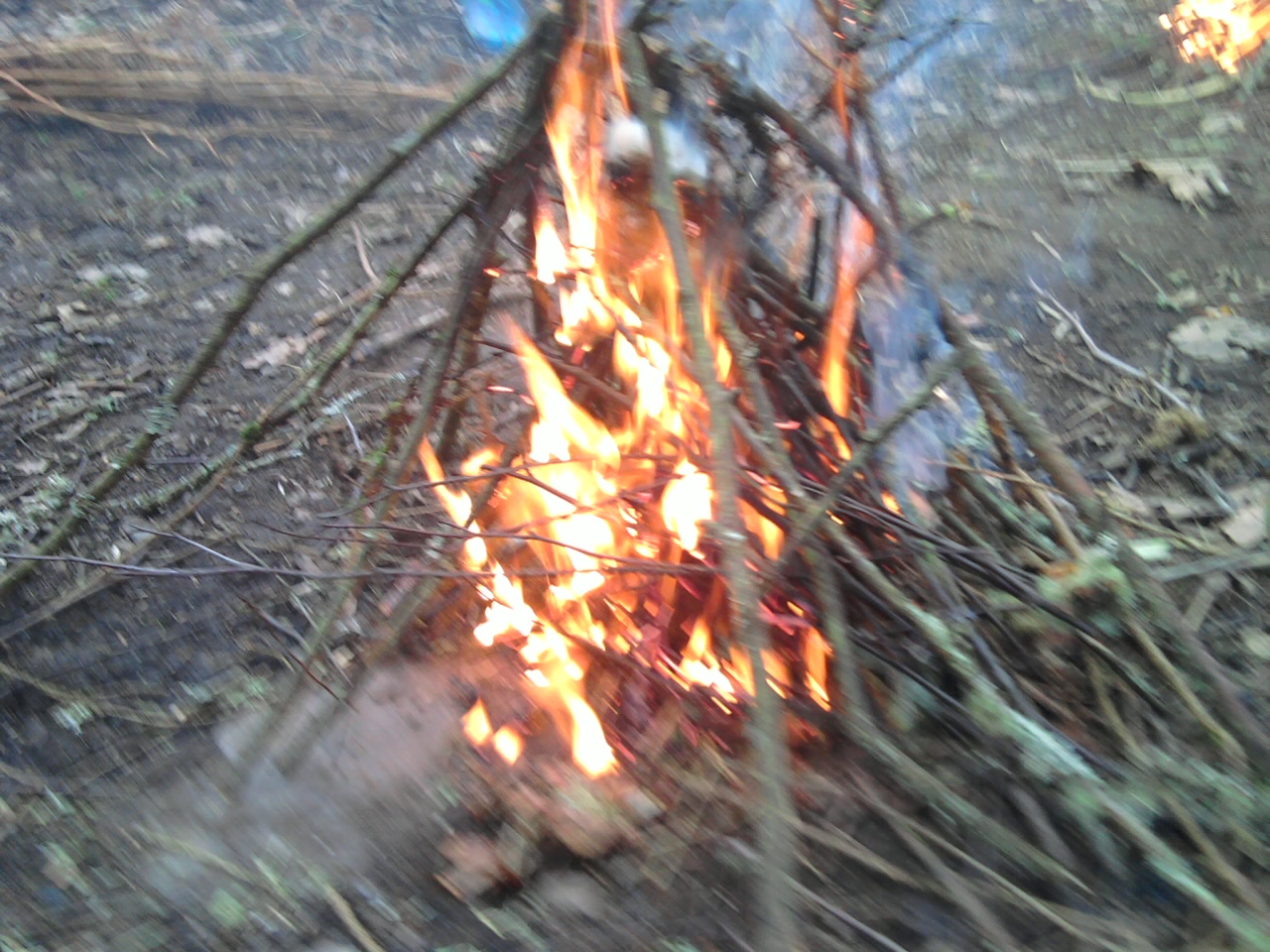 Included -  teas, coffee, juice and biscuits (make your own).

Bring any additional food to make up your lunch (cold or to be cooked on fire).

Clothing - Waterproofs, long trousers and sturdy footwear.

All other equipment supplied by us and the forest.

Meet at Braco Primary School for 12am – finishes at 3.30pm
Under 16s require to be accompanied by a participating adult.
Voucher holders  input your code during registration.
For more information call (07973802620) or email(ian@doitoutdoors).