Lunar Society Eleventh Annual Lecture: Sustainable Energy - from academia to Whitehall.

Thursday, 20 March 2014 from 18:30 to 21:00 (GMT)
Event Details
Sustainable Energy - from academia to Whitehall.
This year's guest speaker is Professor David MacKay, Chief Scientific Advisor, DECC Professor of Natural Philosophy, University of Cambridge The UK, like many developed countries, still gets 90% of its primary energy from fossil fuels; climate change action must therefore involve significant change to the energy system. It is crucial that discussions about future low-carbon options are founded on the laws of physics and the realities of engineering.
The UK's 2050 Calculator is an open-source tool (2050-calculator-tool.decc.gov.uk) that enables the public and policy-makers to explore the range of technically feasible pathways and the trade-offs between different options.
"This talk will discuss a range of topics: the latest climate data; the history of the 2050 calculator; and other interesting experiences from my first four years as a civil servant." David MacKay was appointed as Chief Scientific Advisor to the Department of Energy and Climate Change (DECC) on 1st October 2009.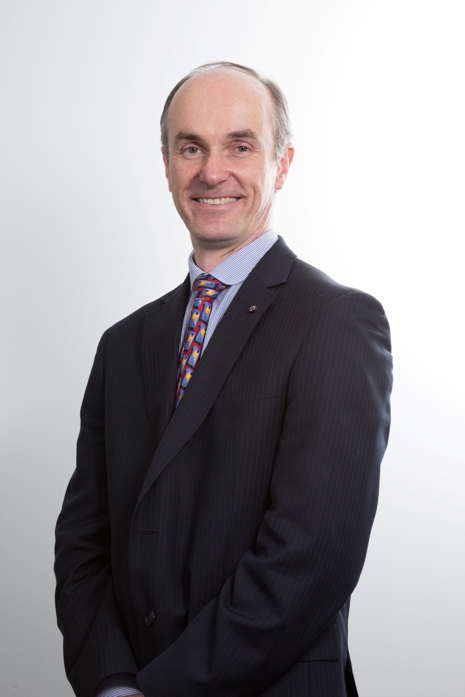 David MacKay studied Natural Sciences at Trinity College, and then onto Caltech to complete a PhD in Computation and Neural Systems. In 1992 he returned to Cambridge as a Royal Society research fellow at Darwin College. In 1995 he became a university lecturer in the Department of Physics, where he was promoted in 1999 to a Readership and in 2003 to a Professorship in Natural Philosophy. He was elected a fellow of the Royal Society in 2009. In 2013 David MacKay was appointed Regius Professor in Engineering at the University of Cambridge. Regius Professorships are Royal academic titles, created by the monarch.
David MacKay's research interests include reliable computation with unreliable hardware, and communication systems for the disabled. He believes that what the climate-change discussion needs is clear, simple numbers, so that we can understand just how big our challenge is, and not be duped by wishful thinking. His book on the subject (Sustainable Energy - Without The Hot Air: David MacKay, UIT Cambridge, 2009) has received endorsements from all sectors and from all political parties; The Economist called it "a tour de force", and The Guardian called it "this year's must-read book".
Please note timing change; 6.15 pm arrival time for a 6.45 pm start.
Sponsored by Birmingham City University.

Do you have questions about Lunar Society Eleventh Annual Lecture: Sustainable Energy - from academia to Whitehall.?
Contact The Lunar Society
When & Where

Birmingham City University (Parkside Building)
6 Cardigan Street
B4 7BD Birmingham
United Kingdom


Thursday, 20 March 2014 from 18:30 to 21:00 (GMT)
Add to my calendar
Organiser
Today's Lunar Society has several hundred members and includes leading practitioners from all walks of life in Birmingham and the wider region.
Lunar Society Eleventh Annual Lecture: Sustainable Energy - from academia to Whitehall.