Legendary British Indian Storyteller tells Tales of the Moon, Family and Harvest
About this event
To celebrate the August Full Moon and the Elm Tree, this month at LunarSea, Peter Chand tells 'Threads  of the Moon.'  
The August Full Moon is very auspicious in the Indian Lunar calendar.  It's the time of Raksha Bandhan , the thread of protection festival, celebrated by many across the world. A sister ties a protective colourful thread to her brother's wrist, feeds him sweets, and he in turn gives her his eternal protection, as well as gifts and money. 
Expect a cornucopia of stories about the moon, families and harvest.
British Indian storyteller Peter Chand is one of Europe's most renowned storytellers and is in constant demand for his colourful tales from the subcontinent. From Southall to Singapore, Dublin to Delhi, Tyneside to Toronto, and many a place inbetween; he has enthralled audiences both near and far with his skilfully told tales. www.peterchand.com.
This event will take place on Zoom.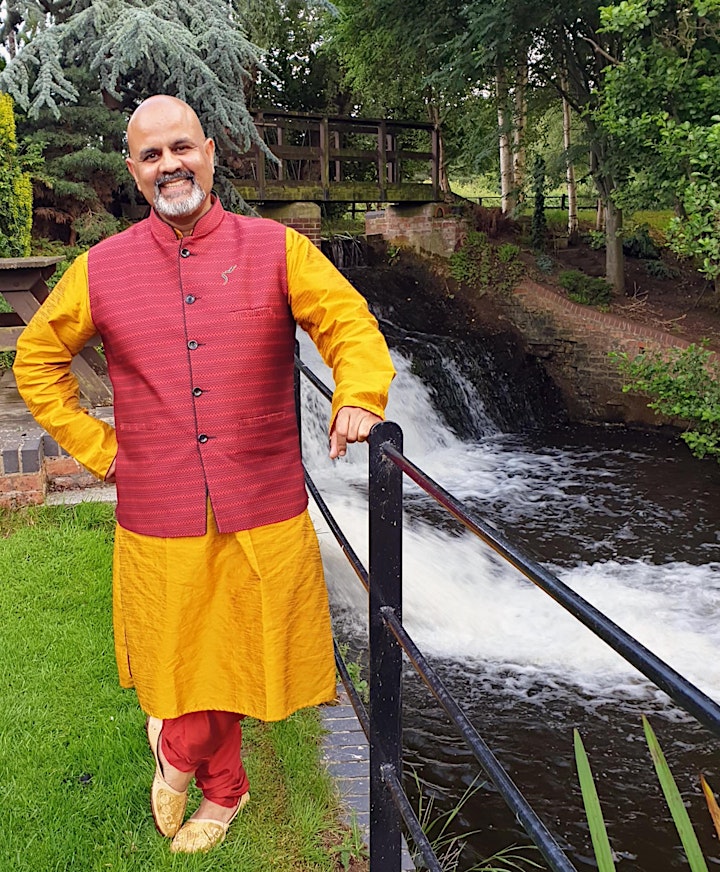 Organizer of LunarSea Storytelling: 'Threads of the `Moon' with Peter Chand