How can 3d printing enhance a centuries old craft?
About this event
While the craft of building a violin hasn't changed since the 17th century, 3D printing offers another solution. Many 3D-printed instruments not only make beautiful music, but are visually stunning as well.
Join Sharon Jones to explore the practicalities of 3d printing an instrument. Learn about the collaboration with The OHMI Trust to make instruments accessible to all and hear how different materials affect sound quality.
The 3d printers will be available throughout the Future Skills and Employment Week, for individual demonstrations and exploration.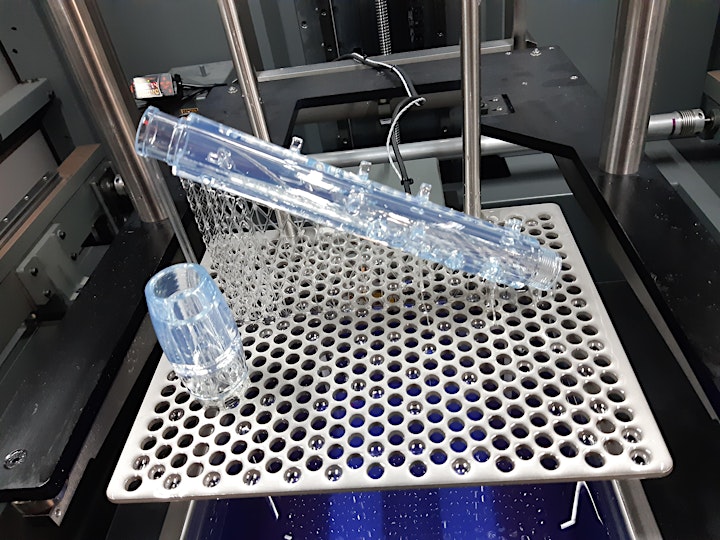 Organiser of Lunch and Learn - 3d printed Musical Instruments