How can you develop games that are adaptive and contextually aware?
About this event
Interested in game development or the applications of Augmented Reality in risk management?
Surprisingly, the techniques will be similar. Join Farbod Shakouri, co-founder of Phantom Tech for this lunch and learn session and become immersed in an session where triggers from real world objects define your experience. Learn about the future of Spatial Computing - with an exclusive look at their next-gen software, the PhantomEngine.
Discover what it takes to build a planet-scale AR app, and how their SDK is going to change the way we create, play and collaborate through AR mobile gaming. Sign up to meet Bournemouth's most ambitious tech start-up building the infrastructure for future digital worlds.
Phantom Engine provides super fast 3D Spatial Mapping. This can be used in both games and digital twin risk management to bring AR agents to life with real-world pathfinding.
The Lunch and Learn session will last for 30-45 minutes, and Farbod will be available through to 4pm to facilitate testing the software and discuss potential applications.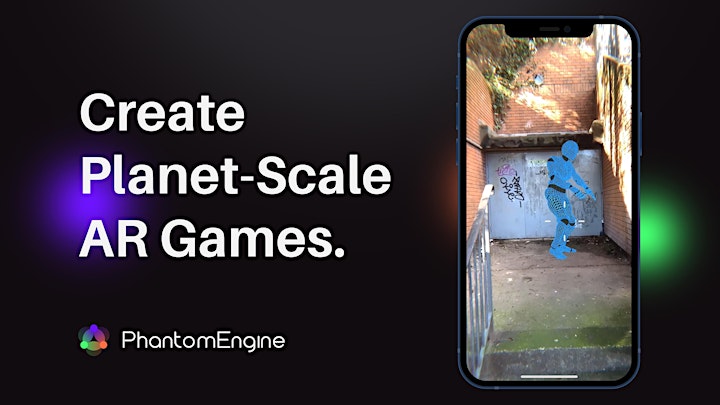 Organiser of Lunch and Learn - Planet Scale AR