A no obligation workshop supporting women to understand the basics of financial planning, enabling informed decisions and better outcomes.
About this event
These small weekly workshops aim to provide women with a greater understanding of how the milestones in life, can impact our financial direction and wellbeing.
The hour long lunch and learn session will provide an understanding of some of the basic principles of financial planning. It will open eyes to the possible challenges that lie ahead, so that as women, we can at least make informed decisions about our future financial wellbeing.
This really is a hand-hold event that educates and helps attendees to understand financial opportunities and potential pitfalls better, and how a financial planner can help. I will also shed a light on the process of engaging and how that relationship works, to again allow informed decisions as to whether to engage with me as your financial planner.
No push to engage! The main initiative here is to educate women and strengthen our position when it comes to our own financial affairs. I wish this had been available to me prior to becoming a financial planner myself - so I am excited to be offering it today.
GLW Wealth Management is an Appointed Representative of and represents only St. James's Place Wealth Management plc (which is authorised and regulated by the Financial Conduct Authority) for the purpose of advising solely on the group's wealth management products and services, more details of which are set out on the group's website http://www.sjp.co.uk/products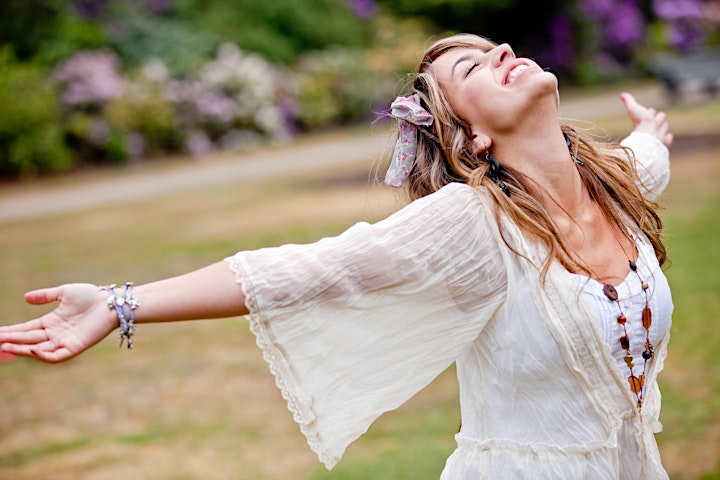 Organiser of Lunch & Learn - Taking Control of your Finances