Find out how Croydon Voluntary Action are supporting refugees in their borough...
About this event
As part of LSBU's activity to mark Refugee Week 2021, we're delighted to host this 'lunch & learn' session with Croydon Voluntary Action (CVA) who will be sharing some of the fantastic initiatives they're delivering for refugees living in Croydon.
In 2019, CVA were funded through the Mayor's Sports Unites programme and Comic Relief to explore how sport can improve social integration for refugees living in the borough. The project , We Stand Together, supported volunteer 'activators' with lived experience to design and lead a variety of sports activities aimed primarily at their peers, using the Asset Based Community Development (ABCD) approach to identify what is strong within a community, rather than what is wrong. The project has trained over 30 'activators' and engaged over 500 participants in 2 years, despite the restrictions of the Covid 19 pandemic.
In addition, the project Steering Group has expanded to become the Croydon Refugee and New Communities Forum, which led an extensive listening exercise with over 50 refugees, leading to a Report on the challenges of living in Croydon and a 5 point action plan aiming to improve the lives of refugees and asylum seekers in the borough.
We'll be joined by Christine Double, Head of Operations & Sports at CVA, and Adam Yasir, Chair of CVA's Refugee Forum, who will be sharing all of the incredible work taking place at CVA during an interactive session with an opportunity to ask questions and find out more!
This event will be delivered via Zoom and you will receive the joining instructions the day before. Please pop it in your calendars!
You can also see the full list of LSBU's activities for Refugee Week on the following Eventbrite Studio page!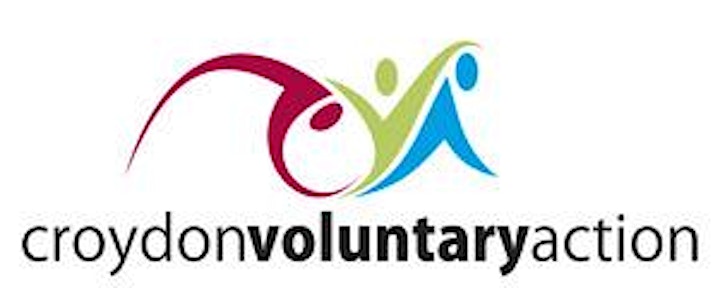 Croydon Voluntary Action is the umbrella infrastructure body serving Croydon's voluntary and community sector. Its mission is to build stronger communities for social change by supporting citizens to take active roles in their neighbourhoods and by championing community organisations that nurture and celebrate local strengths.
Christine Double is the Head of Operations and Sport at CVA, with 35 years' experience of community sports development using the power of sport to transform lives and improve disadvantaged communities.