This is lunch with Trevor Cutmore!
About this Event
This day has been set up for all who are aspiring to get into development.
- Lunch in a private room.
- This will be a 7 piece buffet!
- There will be a Q& A session during lunch.
- There will also be a Development presentation.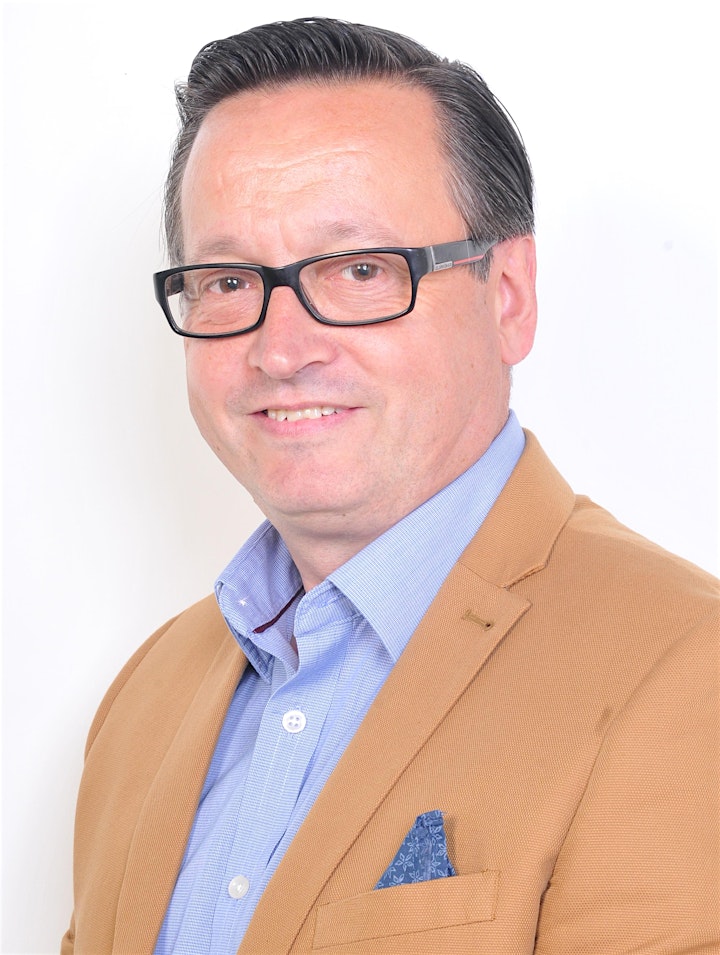 TREVOR CUTMORE - Titan of Lease Options, Buy, Refurb, Refinance (BRR) and Developments!