Lunchtime Aromatherapy and Hand Reflexology Workshop at Broadgate
About this Event
Please be advised this event is exclusively for Broadgate occupiers or service providers. One ticket per person only.
The The Space | 3FA in collaboration with The Natural Balance hosts a lunchtime Aromatic Hand Reflexology session with Ersilia, a Holistic Health and Wellbeing Consultant and Educator
At the workshop you will discover an amazing therapeutic synergy harnessing the power of natural essences and your own energy pathways to achieve instant bliss!
In this Practical Class you will learn:
* Quick and effective hand reflexology techniques that you can use safely at work and at home for fast stress relief and relaxation
* How to clear your energy pathways with reflexology for optimum vitality and flow
* The best essential oils for enhanced mental focus and emotional wellbeing
BONUS: 2 ways to release emotional load and recover your energy
Reflexology is a non-invasive complementary therapy treatment applied with massage to reflex areas in the hands & feet corresponding to glands and organs in the body, with the aim to restore harmony and wellbeing.
Aromatherapy conveys the medicinal and energetic properties of essential oils extracted from plants to influence body processes as well as mental and emotional states in a beneficial way. It is most effective when delivered through energy pathways to harmonise mind/body and restore vitality.
*Charts and materials will be provided on the day.
*An online consultation form will be sent to you upon registration. If you have any concerns or questions before signing up please contact us prior to the event.
* This class is not suitable for women in the first trimester of pregnancy.
About Ersilia...
Ersilia is a solution-focused complementary healthcare practitioner passionate about integrative health and wellbeing. She empowers, educates and supports lifestyle changes through her therapy and teaching practice, to create greater quality of life for her clients. 
She formulates synergistic therapy solutions based on her 15 years' experience in the natural therapy field,to address physical, mental & emotional stress holistically.
--------------------------------------------------------------
Photos may be taken during the event. If you prefer not to be photographed please let a member of staff know prior to the event starting.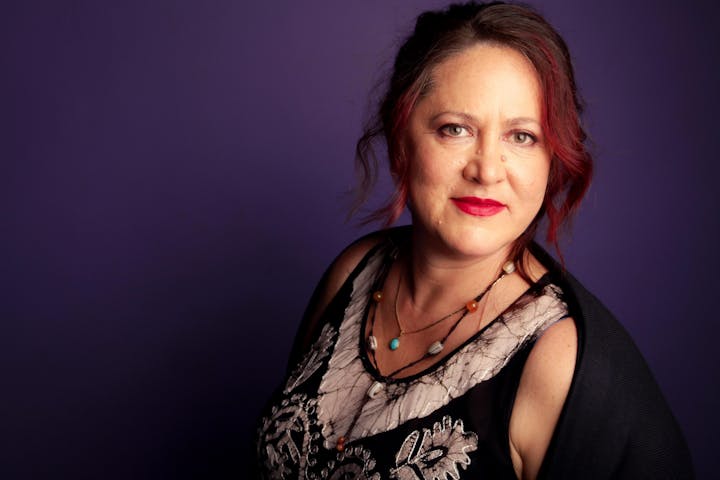 ------------------------------------------------------------
This event was brought to you in collaboration with The Space | 3FA and The Natural Balance. Keep a look out for some more of our exciting health and wellbeing workshops available exclusively to Broadgate occupiers.
The Natural Balance is a one stop shop for Workplace Wellness. Whether you are looking for an office Yoga Session, lunchtime Run Club, Nutrition Workshop or mini Massages, The Natural Balance can provide any and every type of Holistic and Wellbeing practitioner directly to your office.
Keen to find out more? Then why not get us in for a FREE taster yoga session.
Contact us today on info@thenaturalbalance.net.
--------------------------------------------------------------