Description
Lunchtime curry and networking event in Orpington at award winning restaurant, Masala Dabbas. This event is open to all Orpington 1st Business Improvement District (BID) members, FSB members and all other local businesses that want to network with each other with a view to building long term relationships.
These are regular networking events held on the second Wednesday of evey month except December, giving you the chance to highlight the challenges and pressures facing your small businesses.
In our 15 minute workshop hear from guest speaker and memory expert Jonathan Da Sois on;
How to Have a Genius' Memory
Some people may seem like geniuses to us, but they just know how to use their brain differently. We will reveal the characteristics of our memory and tips on how you'll be able use it to be more effective
Memorising Names & Faces
How many people do you call "Mate" or say "Hey" to just because you can't remember their name? You'll learn how to remember people's names and link it to their face, so you'll never struggle again when you meet someone again.
Price includes a delicious lunch and a complimentary drink (alcoholic or non-alcoholic). View the Menu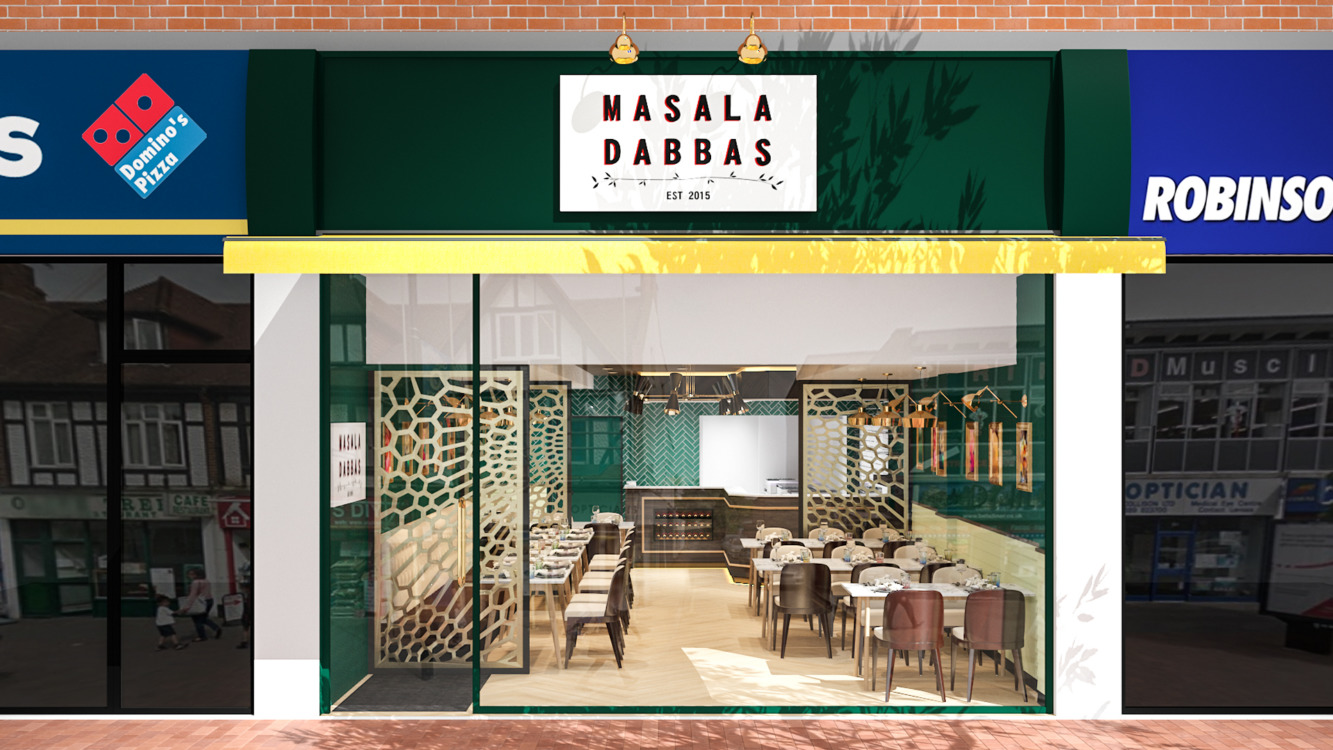 Parking: There is 2 hours free parking in Tesco. There is also Pay & Display parking outside the venue plus at local Multi Storey car parks. The venue is a 10 minute walk from Orpington Railway Station. Bus 51 also stops outside the venue.
Everyone welcome.
Regards
FSB Greater London
Twitter: @FSBGtrLondon @cmsharma @masaladabbas
For any enquiries regarding this event please contact karen.thompson@fsb.org.uk
The FSB Events Privacy Policy can be found online here.
04 23310 P9908