Description
Many thanks to Di and John Elphinstone for hosting our February meeting. We will be meeting at Crooklands Bed and Breakfast which is on the back road between Clapham and Ingleton. If you are joining us please read the directions on the website as satnav or a postcode search may not get you there.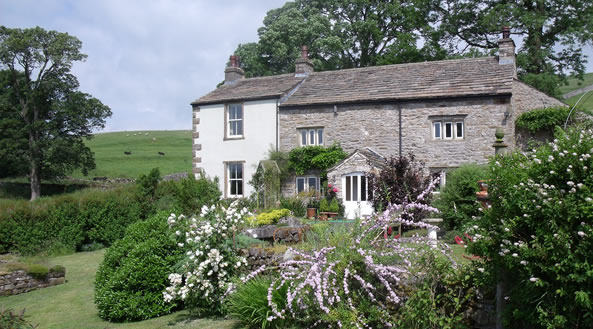 Our meetings are very friendly and informal. We meet up, have a cuppa and a bit of a chat, everyone does a short introduction about their business or project and then Di and John will talk about Crooklands and give us a tour. They are also involved with the Clapham Community Shop and Growing with Grace so may well talk about those too.
We will be having a 'magic hat' for donations or these meetings. Our lunchtime networking events have been free for many years but a donation would be much appreciated. If you want a receipt you can make a donation online when you book.
No need to print off tickets but bring your business cards along to add to our collection.
North Craven Networking Group merged with Settle Community and Business Hub in December 2016 and we have good connections with a range of other business organisations, training providers and projects offering support or funding.
Whether you are just starting out or have been in business for years we often know of some useful information, funding or projects that might help.