Description
As some of you may have heard.. The Courtyard Dairy is on the move. Andy and Kathy have bought the old Falconry Centre just a couple of miles up the A65 from their current location. The shop at the Courtyard will remain open for now.
There will be a lot of changes over the next few months but we are delighted to be able to get in there early to hear about their plans. We will go back later in the year when they are fully open to see what they have done with the place.

There will be cars coming from Settle so let me know if you need a lift.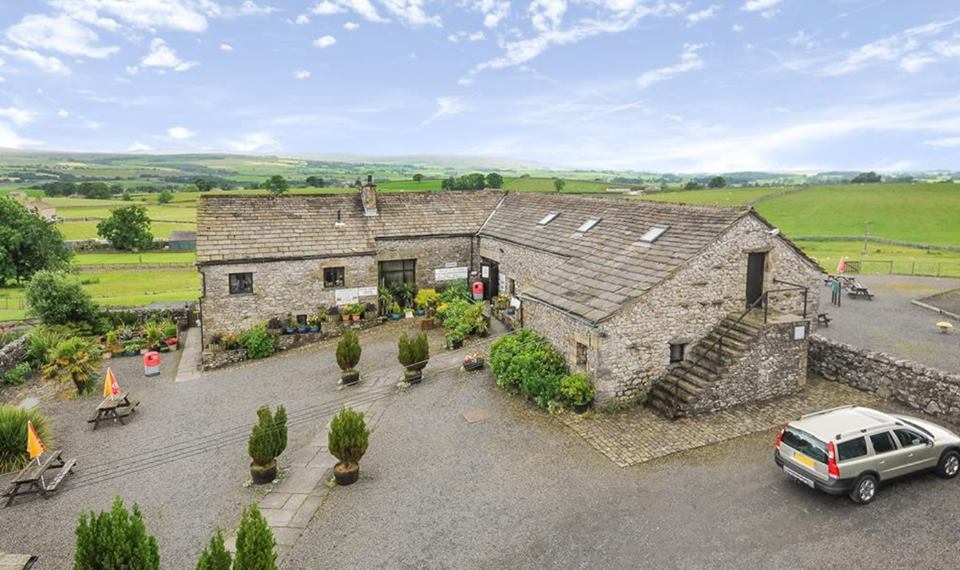 The format of our meetings is very simple and informal and includes lots of tea, coffee and time for networking. Everyone has a couple of minutes to talk about their business and then Andy will talk about their cheese related plans for the place.

We have a box of business cards at meetings so remember to bring yours along. All our meetings are child friendly so small networkers are very welcome.
No need to print off tickets - we would just like to know how many are coming so we have enough biscuits.

Any questions call or email me
Jo

Organiser of Lunchtime networking - Old Falconry Centre A65
North Craven Networking is a collection of local business folk, community groups and charities. The group started in October 2011 in Settle but has expanded and now covers Bentham, Ingleton, Malham and also Skipton businesses. 

The Networking Group meet monthly for free informal lunchtime networking meetings in a wide range of local venues and also hold low cost training sessions and talks in Settle. 
Monthly business breakfasts are held at The Brasserie in The Courtyard on the A65 near Settle - advance booking and payment for these is essential as places are limited.

If you would like to receive news of our meetings, training, events and offers from local businesses or have any questions email hello@northcravennetworking.co.uk or contact Jo Rhodes on 01729 824704 or 07932 159099