Description
We are meeting at the Settle Community and Business Hub in Commercial Courtyard. Either walk through the archway from Duke St by Wholesome Bee or come from the Ashfield car park and take the path past the Ruchee restaurant toward the main road.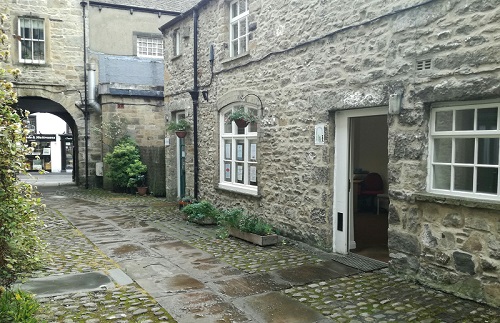 The format of our meetings is very simple and informal and includes lots of tea, coffee and time for networking. Everyone has a couple of minutes to talk about their business and then Jo will talk about events and plans for the hub.

We have a box of business cards at meetings at the hub so remember to bring yours along. All our meetings are child friendly so small networkers are very welcome.
No need to print off tickets - we would just like to know how many are coming so we have enough biscuits.

Any questions call or email me
Jo