Description
THIS EVENT IS FOR TECHHUB MEMBERS ONLY
Join Talent.io for this interactive lunchtime workshop designed for startups to design their recruitment and onboarding strategy.
Over the course of the workshop, members will be discussing in groups
Employer Brand
How would you describe your culture?
How do you get this across externally?
How do you portray this in interviews?
Sourcing candidates
What channels do you use?
Which are most time effective?
Which are most cost-effective?
Do you use Internal incentives?
Interviews
What is your interview process? Is it time sensitive, do you or could you be at risk of losing people?
Do you think about what you want from a candidate etc.
Feedback
Onboarding
Offers - how to handle these to make sure you get an accept.
First day plans
First 1 month. Do you have clear guidelines of what is expected
Will they have a mentor or someone similar?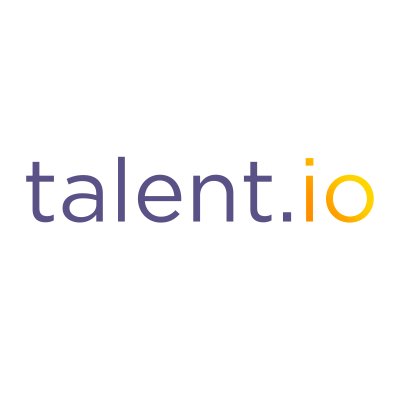 Come along to get expert advice, and knowledgeshare with other members.
talent.io are a selective talent platform allowing companies to connect with the top 8% of software engineers from across Europe in a completely transparent way.
Book your slot today. Lunch included. Email perdie.alder@techhub.com for the access code.