Description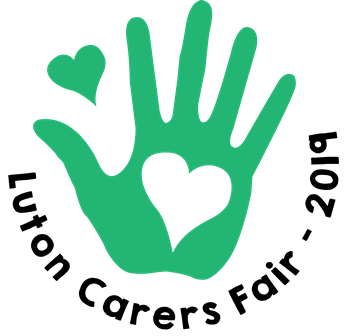 Are you caring for someone?
Do you know what support and assistance is available to you?

The Luton Carers Fair 2019 is a FREE event for Carers organised by Carers alongside East London NHS Foundation Trust and its local partners.
Come along and meet other Carers, organisations, local support groups and services and learn about what is available to all Carers locally.
The Carers Fair is a wonderful chance to meet local organisations and Carers to ensure you are getting the support you are entitled to. There will be lots of organisations and people present on the day with information and advice.
For more information, or if you have any particular needs or require additional support to attend please contact:
Jon Southam:
jon.southam@nhs.net
07747 862074
At the Carers Fair you can expect to find:
• Advice, information and support
• Meeting other local Carers and opportunities for Carers
• Local organisations and groups including: East London NHS Foundation trust, the Luton Working Together Group, Carers Central, Luton All Women's Centre, Total Wellbeing Luton, Chums young carers, Carers Eating Disorder Association, Resolutions, the Alzheimer's Society and the Luton Recovery College
• A timetable of workshops for Carers throughout the day
• Free refreshments and a cake sale