Create your own bespoke wreath with luxury ingredients, whilst enjoying a festive evening of merriment fuelled with refreshments and treats.
About this event
You will have the best dressed door on the street! No really, you will!
Steph will teach you all you need to know to make your own bespoke wreath from scratch. Using eco-friendly techniques on a tradition moss base, all materials and tools are provided including a wide range of local foliages and luxury decorations to personalise and really make your arrangement special!
No previous experience required, and limited to just 12 places in the spacious contemporary barn, there will be plenty of support and quidance for each person. Enjoy an intimate and relaxed festive evening fuelled with complimentary refreshments and treats.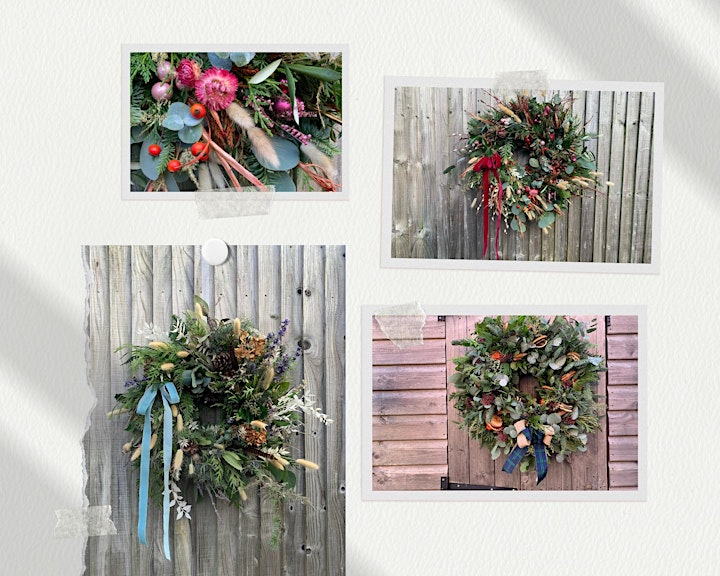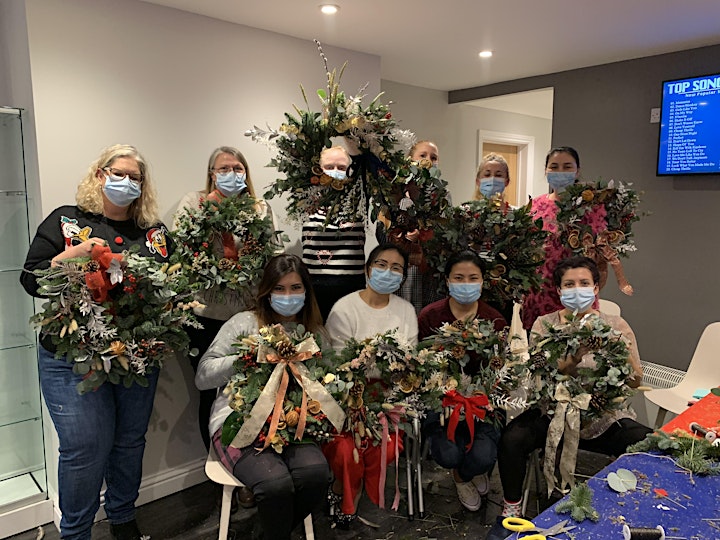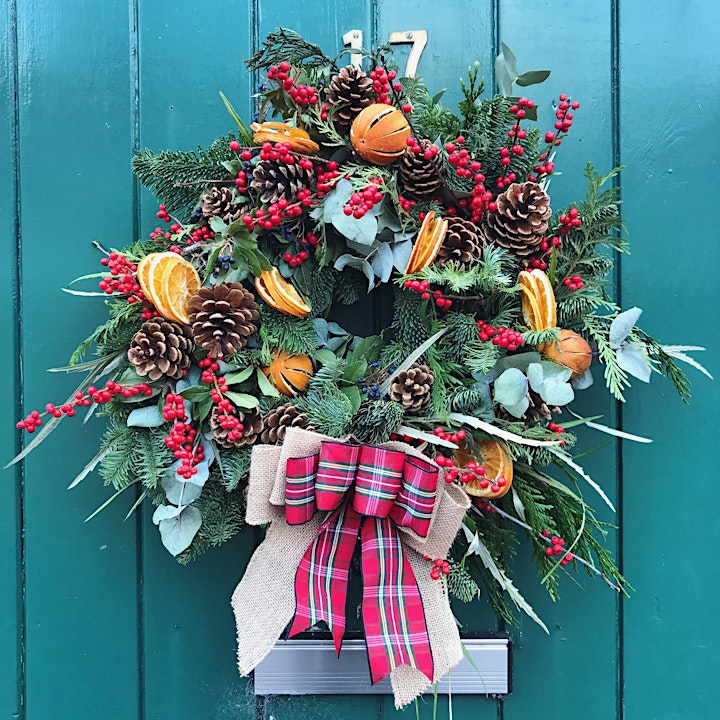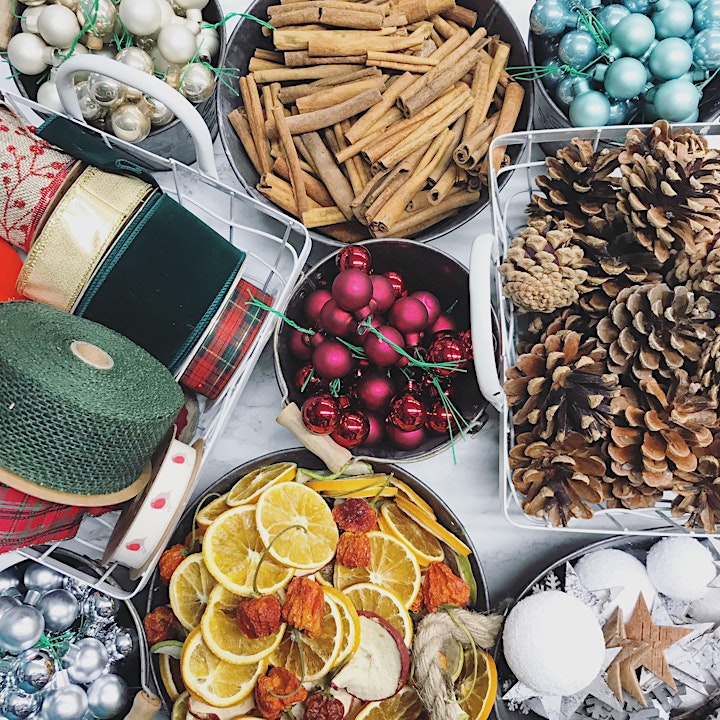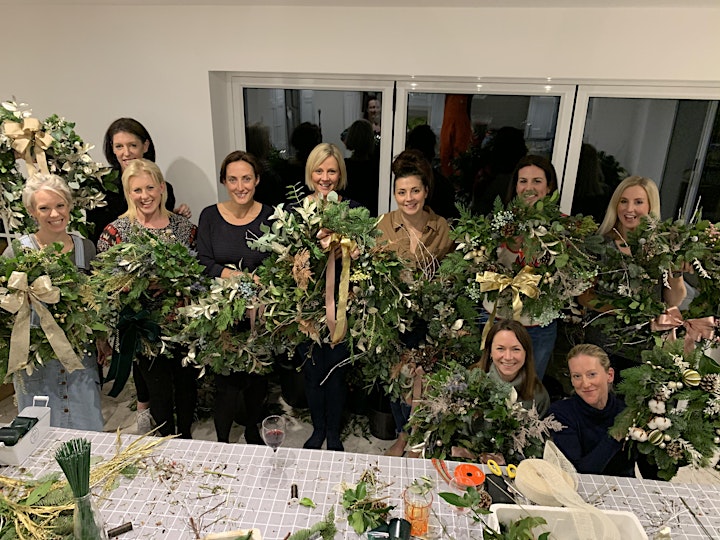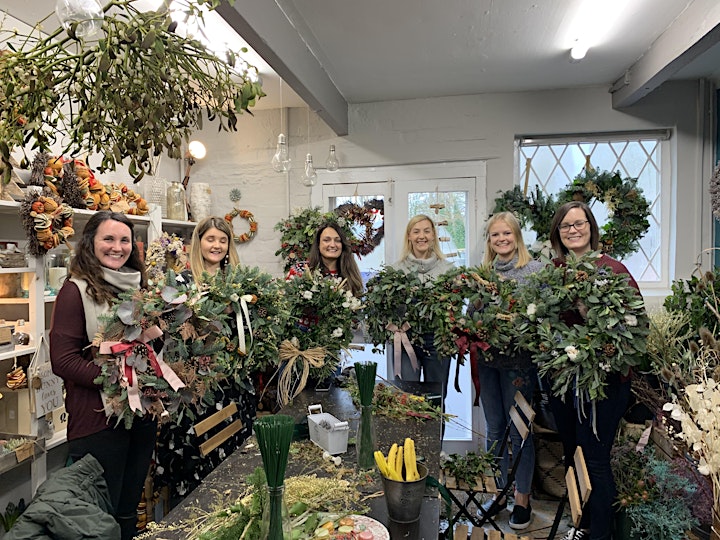 'Steph, just wanted to say a huge thank you for a fabulous afternoon last Friday at the Christmas wreath workshop. Really enjoyed it and leant a lot, I will be back next year without a doubt. Thank you for you patience and expertise, really loved it😊' - Deborah.
'Thanks Steph for the amazing Christmas wreath workshop. It was such a fab way to spend a Friday afternoon. Your kindness and patience was most appreciated and I'm beyond pleased with my festive creation. I'll definitely be back again! 😊' - Dawn.
'I stumbled across Rabbit and the Rose earlier this year. Since then I have enjoyed regular flowers which are always so beautiful and seasonal. The highlight of being a customer is definitely the workshop I attended at Christmas. Brilliant. I will forever be a Rabbit and the Rose fan.' - Emma.