Register your child for our fun and engaging end of the year concert with Lycaeum!
About this event
On the 12th December, we will be running our annual Xmas Concert; a fun and informal opportunity to get a chance to see what your child/children have been working on this past term.
This will be an enjoyable event for both performers and audience members, and will include group singing, games, costumes, and lots of fun and laughter as we celebrate their achievements. We will also run a costume competition and bring decorations so as to make this a vibrant and festive occasion!
The children can play any piece(s) they like and we can provide a piano accompanist at no extra cost if required, we just ask that you let us know their planned repertoire, approximate duration, and whether or not they would like an accompanist.
IMPORTANT - Tickets are £10 per child, plus £3 per audience member (cost of the tickets will be added to your existing Lycaeum account automatically). Please let us know if there are any problems with paying for the tickets, as we will be happy to waive the fees if necessary.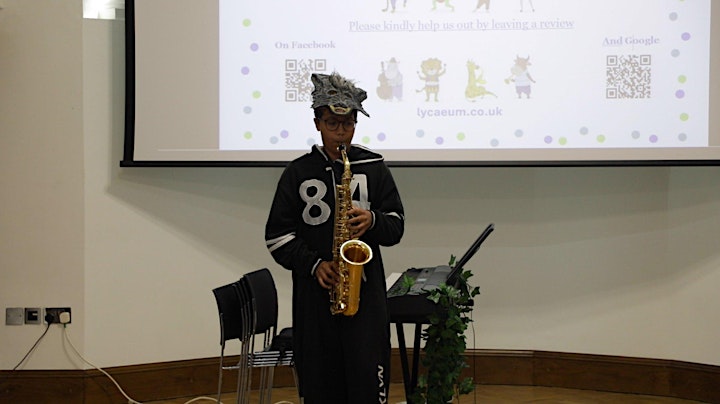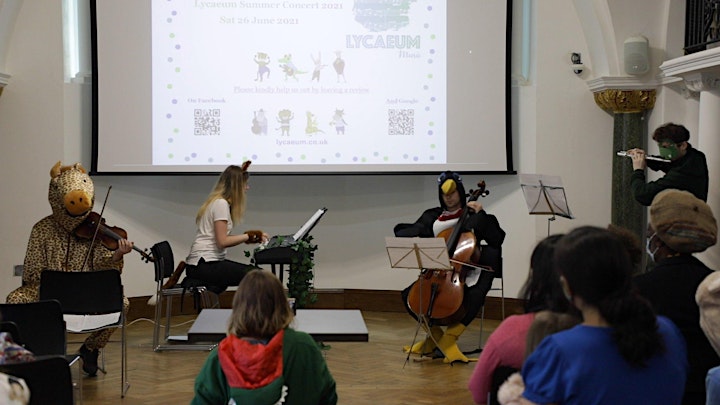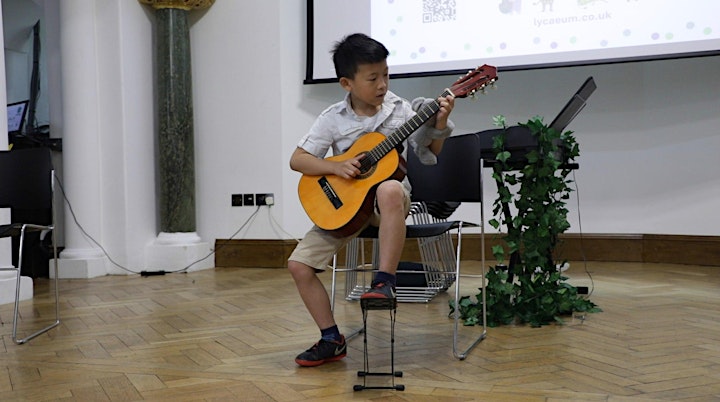 Organiser of Lycaeum Music Xmas Concert - 12 Dec 2021