Description
** New date for 2021 following 2020 festival postponement due to Covid-19 **
M-Fest NW, Mold's newest music festival, now in it's 3rd year, takes place on Saturday 17th July 2021 on Kendricks Field in Mold, bringing quality live music right to the heart of the town of Mold, Flintshire, N Wales.
This year's Summer festival will be headlined by chart topping band 'Republica'.
Early Bird tickets are now on sale ONLY £10*, children under 16yrs free of charge (no sales to under 18's and all under 18's will need to be accompanied by an adult age 21+) . *plus online administration fee of £1.01
Tickets will be available from local ticket outlets end of April 2021 with ticket price increasing to £15 once all early bird sales have gone.
Headliners Republica have sold an incredible 3 million albums and clinched Top 5 slots in the UK, America and Europe with platinum sales across the globe, while their hit single 'Ready to Go' soared to Number One in many countries. The band are now back and have been very active recently, releasing their highly acclaimed new EP 'Christiana Obey' and undertaken a sold out UK tour and selected European festival appearances including the prestigious Isle Of Wight Festival, Norway's Midnattsrocken Festival, The Welsh GB Rally and Hanover's Ferryman Festival in Germany.
M-Fest musical line up will also feature some of the best bands from around N.Wales and Cheshire with acts to be announced. The festival will also incorporate festival stalls, well stocked bar and good food to give you an all-round experience.

M-Fest is organised under Mold Town Council events remit by a small group of passionate and professional volunteers who pride themselves on delivering fantastic events within the town of Mold, Flintshire. All proceeds from the event will go towards funding events in Mold.
For all enquiries, please email email mfestnw@gmail.com or call 01352 758532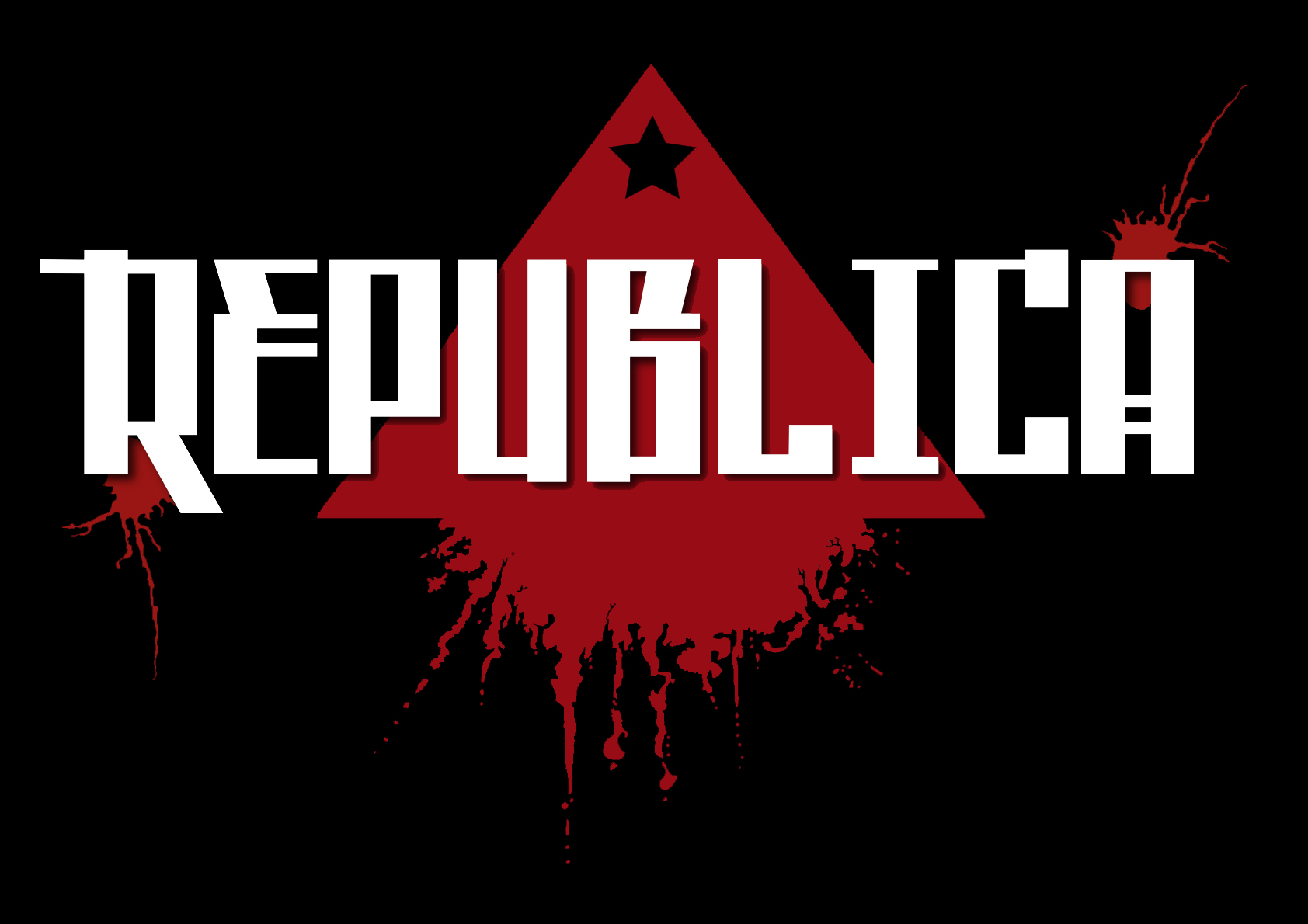 Terms & Conditions of entrance to M-Fest:
M-Fest - "The Event" is licensed under the Licensing Act 2003 and as such, all provisions governing Licensed Premises apply to the event and the site.
Entrance is subject to agreement that attendees and / or bags may be searched, if deemed necessary.
No Under 18s will be admitted unless accompanied by a responsible adult (21yrs+) who must supervise their behaviour whilst attending the Event. Under 18's cannot consume alcoholic drink at the Event. Proof of age may be required.
Drinks - You are NOT permitted to bring your own alcohol in to the event - this can be purchased at the event and is a condition of premises licence. Soft drinks can be brought onto site, but plastic bottles or soft drink cans only and they must be unopened/sealed, no glass bottles to be brought on site.
We reserve the right to refuse admission or to evict any person from the Event for drunkenness, unruly behaviour, for breaking any of these conditions or if advised to do so by on site security.
NO DOGS expect for sight assistance dogs
For full Terms & Conditions of entrance to M-Fest please see website, facebook or request via email. Copies can also be found posted around the festival site or email mfestnw@gmail.com