About this Event
★ PANDA EAST Presents: M HUNCHO! (Leicester 2019) ★
One of the UK's most listened to artists – whose tracks include Calm Days, Council Flat and Birds – will be performing live in Leicester on 5 June 2019
M Huncho first started to make a name for himself back in 2018, after dropping a handful of videos online. The UK Rapper quickly started rising through the ranks of the UK Rap scene and by 2019 released his first proper album; Utopia.
Pushing his sound on social media, Huncho built a loyal following and has collaborated with Nafe Smallz, 23 Unofficial, and Kenny Allstar.
★ SUPPORTING ACT: NIGERIA BORN SUPERSTAR, KIDA KUDZ! ★
"Issa Vibe" is Kida Kudz's break through song with over 2.5 million streams just on youtube! With tracks like Issa Vibe, Again, Jiggy Bop and more, Kida Kudz will provide that afrobeats vibe that is not to be missed.
Hosted by NATHAN HECTOR!
More artists TBA to the lineup!
Music by: DJ JSN, Nyro Tha DJ & DJ RYXN // Hip-Hop, R&B, Afrobeats, Bashment + More
With the first 500 TICKETS being absolutely FREE (Subject to simply signing up to the link in confirmation email), this is expected to be a sell out event!
FREE TICKET HOLDERS: "It's simple .. Sign up to the link in email confrimation and bring PROOF of your sign-up plus the FREE ticket on the night"
Dress Code: Smart Casual, Sexy n Suave! NO AIR BUBBLE FOOTWEAR, NO HATS, NO HOODS & NO SPORTSWEAR!
Conditions of Entry - VALID 18+ ID REQUIRED (Driving License or Passport) - Managements Right Refuse Admission (NO REFUNDS ON BASIS OF INTOXICATION OR ANTISOCIAL BEHAVIOUR OR IF NOT DRESSED RIGHT!)
Full Co-operation With The Leicestershire Constabulary
(T&Cs APPLY)
Any Questions: Email: pandajones.events@gmail.com or instagram: @eastpanda_
★★★★★★★★★★★★★★★★★★★★★★★★★★★★★★★★★★★★★★★★★★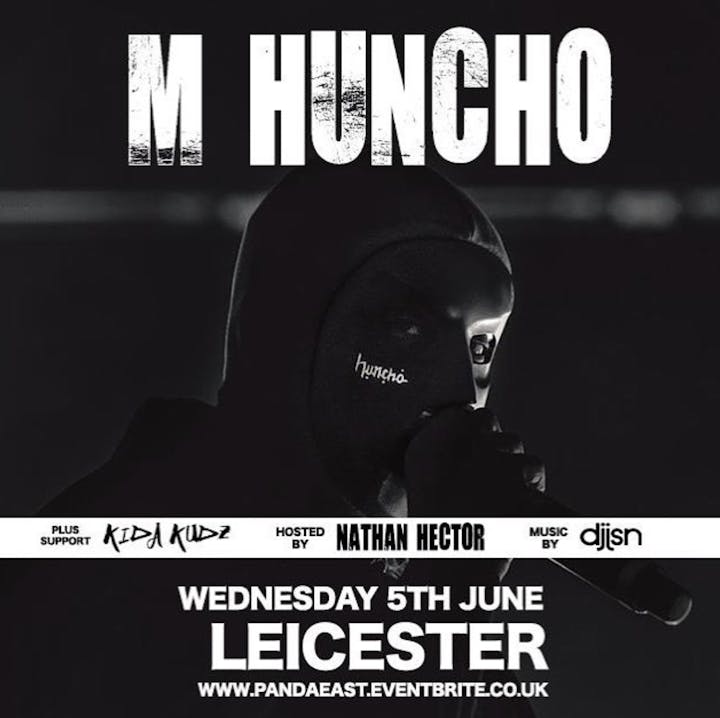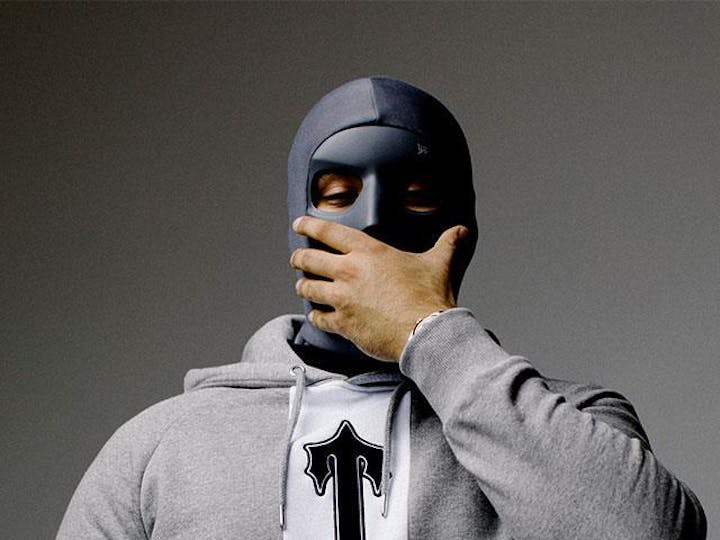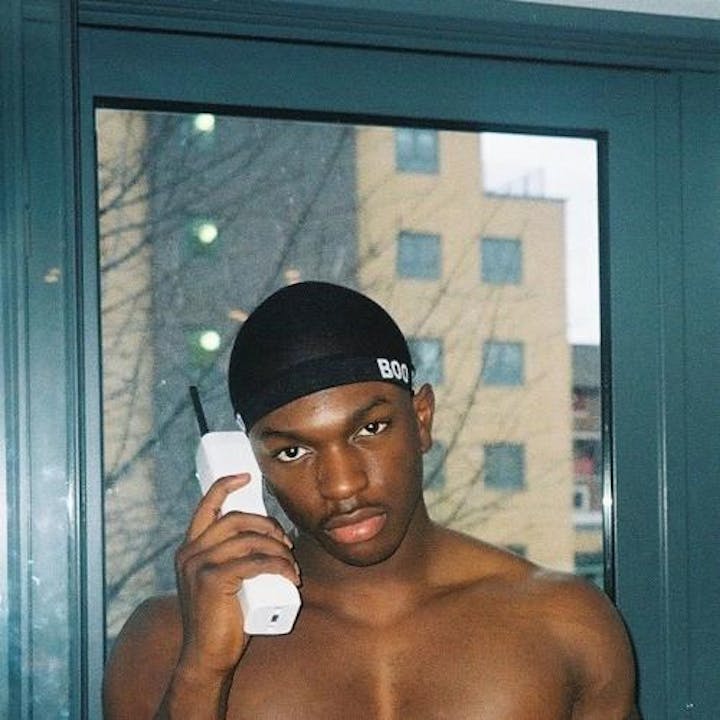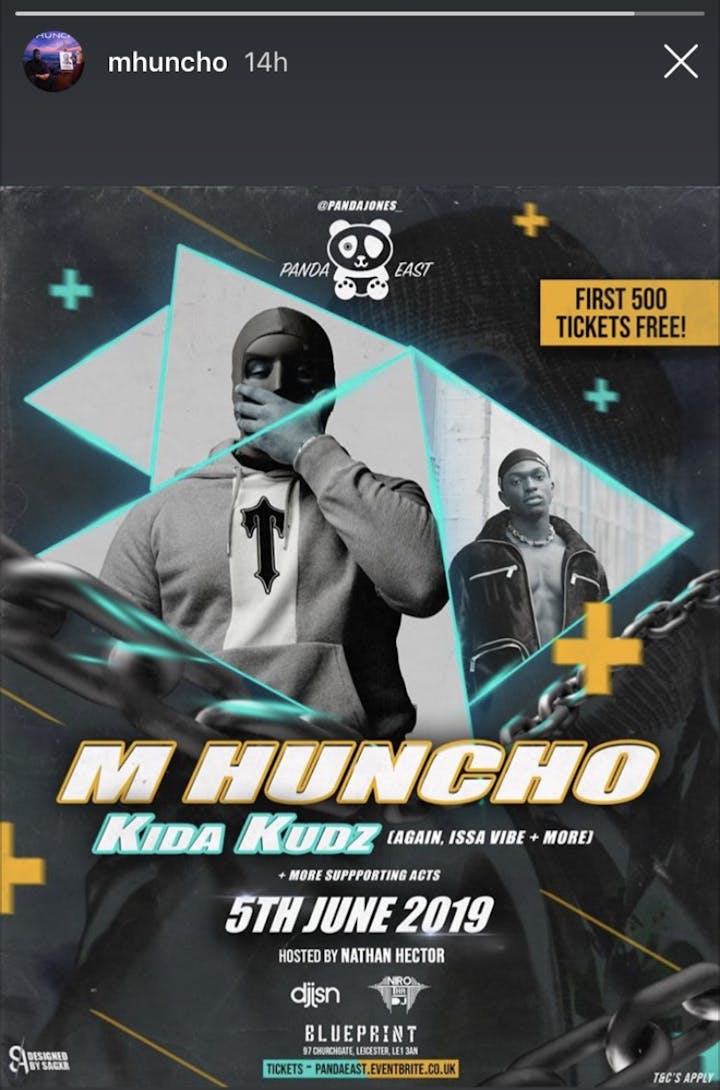 ^^^^^ CONFIRMED BY M HUNCHO HIMSELF ^^^^^