Description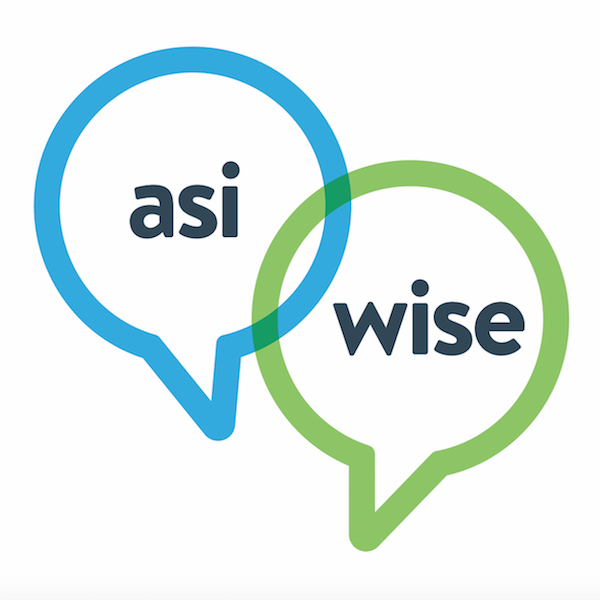 ASI WISE/CLASI Module 3* provides hands-on practice and review of all aspects of sensory integration and praxis with a variety of assessments that were introduced in module 2. During the onsite module 3, participants will have an opportunity to clarify any questions they have about the information presented in the online module 2 instruction, practice assessment administration and scoring with peers and, when possible, practice the assessments with clients brought in to the course. Course price includes dedicated tutoring in peer groups.
*ASI WISE is working with world leaders in Ayres Sensory Integration; Susanne Smith Roley and Zoe Mailloux of CLASI to develop a range of courses to meet the learning needs of UK and Ireland therapists.
A module attendance certificate will be issued following the completion of all 4 days for your CPD portfolio.
Feedback from previous courses and workshops;
"Flippen awesome, inspiring. Motivating!"
"Amazing workshop"
"Kath is a very effective trainer. She is able to explain complex concepts is a clear understandable way and relate this to occupation and current research. Her courses are well presented and very enjoyable. She uses case studies to help understanding very well."
"Ros' experience makes the course suitable for teams from schools, hospitals and therapy teams."
"The case studies are fantastic and illustrate so clearly how to do this in practice."
"What did I like most about Kath's training? Everything! It was all relevant to my work. I am so excited about returning to work with a bucket full of new strategies and a different perspective on people's behaviours and communications. Thank you, Jennifer OT"
"It was wonderful, would trave down anytime to do it again!"
"The experience learning with others from different professions and stages of learning made it an incredible two days - the lecturers were passionate and ensured there was learning for everyone!"
"Loved the group work and practical hands-on sessions, can't wait for the next course from the team at ASI-WISE"
For more information, please see our websites
and our facebook pages
https://www.facebook.com/sensoryproject
https://www.facebook.com/EASIUKandIreland