About this Event
WHO IS IT FOR?
If you are interested in....
Planting a new Church
Replanting a struggling Church
Exploring a proven training tool which has helped 100's of Churches get off the ground across 14 countries in Europe
Wanting to prepare yourself to join the M4 UK training programme and meet the team who have written the material and used it to start growing Churches in Norway, Finland & Estonia
...then this is for YOU!
WHAT YOU WILL LEARN
The goal of this day is to provide a delegate with useful tools, as well as practical knowledge that may be relevant to those who will start something new or lead a church.
This one-off day event contains both teaching and practice. A delegate will prepare a clear action plan to get ready for planting.
During the event, you will gain access to online teaching. The online platform provides articles you can download, PowerPoints of teaching, and short summaries.
The proposed costs will be £50 per person. The course fee covers:
One day event resulting in a clear action plan to get you ready for planting
Online courses with 30-40 films, articles etc
WHERE COULD IT TAKE ME?
This one-off event will invite you to sign up for the following:
Assessing the readiness of a leader who feels called to plant and grow churches.
Teams will come together with others as part of a learning community, meeting four times over two years.
Regular coaching sessions will encourage and challenge planters in the work they are doing.
Church planters and their teams will also join an online platform to watch videos, process the material and do additional exercises to help them in their planting and growing process.
WHAT'S M4?
An exciting new training programme aimed at multiplying church planting movements across the country has been brought to the UK by Counties.
M4 - which gets its names from the four 'm's': Master, Mission, Multiplication and Movement – has been running over 14 years in Europe, helping church leaders to assess, train and coach new church planting teams.
Counties will now be the provider for M4 training in the UK. The programme is built around the ABCs of church planting: Assessment, Basic Training and Coaching.
Martin Erwin, CEO of Counties, said: "We're delighted to bring this successful training platform to the UK.
"We believe that church planting is God's initiative and that it's Christ himself who builds His church. Therefore the authority of the Bible is essential for the content and message of M4. We believe church planting has to be done through prayer, worship and discipleship to Jesus Christ.
"Planting includes (1) re-planting a dying church; (2) re-opening churches closed in the past; (3) new-build churches; (4) starting churches in schools, cafés or estates; (5) starting a new congregation. For example, a service especially for foreign- language speakers; (6) a small group 'missional community' dedicated to growing relationally one by one."
"We believe that God's presence and action in our life and ministry is more important than strategies, plans and methods. We want to see a multiplying movement of missional churches, leaders with a Kingdom mentality that seek relationships first and are open to changes and improvement when they walk into the future together with God and His church."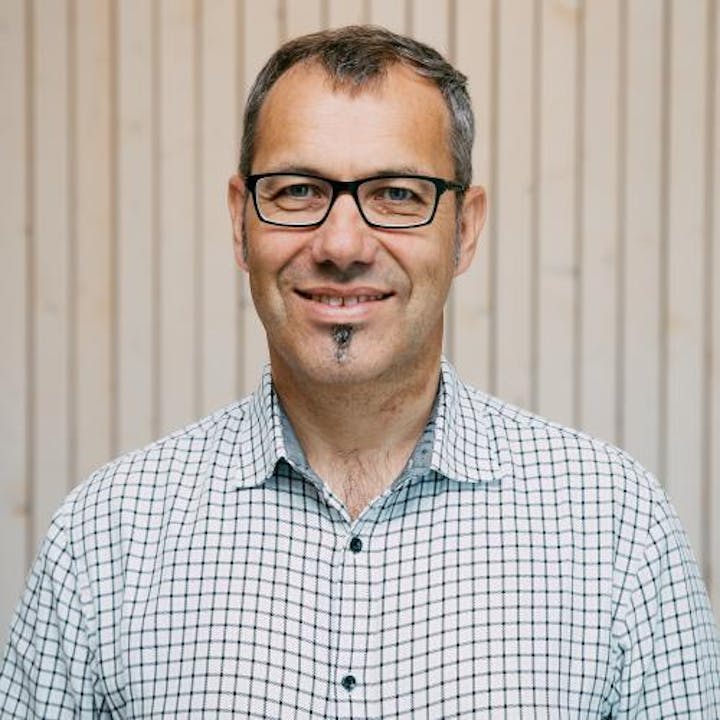 Øivind Augland founder of M4 & Church planter from Norway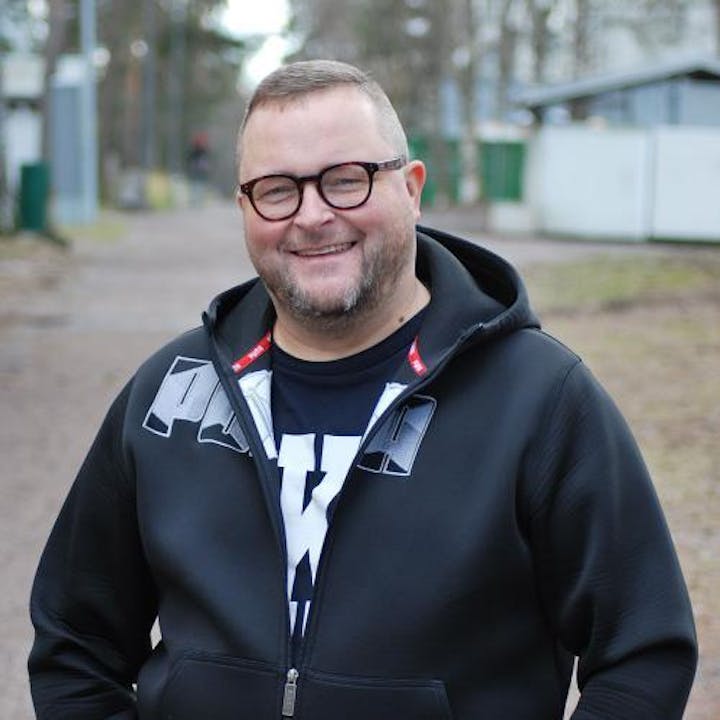 Kenno & Jana Leier Church planters in Finland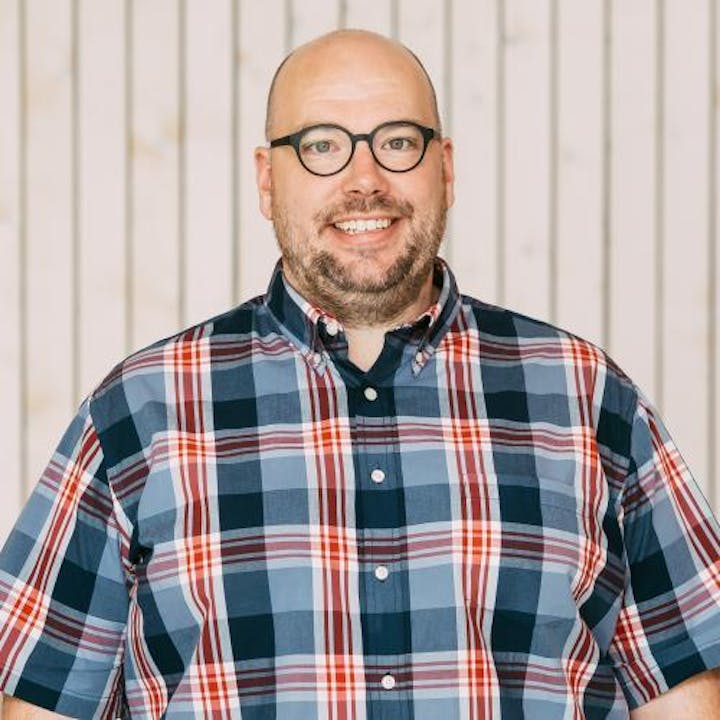 Craig Hamer a Church planter from Estonia and national leader