Location
Institute of Contemporary Arts
The Mall
London
SW1Y 5AH
United Kingdom
A screening of Graduation Films by Kingston School of Art MA film making students from the class of 2019-20
About this event
Please join us for this screening of films from the Masters course in film making at Kingston School of Art the morning after the graduation ceremony for the class of 2019-2020.
These films were made during the international pandemic lockdowns of the summer of 2020. The filmmakers navigated this uncertain terrain with determination and imagination, employing inventive creative strategies to produce their films under very challenging conditions. This collection of films showcases inspiring visual stories of resilience and hope.
We are very happy to present these films on the big screen and celebrate the filmmakers' achievements together in person.
Congratulations to all graduating filmmakers from the class of 2019-20.
All welcome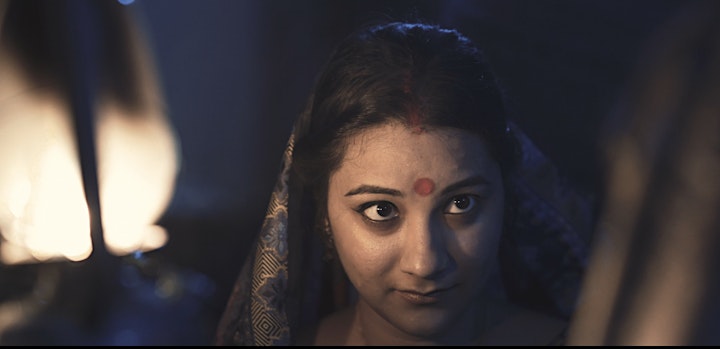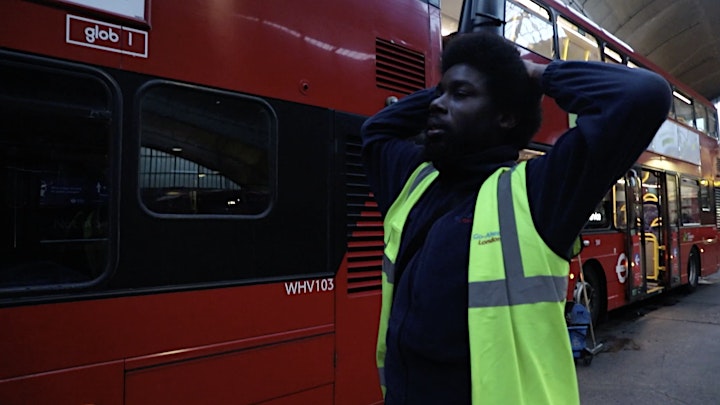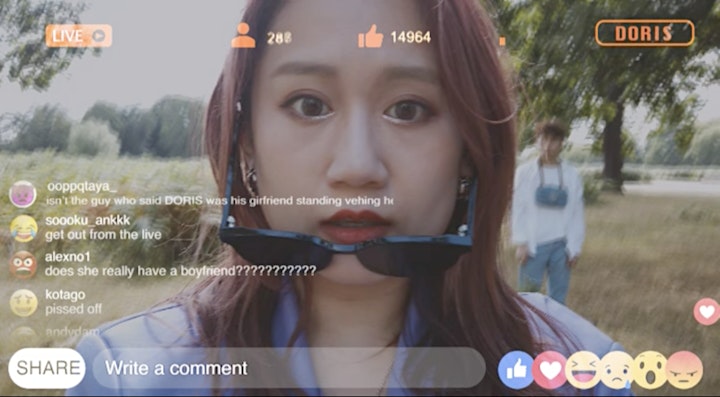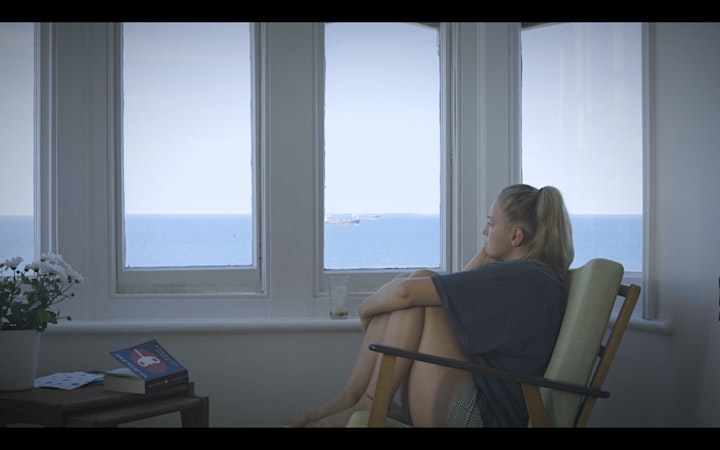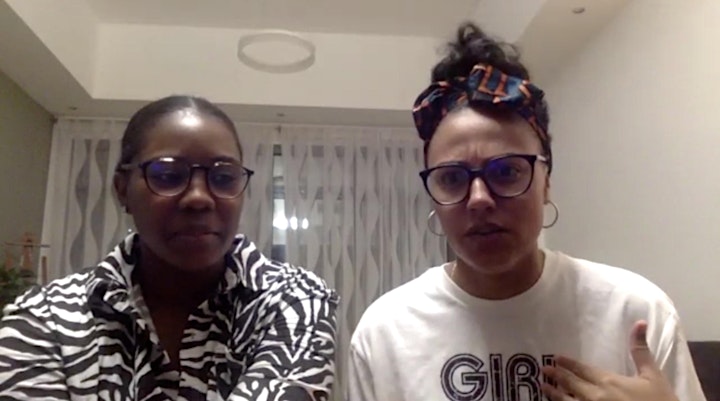 Header image:
Despina by Ariel Looper
Above stills:
Baaanjh (Barren Bride) by Shreeya Tiwari
Ugliness by Yizi Hu
Hustle Bustle by Mohammad Zaidi
Seagull and Sea by Lijia Yang
You, Me and Structural Racism by Sandra Volcere