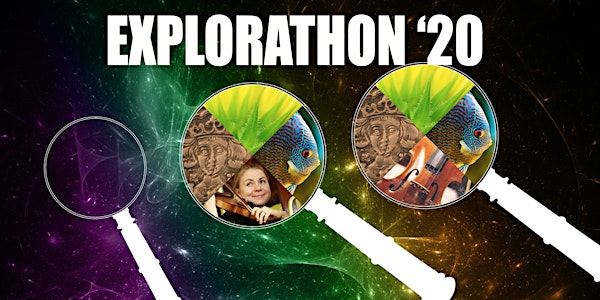 Ma leg is loupin' online talk with researchers from Glasgow Caledonian Uni
Pain isn't always bad for us but what can we do about it? Join us for a talk on the psychological and physiological aspects of pain
About this event
In this free talk we will be using demonstrations and research findings to explore the psychological and physiological aspects of pain including What is pain?, How can the way we think about pain affect how we experience pain?, Why do we all have a different pain threshold? Do males and females experience pain differently? and How might we manage pain using a TENS machine?
Researchers Dr Joanna (Jo) McParland and Dr Ukachukwu (Ukay) Abaraogu from Glasgow Caledonian University's School of Health and Life Sciences will be asking the audience what words or phrases they use to describe pain and answering any questions they might have using the chat function on zoom. You can also email questions in advance to community@gcu.ac.uk
Please register for this talk on Eventbrite and the organisers will email the Zoom code to you the day before the event. Audience members are invited to join with or without audio or video. We will be recording the session but will not share any content which features audience members.
This talk is suitable for an adult or family audience and we would welcome community groups to join us. The talk would appeal to anyone interested to learn about pain, including members of the public who have no frequent pain and those who do experience pain frequently, including those with intermittent claudication (muscle ache, cramp, numbness or sense of fatigue, classically in the calf muscle, which occurs during exercise, such as walking, and is relieved by a short period of rest).
We are delighted to feature this event in the Glasgow Explorathon 2020 programme.