Magic in the woods, meditation, fire and connection to the season to celebrate the Autumn Equinox
About this event
Take a walk into the woods, to gather (under shelters and under the trees) by the fire to celebrate Mabon, the Autumn Equinox, a time of harvest and honouring your achievements of the year so far.
With soothing meditation, connection to the woodland space, the elements and each other, we gather as our ancestors did, by fire light, to celebrate this special time of year.
This is an all weather event - and although we have shelters to keep us dry if it rains, you will need to wrap up warm to embrace the magic of this time.
Includes refreshments and harvest gift.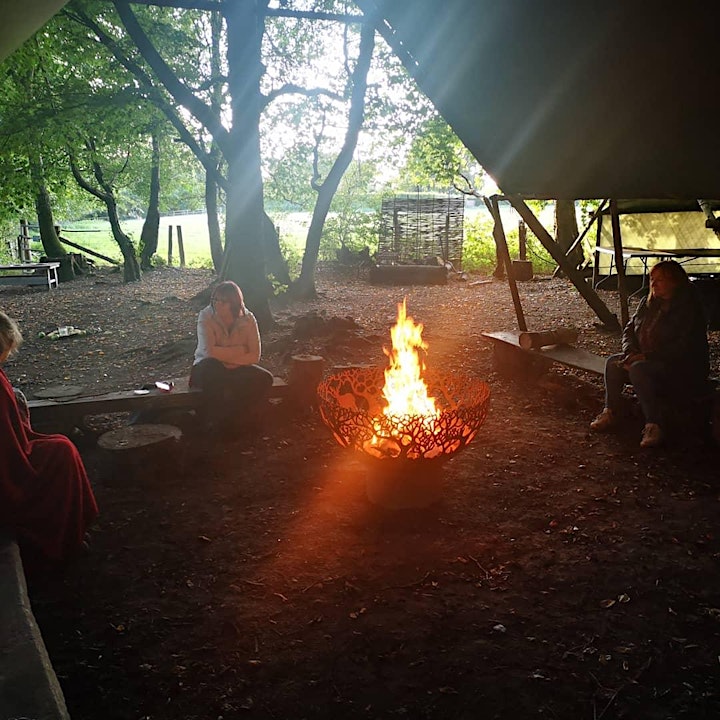 Organiser of Mabon Meditation Magic in the Woods
BalanceTime runs workshops, retreats and escapes to help you discover practical exercises for the mind and body to help you to relax and de-stress and find a space of calm.  Using meditation and mindfulness from our trained Meditation Coaches including Founder Judy Claughton, and inviting guest experts to enhance the workshops ensures you receive a soothing experience and enjoy the space to find your balance, de-stress and revive.