Celebrating Arab Heritage Week: Join us to experience the sweet and savoury dishes from the Arab world of Egypt and Morocco.
About this event
Morocco is known as one of the best places in the world to get spices and exotic foods, and the country has no shortage of delicious sweets to go along with them.
Traditional Moroccan sweets are usually drizzled with honey and stuffed with almond paste. Others use toasted, sweetened sesame – either ground into a paste and used as a filling or smothered on top.
Egyptian food is very famous especially our street food fool, falafel, Shakshouka and Mousaka. Egyptian people love spicy food and always use onions and garlic as these vegetables are planted in our country which is why we have this unique taste. Desserts like Mehalabia and Basbousa can be eaten after this delicious meal. On Thursday 16 of September you will learn how to prepare Mousaka, so don't miss it.
Join us to experience the sweet and savoury dishes from the Arab world with Hanane El Hadioue and Alaa Zalat!
Chief Guest: Ms Diane Hawkins, JP DL LLB, High Sheriff of Greater Manchester.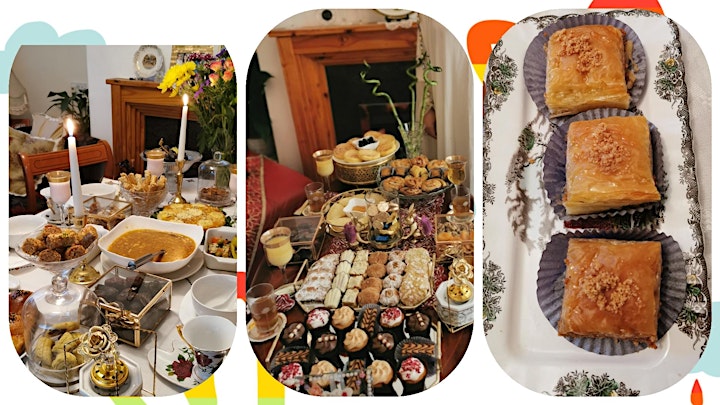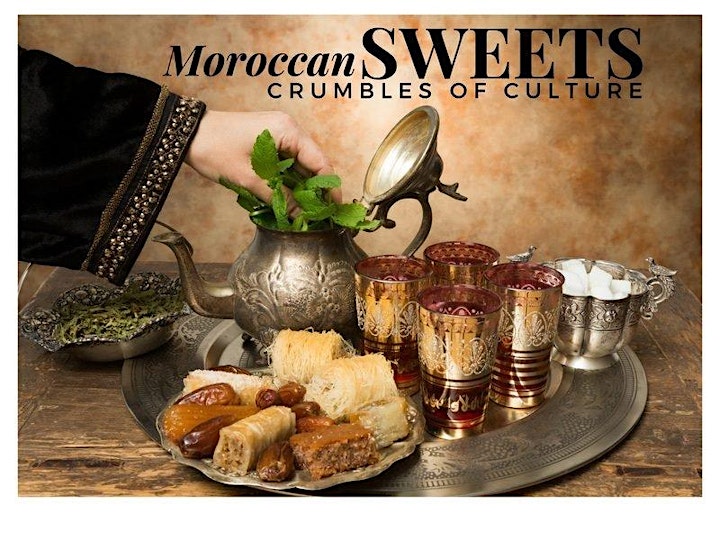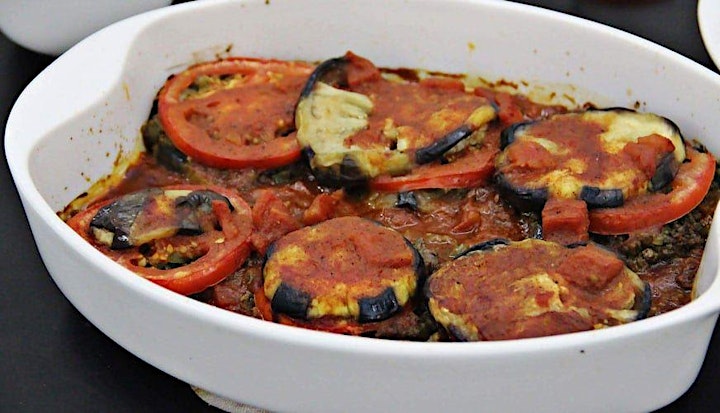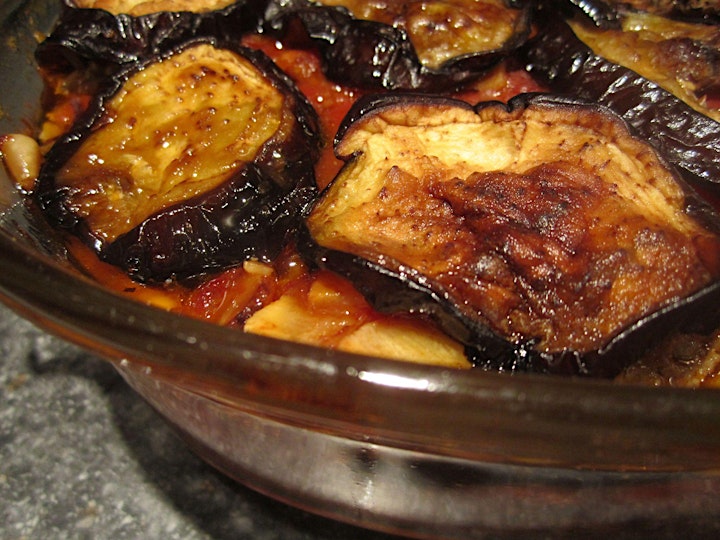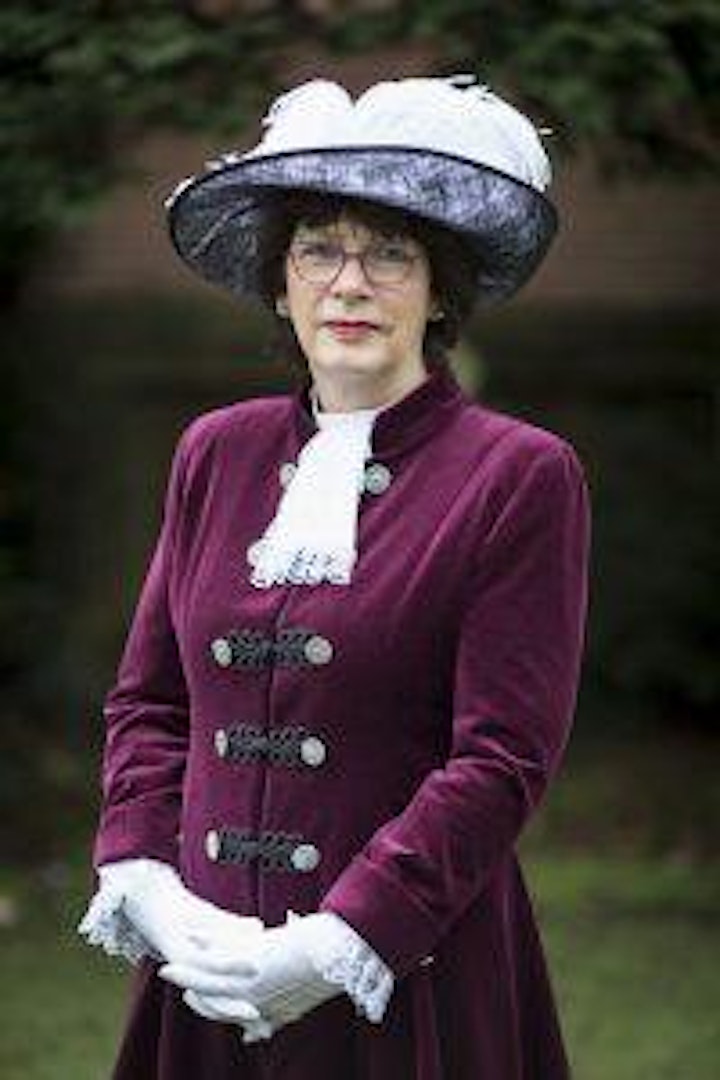 Organiser of MACFEST 2021: Arabic Cuisine
MACFESTUK is a ground-breaking, award-winning festival hosted across Greater Manchester and the North West - and across the world! We celebrate art, literature, music, history, culture, photography, cuisine, children, youth and women and the heritage of the Muslim diaspora. We offer over 70 events, most of which are free and digital, and many are hosted by schools and colleges. Muslim Arts and Culture Festival aims to bring Muslim and non-Muslim communities together, promote social inclusion and overcome barriers.This has led to MACFEST winning the 2021 Queen's Award for Voluntary service.
This great initiative is led by prize-winning author, educationist and peace activist Qaisra Shahraz MBE FRSA, who features in the prestigious Power 100 List of the most influential Muslims in the UK. Qaisra has dedicated her life to women's rights, and fighting Islamophobia, racism and all forms of discrimination. She and the fantastic MACFEST team are committed to building bridges between communities in the UK and around the world.
#SpreadHoneyNotHate
Don't miss out on the variety of events happening through the day, book your ticket now!!