Macfest 2021: Celebrating and Showcasing South Asian Heritage
Join us for an enchanting afternoon of South Asian Cultural Heritage festival bringing you an unmissable art and cultural bonanza!! ⁠
About this event
Muslim Arts and Culture Festival presents: South Asian Heritage festival.
Join us for an enchanting afternoon taking you on a journey to 4 countries; Afghanistan, Bengladesh, India and Pakistan, celebrating history, ancient civilisation, poetry, fashion, music, dance and wedding rituals.
Harappa and Mohenjo Daro Indus Civilisation of Pakistan; Anila Saied
Gand Dress & famous Atan dance of Afghanistan; Liza Rasool
Poetry and famous poets of Bengladesh; Beehive Trust
Customs of a Pakistani Wedding; Nabila Farooq
Punjabi Poetry of Shiv Kumar Batalvi; Harmesh Manghera
Folk Dance Fusion of India; Sonya Sharma & Malika Kapasi
With guest speakers: Afzal Khan MP, Baroness Manzila Uddin
Chief Guest: Mrs Diane Hawkins, High Sheriff of Greater Manchester.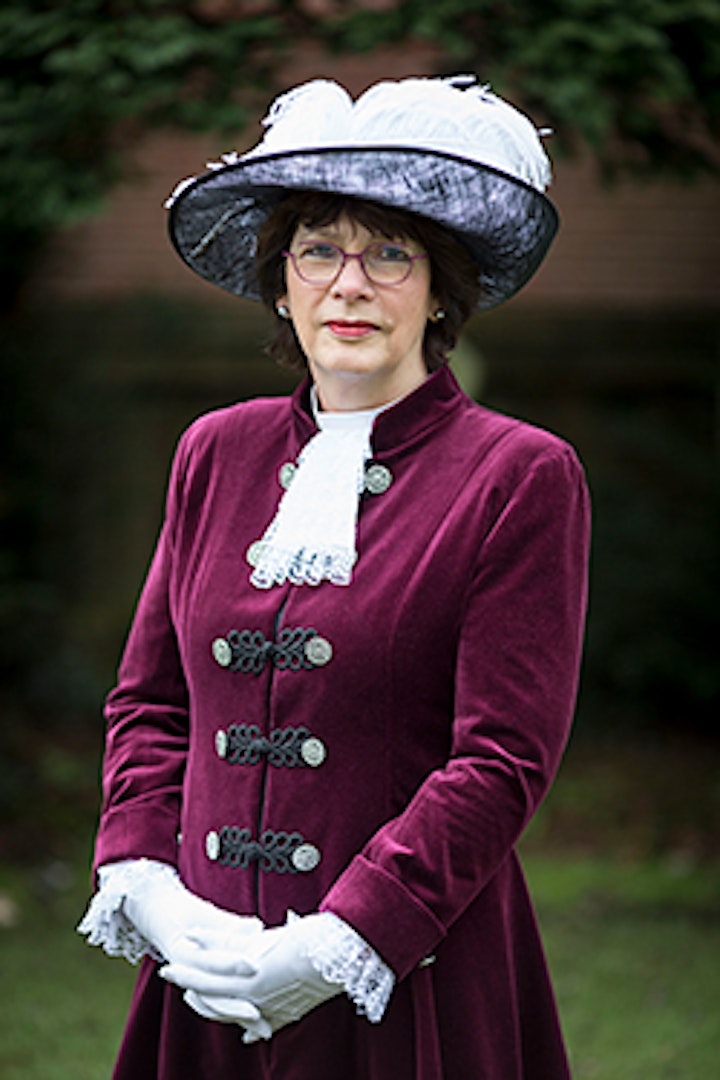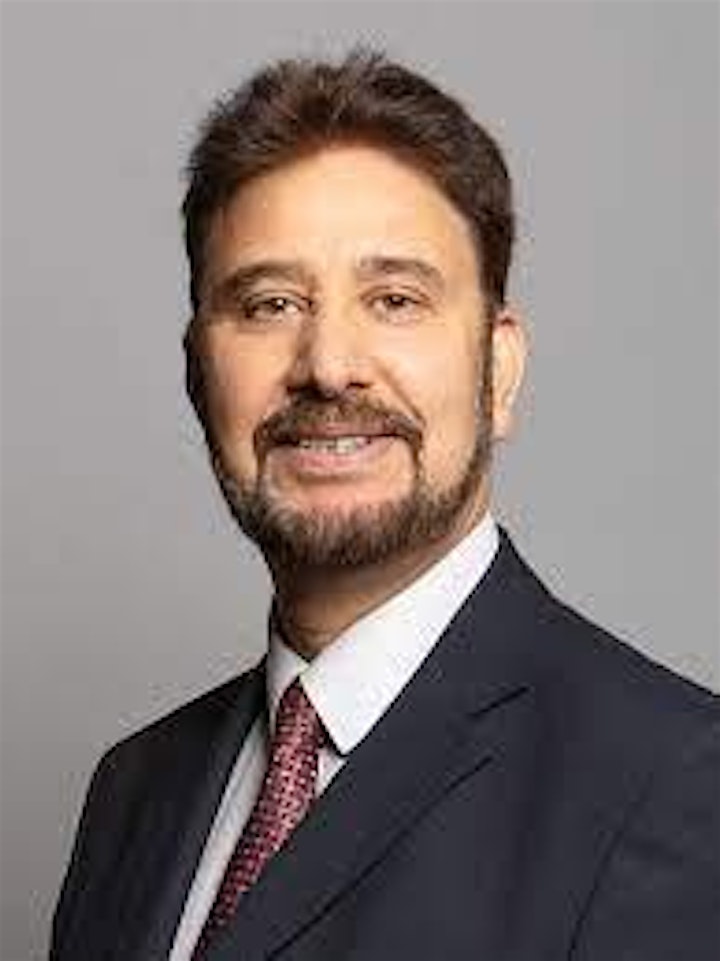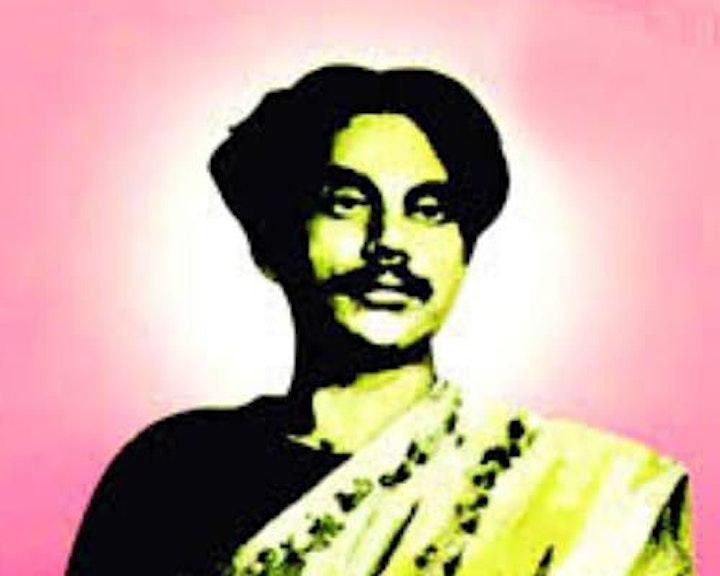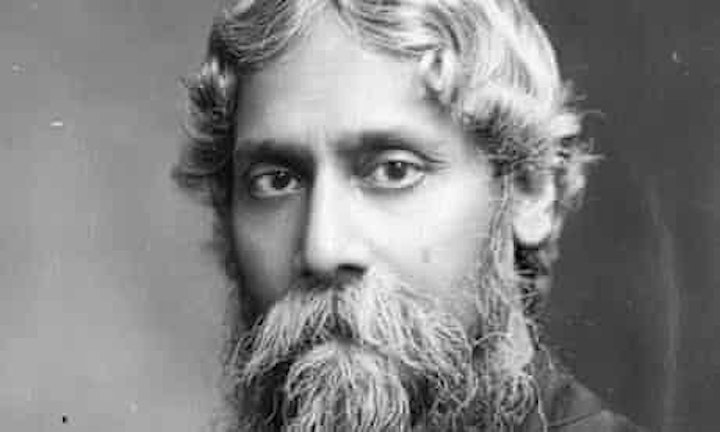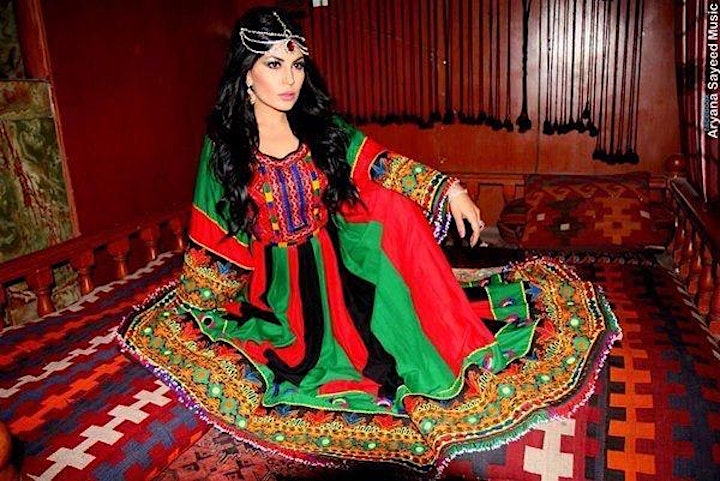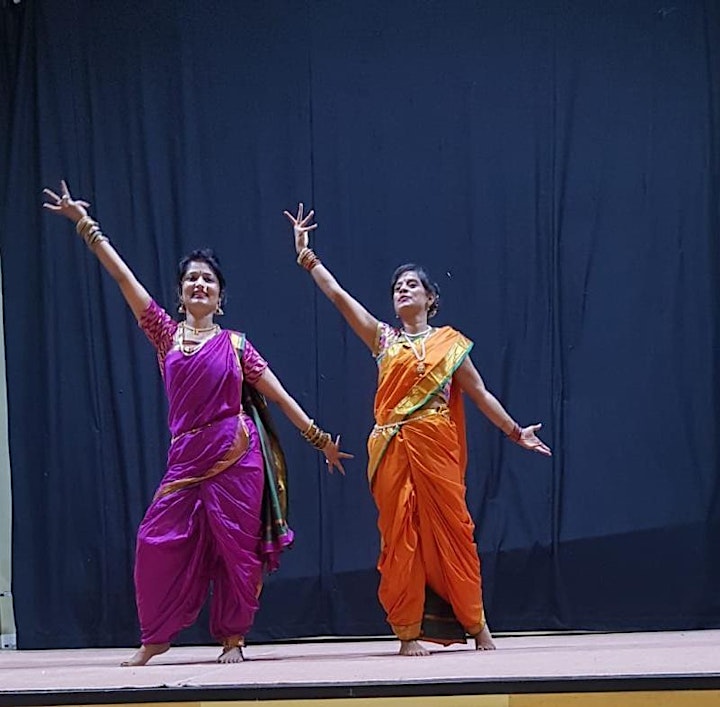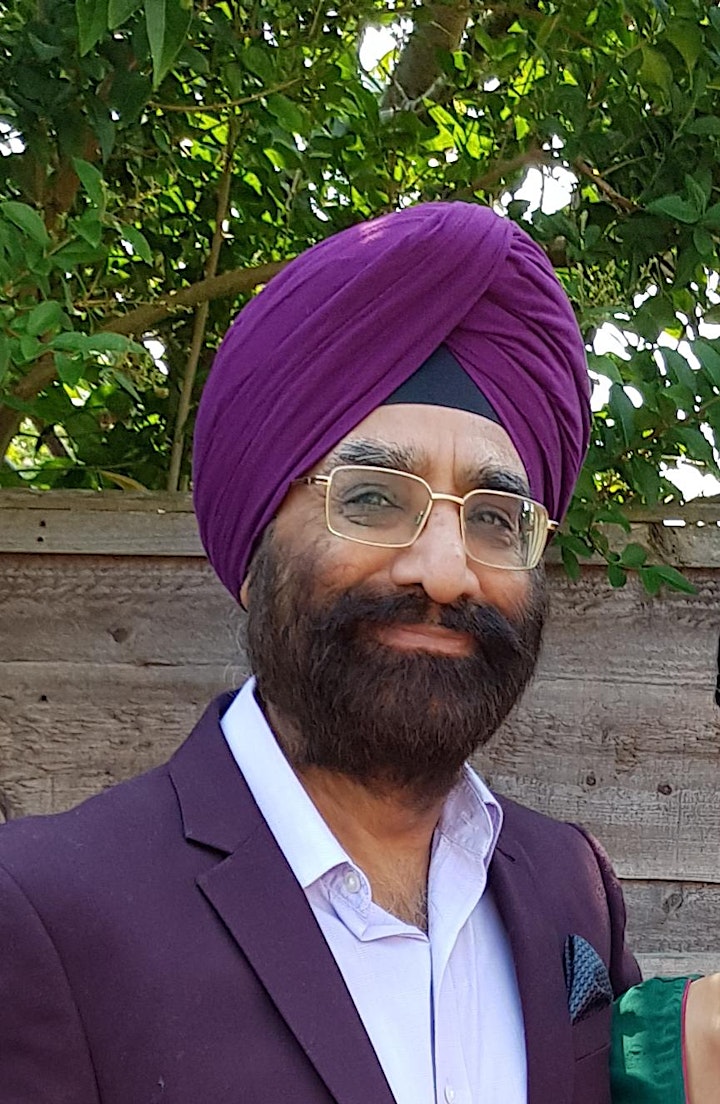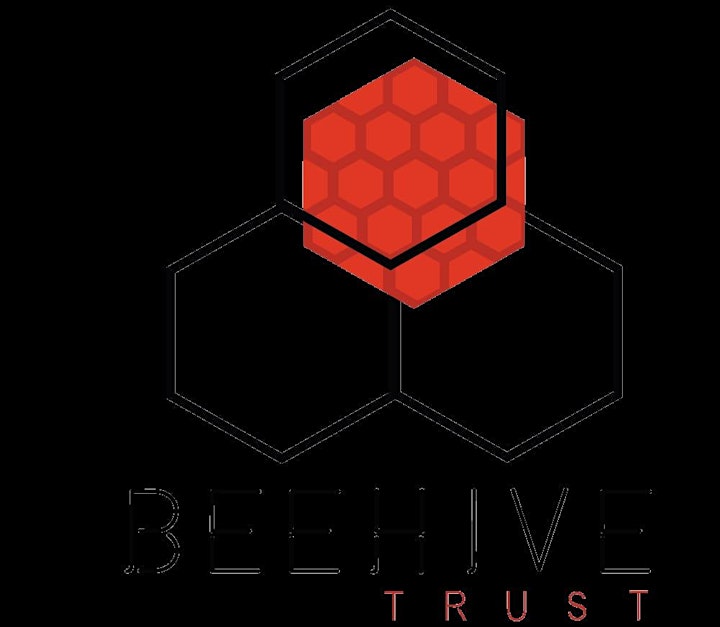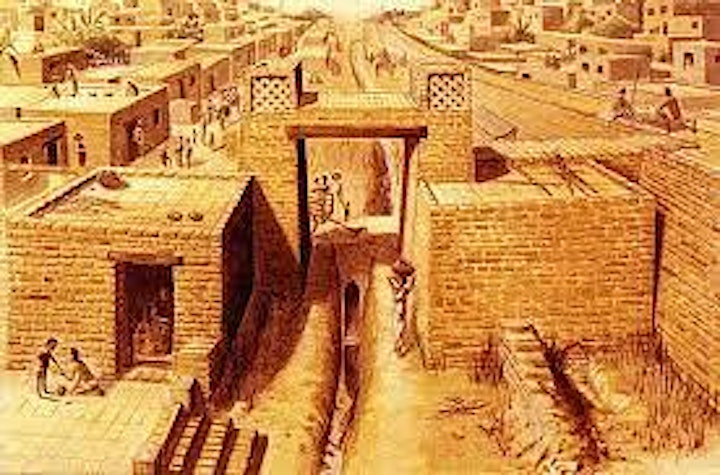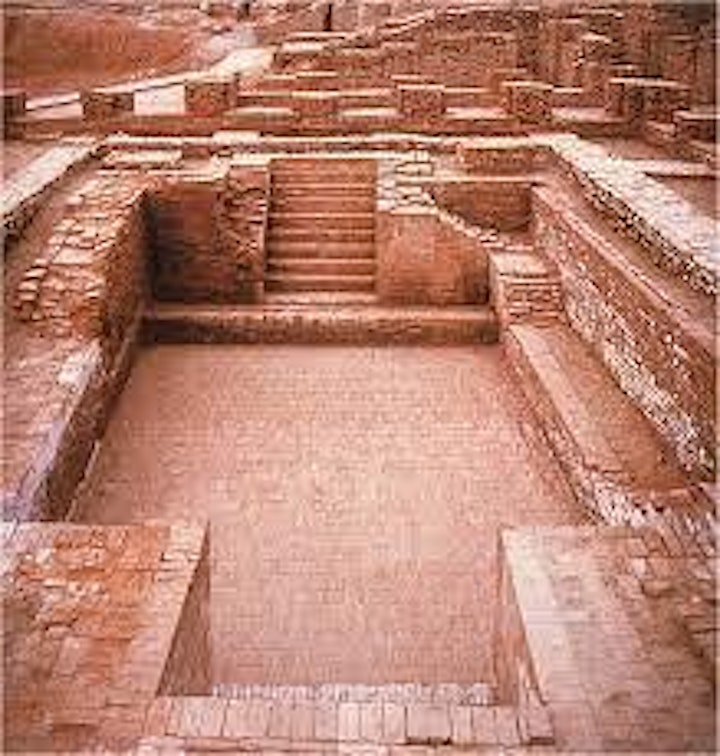 Organiser of Macfest 2021: Celebrating and Showcasing South Asian Heritage
MACFESTUK is a ground-breaking, award-winning festival hosted across Greater Manchester and the North West - and across the world! We celebrate art, literature, music, history, culture, photography, cuisine, children, youth and women and the heritage of the Muslim diaspora. We offer over 70 events, most of which are free and digital, and many are hosted by schools and colleges. Muslim Arts and Culture Festival aims to bring Muslim and non-Muslim communities together, promote social inclusion and overcome barriers.This has led to MACFEST winning the 2021 Queen's Award for Voluntary service.
This great initiative is led by prize-winning author, educationist and peace activist Qaisra Shahraz MBE FRSA, who features in the prestigious Power 100 List of the most influential Muslims in the UK. Qaisra has dedicated her life to women's rights, and fighting Islamophobia, racism and all forms of discrimination. She and the fantastic MACFEST team are committed to building bridges between communities in the UK and around the world.
#SpreadHoneyNotHate
Don't miss out on the variety of events happening through the day, book your ticket now!!