Join us as we celebrate Bolton's first MACFEST!!!
About this event
Muslim Arts and Culture Festival comes to Bolton for the first time! The Sunnyside Club is proud to host MACFESTUK, and celebrate diversity of our town.
A diverse range of local Bolton Muslim artists/poets will showcase their works and talents. ​
The event will be streamed live on Facebook and via zoom (If covid restrictions are in place) or we may meet in a local venue with social distancing measures in place. tbc later.
We are delighted Bolton MACFEST 2021 is supported by Bolton Council's Library ,Museum Service and Bolton at Home.
Launched by: The Lord Lieutenant of Greater Manchester, Sir Warren Smith KCVO KstJ, J.P
Chief guest: Aaqil Ahmed, Professor of Media, Bolton University, former Head of Religion, BBC and Channel 4
For more information and booking contact: sunnysideclubbolton@yahoo.com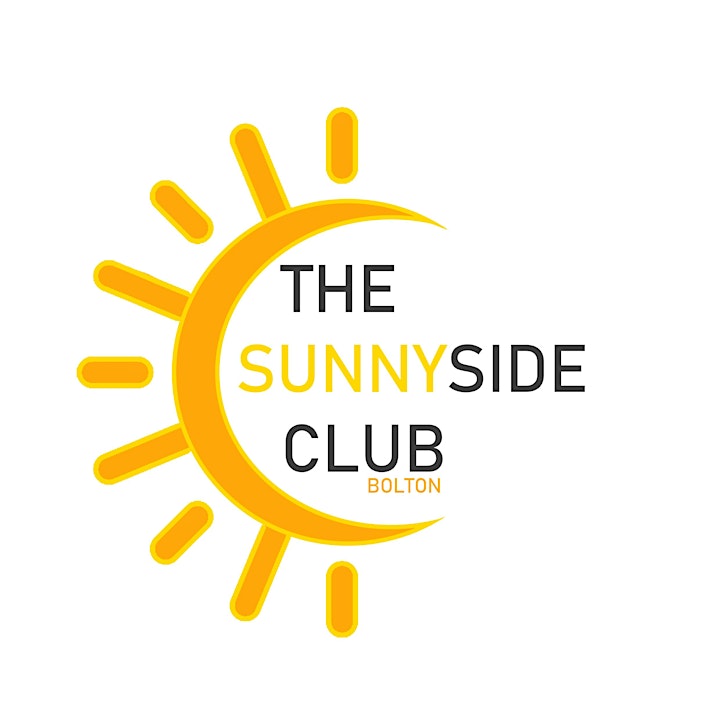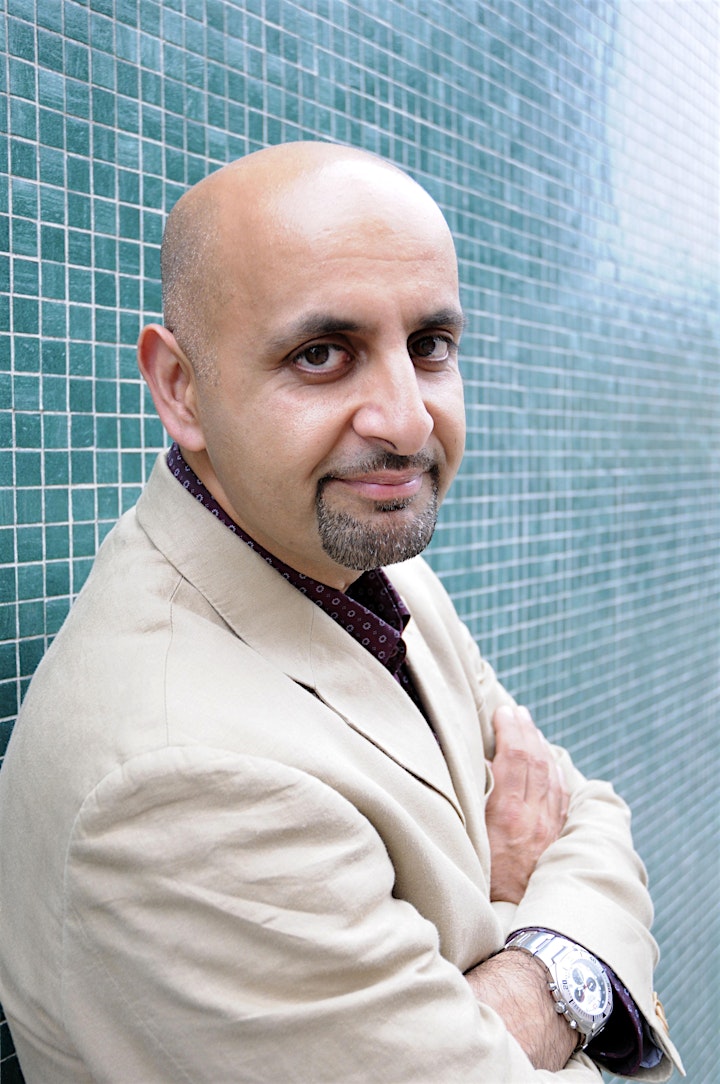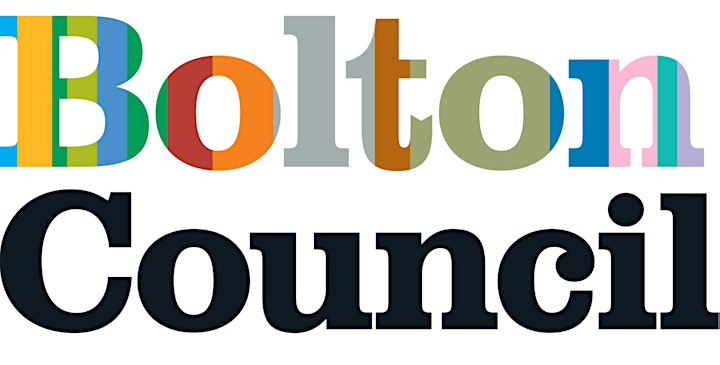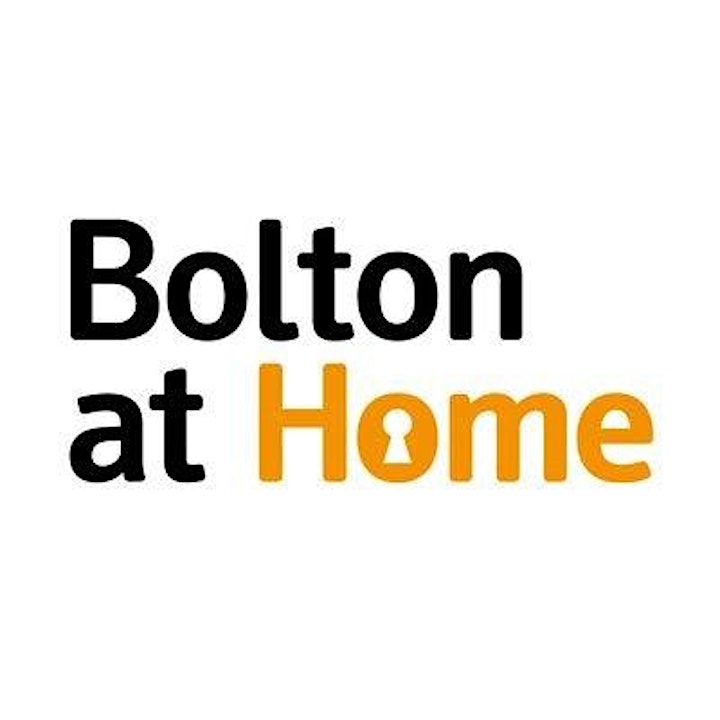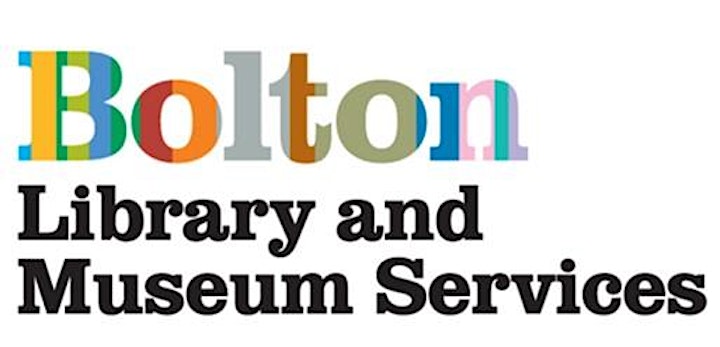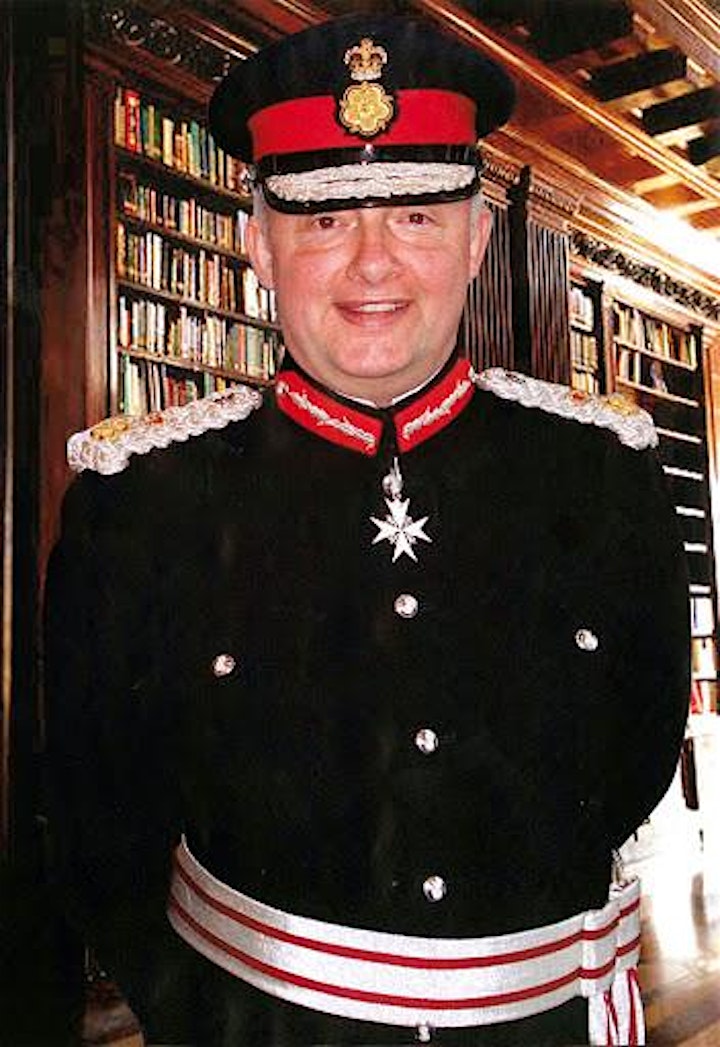 Organiser of MACFEST 2021: Celebrating Bolton's MACFEST
MACFESTUK is a ground-breaking, award-winning festival hosted across Greater Manchester and the North West - and across the world! We celebrate art, literature, music, history, culture, photography, cuisine, children, youth and women and the heritage of the Muslim diaspora. We offer over 70 events, most of which are free and digital, and many are hosted by schools and colleges. Muslim Arts and Culture Festival aims to bring Muslim and non-Muslim communities together, promote social inclusion and overcome barriers.
This great initiative is led by prize-winning author, educationist and peace activist Qaisra Shahraz MBE FRSA, who features in the prestigious Power 100 List of the most influential Muslims in the UK. Qaisra has dedicated her life to women's rights, and fighting Islamophobia, racism and all forms of discrimination. She and the fantastic MACFEST team are committed to building bridges between communities in the UK and around the world.
#SpreadHoneyNotHate
Don't miss out on the variety of events happening through the day, book your ticket now!!